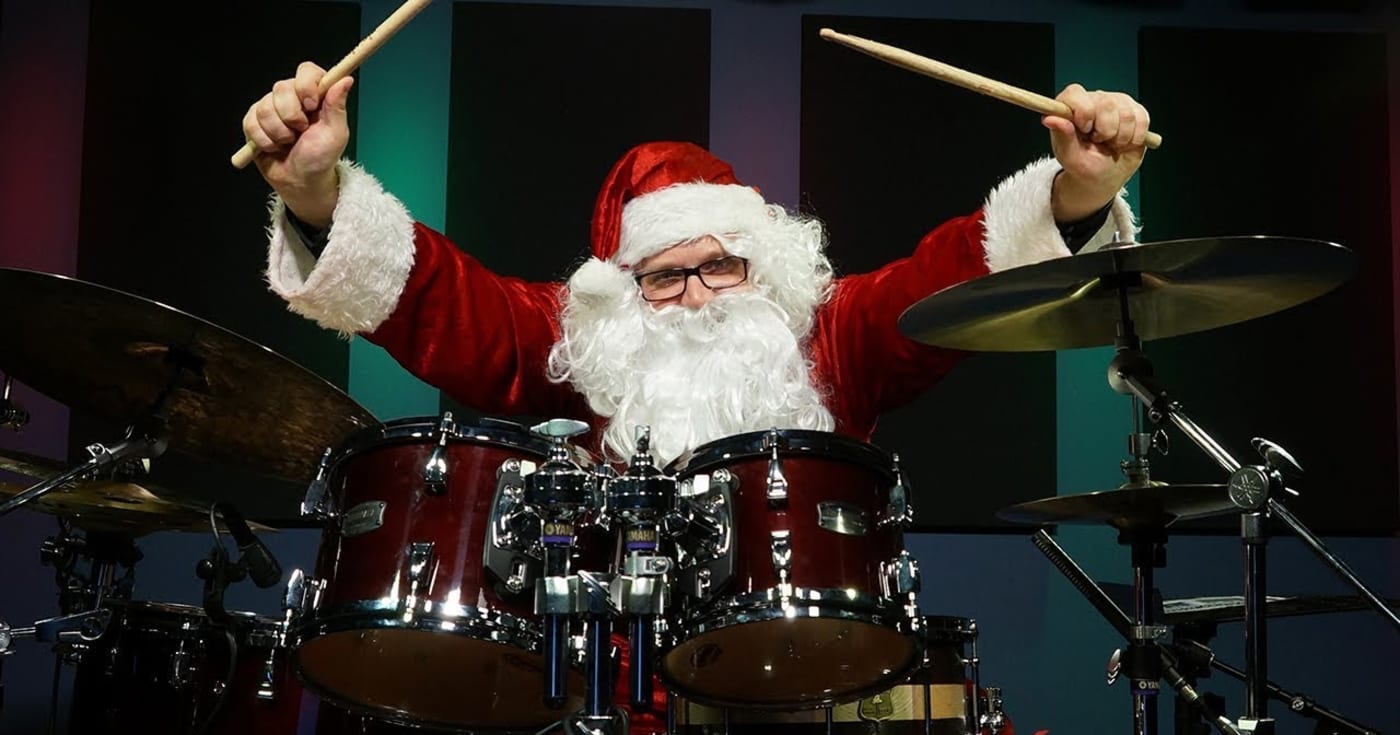 Are you looking for a gift for that person who's always tapping their foot? Whether you have a drummer in your life or you just feel like treating yourself this year, now's the time to stock up on gifts any drum lover would be stoked on.
From stocking stuffers to extra-generous presents, check out these ideas to help any drummer relieve stress or rediscover the joy of drumming (Bob Ross not included) this 2019 holiday season.
Stocking stuffers
Ranging from $6 to $35, these gifts are small enough to fit in a stocking and won't break the bank.
Affordable gifts
Ranging from $18 to $150, there are a ton of budget-friendly products on most drummers' wish lists.
Generous gifts
If you've got a bit more financial freedom and want to seriously treat a drummer, here are a few big ideas.
Educational gifts
From classic books to online drum lessons, every drummer deserves to keep learning – no matter how good they already are.
Novelty gifts
They may not make you a better drummer, but they sure are awesome. Here are some novelty gift ideas that'll make any drummer's life even more fun.
Want more awesome drummer gifts? Check out the official Drumeo gift guide here.
*This article contains affiliate links, which means we might earn a small commission from the product seller if you make a purchase. For more info, check out our privacy page.
SHARE THIS: