The Yamaha EAD10 Overview
Josh Dion / UPDATED Aug 22, 2022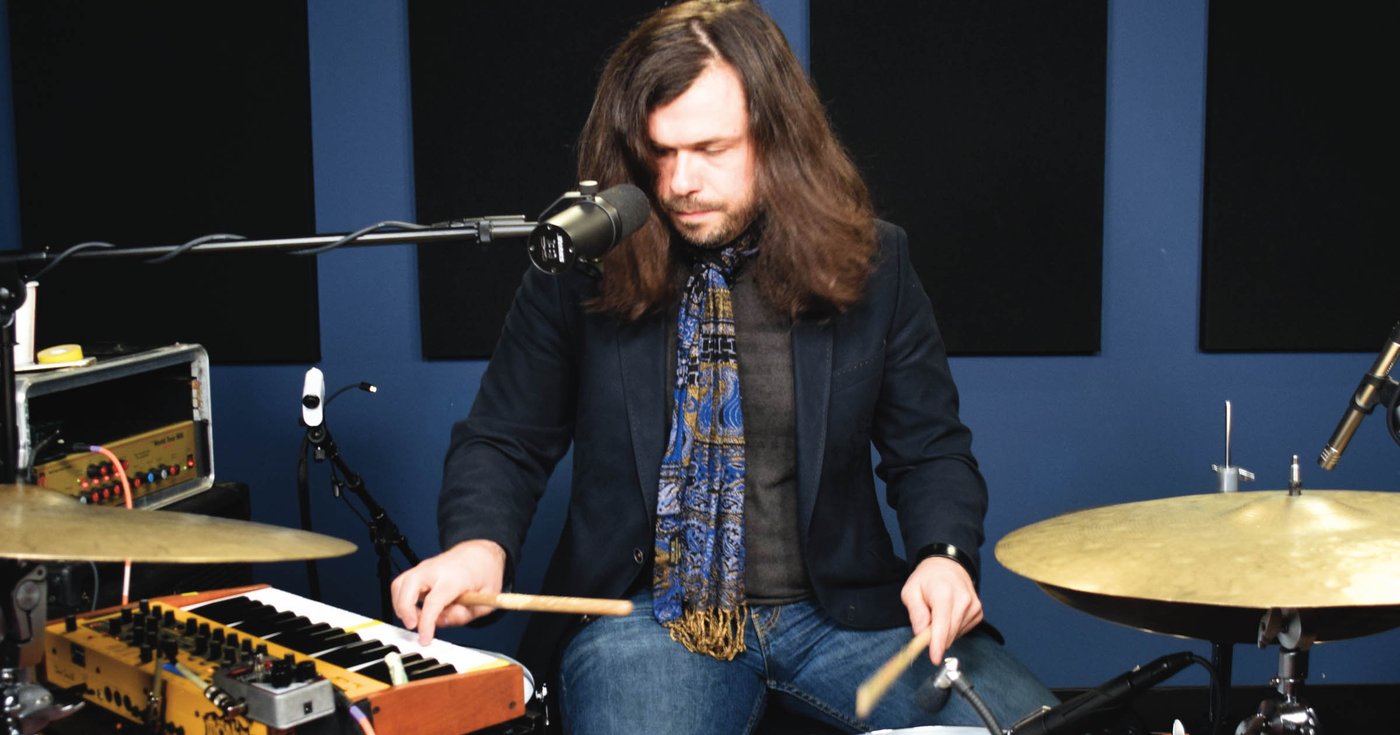 The Yamaha EAD10 (which stands for electronic-acoustic drums) is a unique new device that allows you to easily record your entire drum kit with only this one piece of hardware. When we heard about this product we had to get our hands on it to test it out. It just so happened that Josh Dion of Paris Monster was visiting Drumeo when it arrived so who better to help us give it a test drive!
The EAD10 mounts to the hoop of your kick drum and acts as a trigger to your entire drum set, as well as any other sounds within a four-foot radius. The recording is then processed through a module that allows you to add sampled sounds and studio-quality digital effects.
Click here for more info:
https://usa.yamaha.com/products/musical_instruments/drums/ea_drums/ead/ead10/index.html
*This article contains affiliate links, which means we might earn a small commission from the product seller if you make a purchase. For more info, check out our privacy page.
SHARE THIS: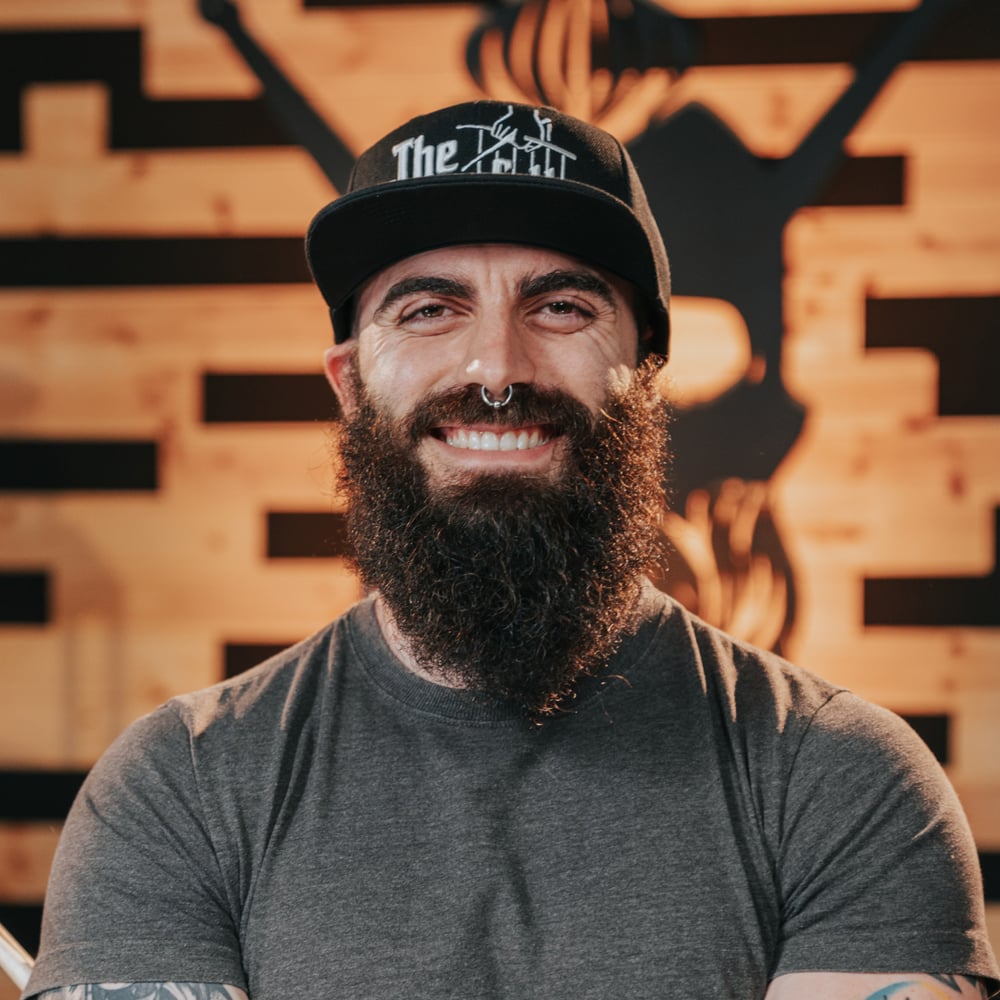 Improve your speed on the drums with El Estepario Siberiano's FREE course.
Enter your email to get all 10 exercises sent to your inbox.