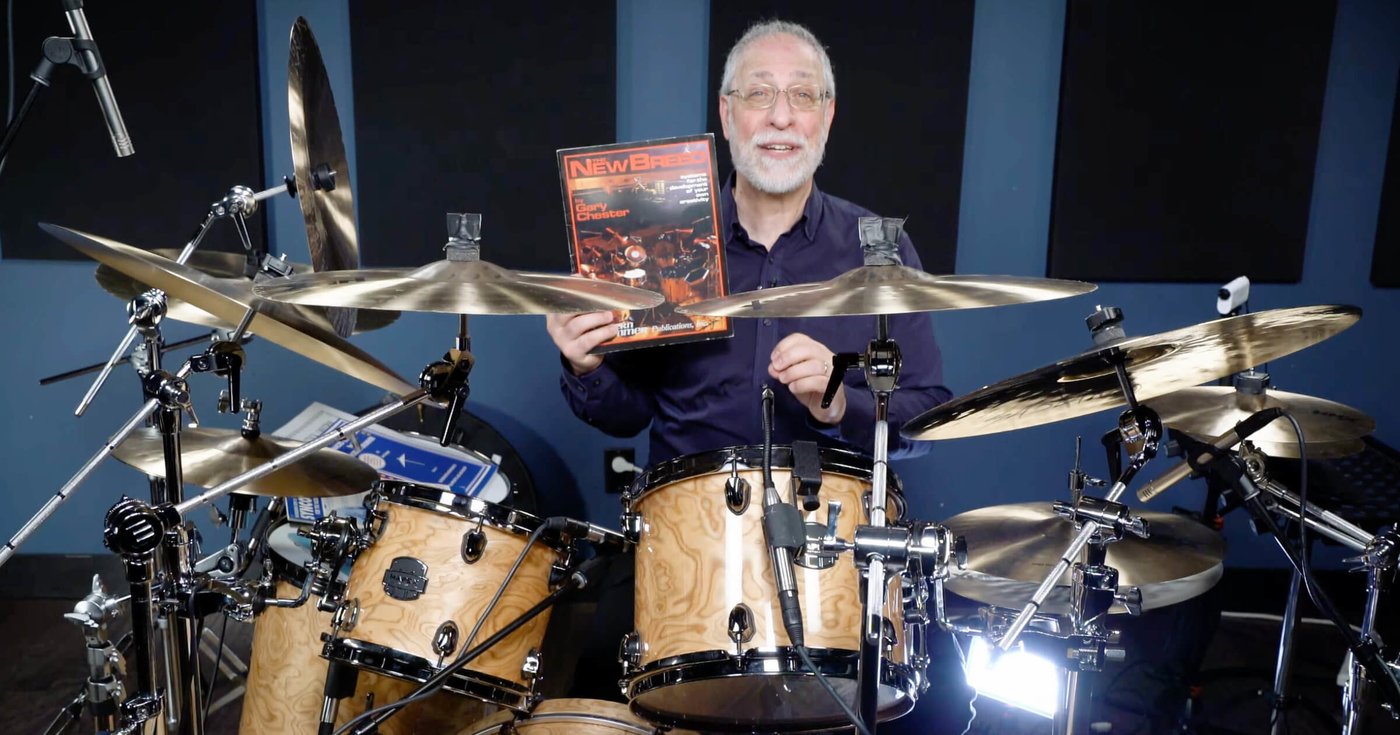 Drum books still have a very important role to play in drum education, even with all of the videos you can find on YouTube and Drumeo.
While there are many out there, certain books have stood the test of time and still help thousands of players improve their drumming. They've become famous for a reason: they work!
Getting familiar with at least one of these books will open up your mind about playing drums.
By George Lawrence Stone (1935)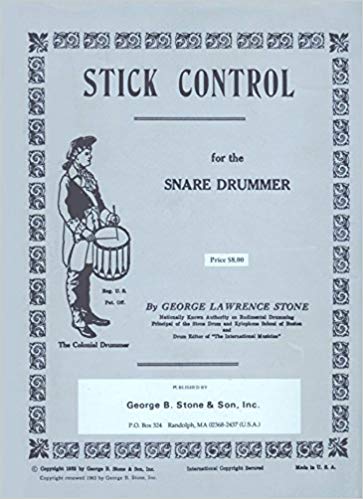 The world's #1 hand technique book will give you a ton of ideas for controlling your sticks. The world's greatest drummers have gone through Stick Control, and continue to go through it to this day!
By Jim Chapin (1948)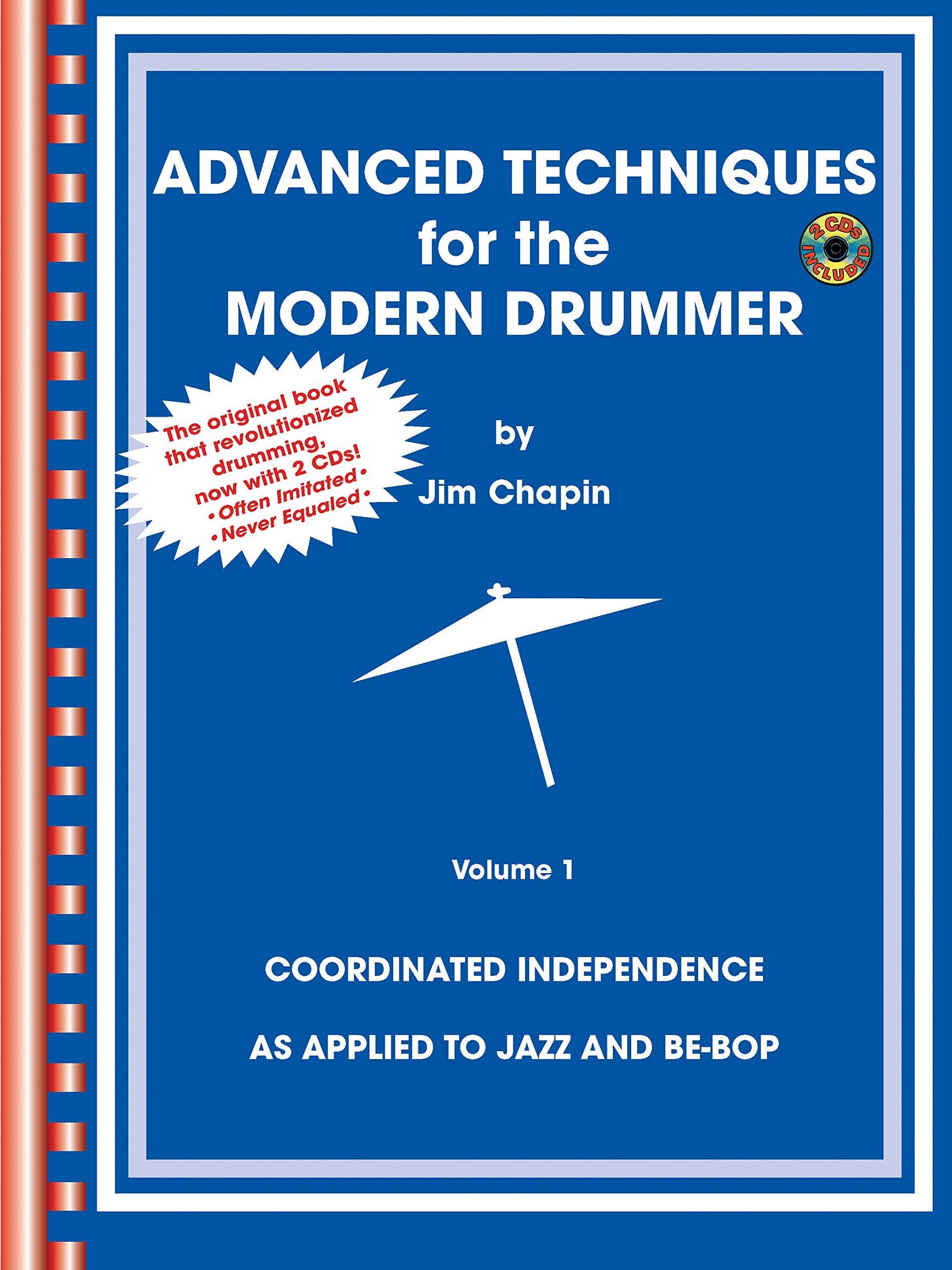 After 70 years, this is still the #1 selling drum set book in the world. While this book was written to promote independence in jazz drumming, it's useful for anyone, including rock musicians (even John Bonham loved it).
By Ted Reed (1959)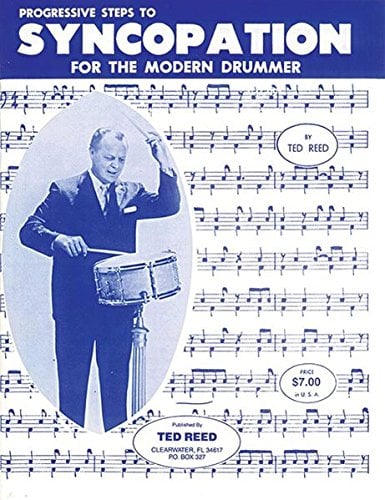 This is the top beginner reading book, and it includes a variety of patterns and exercises that can be adapted to the drum set in many ways. Once you work through this one, you'll be able to open up any other book, read it, and borrow as many ideas as you can.
By George Lawrence Stone (1960)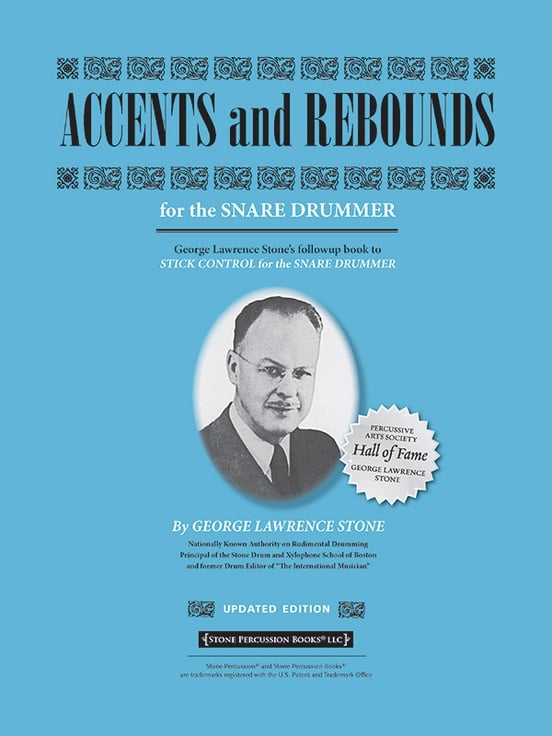 While Stick Control teaches you sticking, Accents And Rebounds teaches you how to add movement to patterns. You'll learn to understand the bigger picture of how to move around the drum set – from toms to cymbals – and improve your hand technique in the process.
By Gary Chester (1985)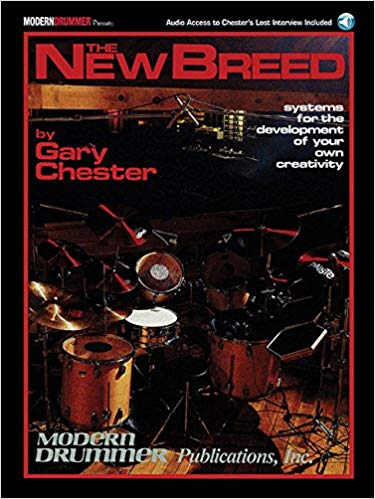 This book shines a light on the drum set as split into two sides – the right and the left – and will help you better understand independence, right-handed playing, and left-handed playing. Using 39 different systems, you'll work on exercises such as having three of your appendages playing a steady pattern while the fourth is 'reading' what's on the page. It's a great book for independence, and is especially useful for rock drumming.
If you get at least one idea from a book that opens up your playing, it's worth it. As Dom says in this video, all of your heroes – past and present, jazz or heavy metal – have been through these books, and these five are a great place to start.
The knowledge they contain will allow you to grow as a drummer and share your talents with the world.
SHARE THIS: