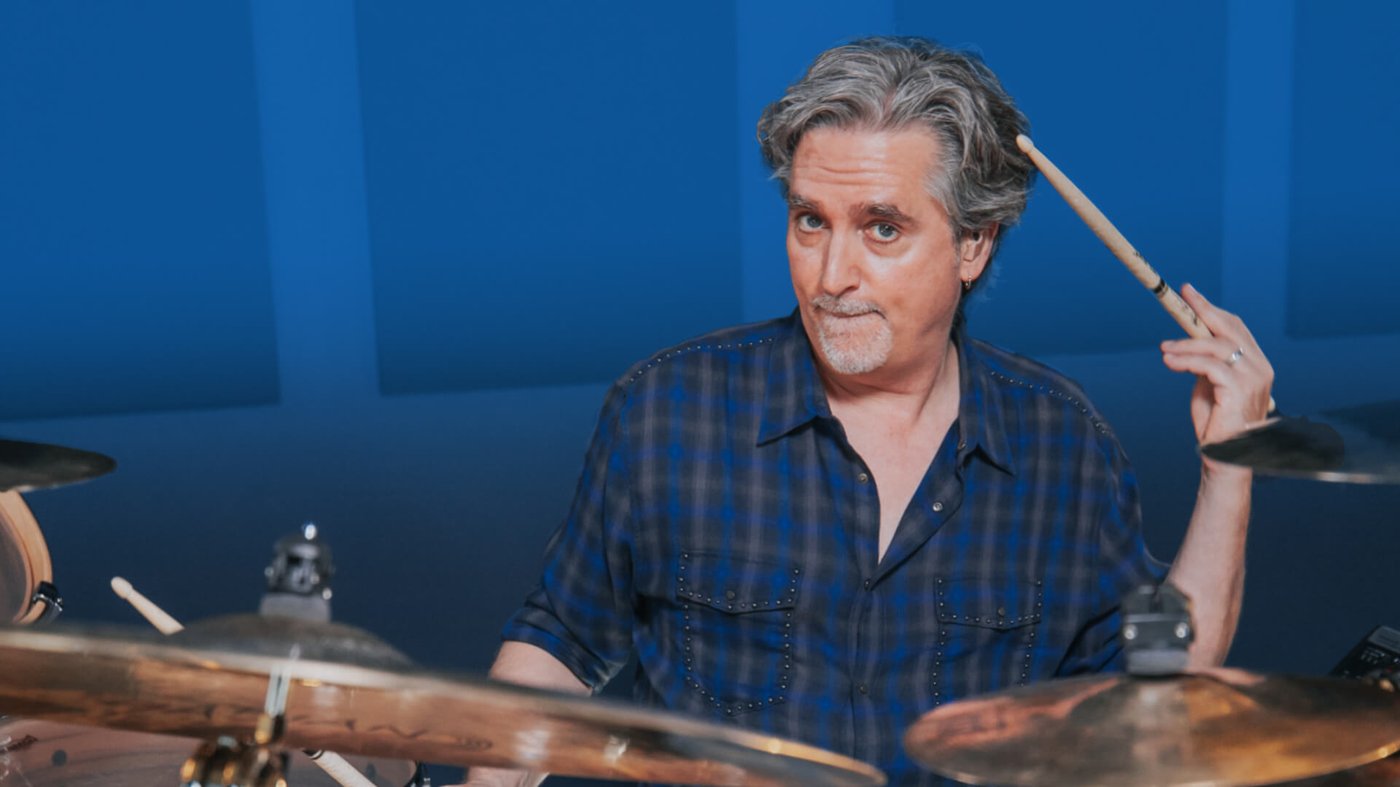 If Foo Fighters invited Styx's Todd Sucherman to take the drum throne (R.I.P. Taylor Hawkins), we think he'd be ready.
Even if he'd never heard the set before.
In what's quickly become a Drumeo tradition, we dared Todd to learn a song he's never heard. In this video, he plays "Rope" from Foo Fighters' 2011 album Wasting Light after just one listen.
Todd usually learns songs by ear and gives them his undivided attention when listening.
It's tough even for the pros to learn in real-time. But you get to see it happen!
Watch Todd learn a song on the fly. How do you think he did?
Click here to get the sheet music so you can learn "Rope", too.
We've challenged other pro drummers to play songs after hearing them once. See how they did here:
SHARE THIS: