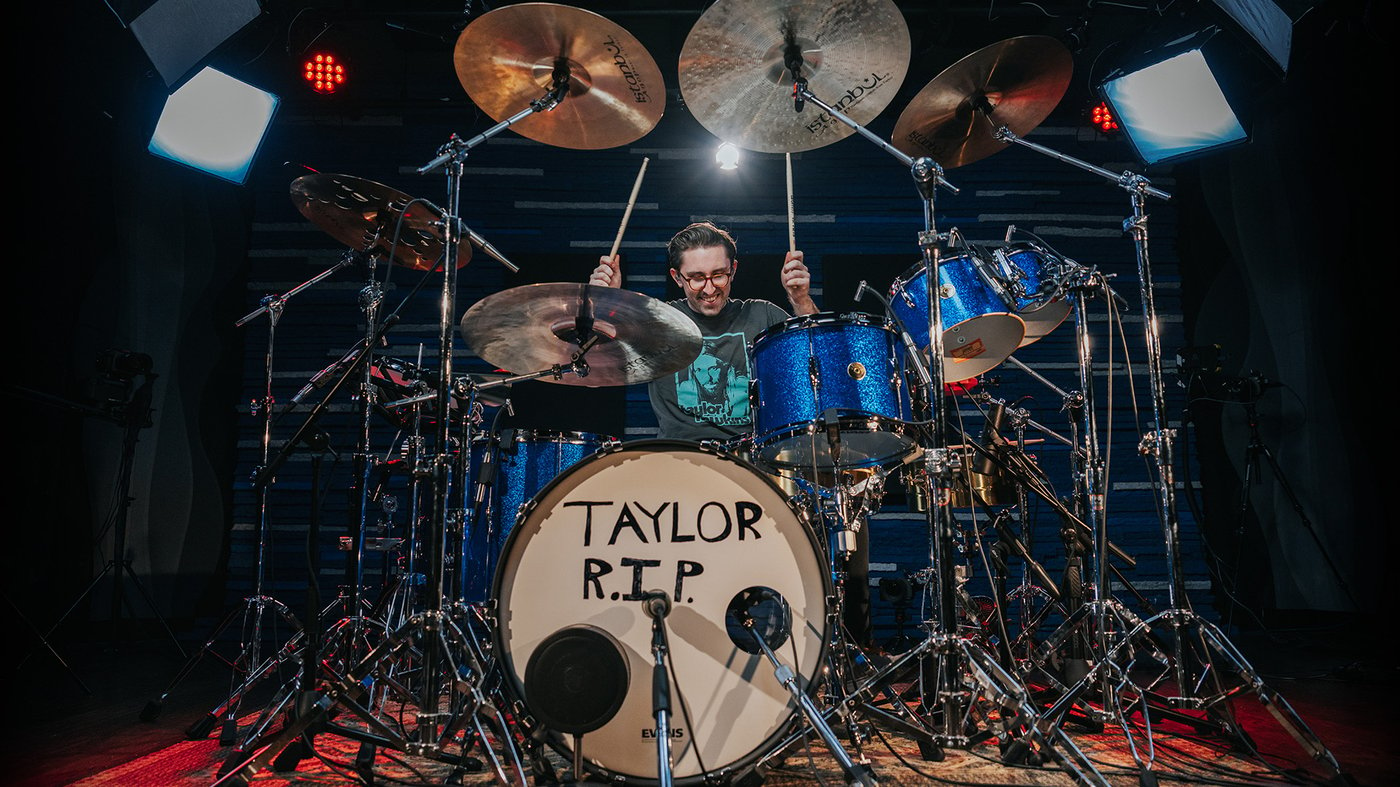 If you're a Foo Fighters (or Taylor Hawkins) fan, this is the ultimate drum video for you.
Drumeo's Brandon Toews recently undertook the ambitious project of drumming to a medley featuring all 183 Foo Fighters songs. In one take.
This tribute to late Foo Fighters drummer Taylor Hawkins' incredible legacy is a testament to the enduring power of music to bring people together and inspire greatness. With no breaks, edits, or do-overs, Brandon demonstrates his drumming skills and his great appreciation for Taylor Hawkins' genius.
Looking for the drum sheet music? Download 100+
Foo Fighters song transcriptions
here for free!
To learn more about how the video was made, check out Brandon's behind-the-scenes episode here:
Follow along with the medley as Brandon plays through every Foo Fighters song, chronologically in album order:
"Foo Fighters" (1995)
This Is A Call
I'll Stick Around
Big Me
Alone + Easy Target
Good Grief
Floaty
Weenie Beenie
Oh, George
For All The Cows
X-Static
Wattershed
Exhausted
Winnebago
Podunk
How I Miss You
Ozone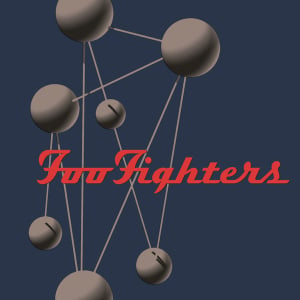 "The Colour And The Shape" (1997)
Doll
Monkey Wrench
Hey, Johnny Park!
My Poor Brain
Wind Up
Up In Arms
My Hero
See You
Enough Space
February Stars
Everlong (learn the key fills from Everlong here)
Walking After You
New Way Home
Requiem
Drive Me Wild
The Colour And The Shape
Dear Lover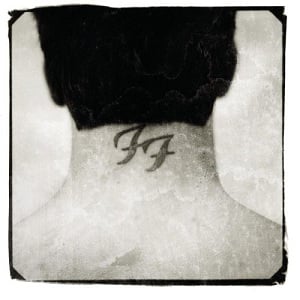 "There Is Nothing Left To Lose" (1999)
Stacked Actors
Breakout
Learn To Fly
Gimme Stitches
Generator
Aurora
Live-In Skin
Next Year
Headwires
Ain't It The Life
M.I.A.
Fraternity
Iron And Stone
Make A Bet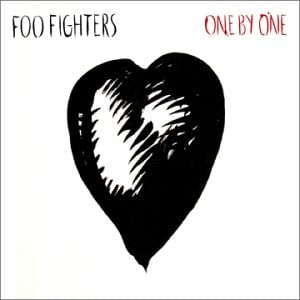 "One By One" (2002)
All My Life
Low
Have It All
Times Like These
Disenchanted Lullaby
Tired Of You
Halo
Lonely As You
Overdrive
Burn Away
Come Back
Walking A Line
Sister Europe
The One
Win Or Lose
Normal
"In Your Honor" (2005)
In Your Honor
No Way Back
Best Of You
DOA
Hell
The Last Song
Free Me
Resolve
The Deepest Blues Are Black
End Over End
Still
What If I Do?
Miracle
Another Round
Friend Of A Friend
Over And Out
On The Mend
Virginia Moon
Cold Day In The Sun
Razor
The Sign
I'm In Love With A German Film Star
Kiss The Bottle
Spill
Skin And Bones
Born On The Bayou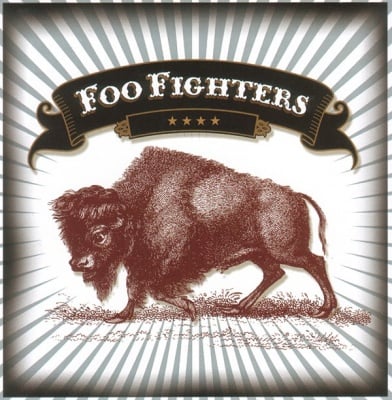 "Five Songs And A Cover" (2005)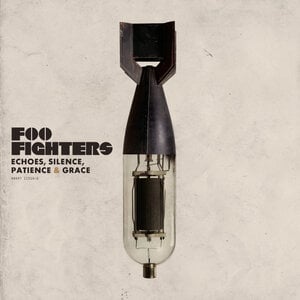 "Echoes, Silence, Patience & Grace" (2007)
The Pretender
Let It Die
Erase/Replace
Long Road To Ruin
Come Alive
Stranger Things Have Happened
Cheer Up, Boys (Your Make Up Is Running)
Summer's End
Ballad Of The Beaconsfield Miners
Statues
But, Honestly
Home
Once & For All
Seda
If Ever
Keep The Car Running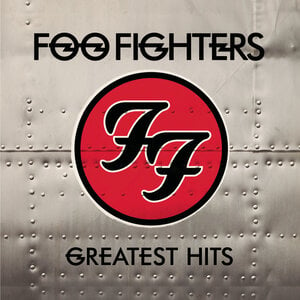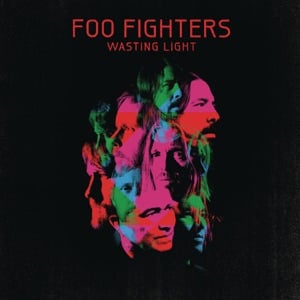 "Wasting Light" (2011)
Bridge Burning
Rope
Dear Rosemary
White Limo
Arlandria
These Days
Back & Forth
A Matter of Time
Miss The Misery
I Should Have Known
Walk
Better Off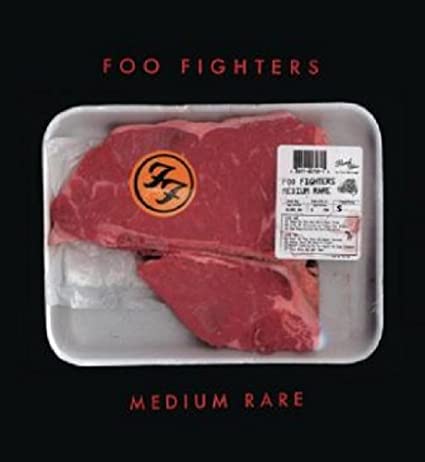 "Medium Rare" (2011)
Band On The Run
I Feel Free
Life Of Illusion
Young Man Blues
Bad Reputation
Darling Nikki
Down In The Park
Baker Street
Danny Says
Have A Cigar
Never Talking To You Again
Gas Chamber
This Will Be Our Year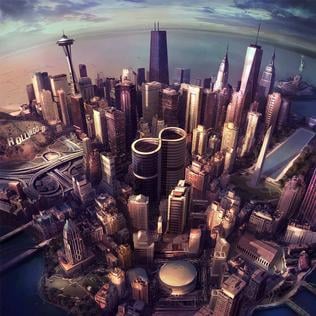 "Sonic Highways" (2014)
Something From Nothing
The Feast And The Famine
Congregation
What Did I Do?/God as My Witness
Outside
In The Clear
Subterranean
I Am A River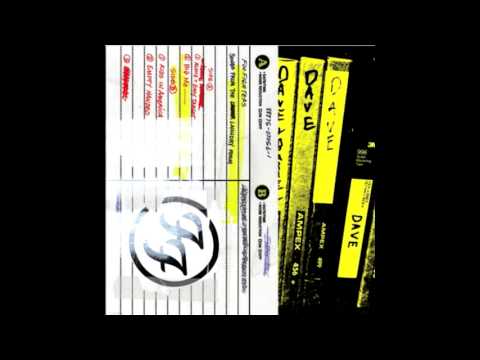 "Songs From The Laundry Room" (2015)
Kids In America
Empty Handed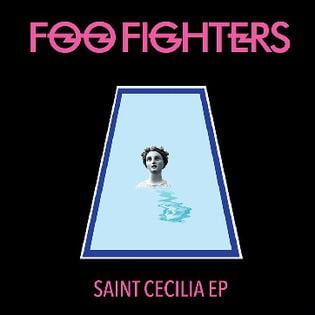 "Saint Cecilia" (2015)
Saint Cecilia
Sean
Savior Breath
Iron Rooster
The Neverending Sigh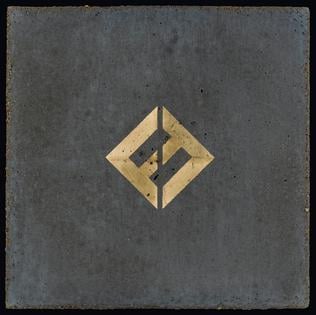 "Concrete And Gold" (2017)
T-Shirt
Run
Make It Right
The Sky Is A Neighborhood
La Dee Da
Dirty Water
Arrows
Happy Ever After (Zero Hour)
Sunday Rain
The Line
Concrete And Gold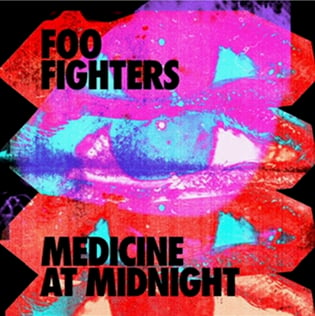 "Medicine At Midnight" (2021)
Making A Fire
Shame Shame
Cloudspotter
Waiting On A War
Medicine At Midnight
No Son Of Mine
Holding Poison
Chasing Birds
Love Dies Young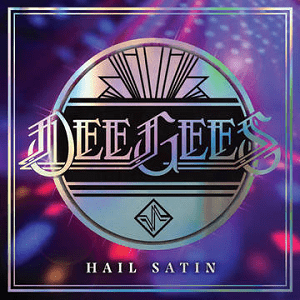 "Hail Satin" (2021)
You Should Be Dancing
Night Fever
Tragedy
Shadow Dancing
More Than A Woman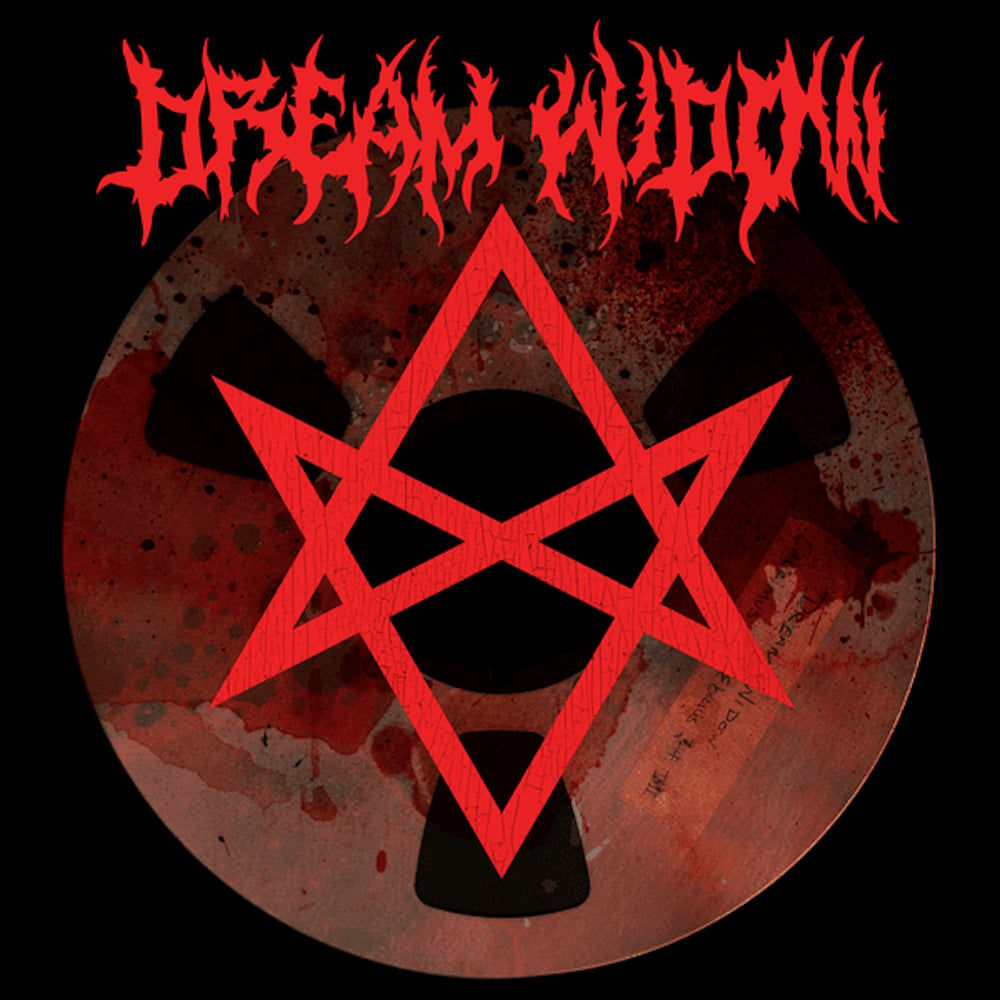 "Dream Widow" (2022)
Encino
Cold
March Of The Insane
The Sweet Abyss
Angel With Severed Wings
Come All Ye Unfaithful
Becoming
Lacrimus Dei Ebrius
SHARE THIS: