How To Learn Songs By Ear
Jimmy Rainsford / UPDATED Jul 12, 2023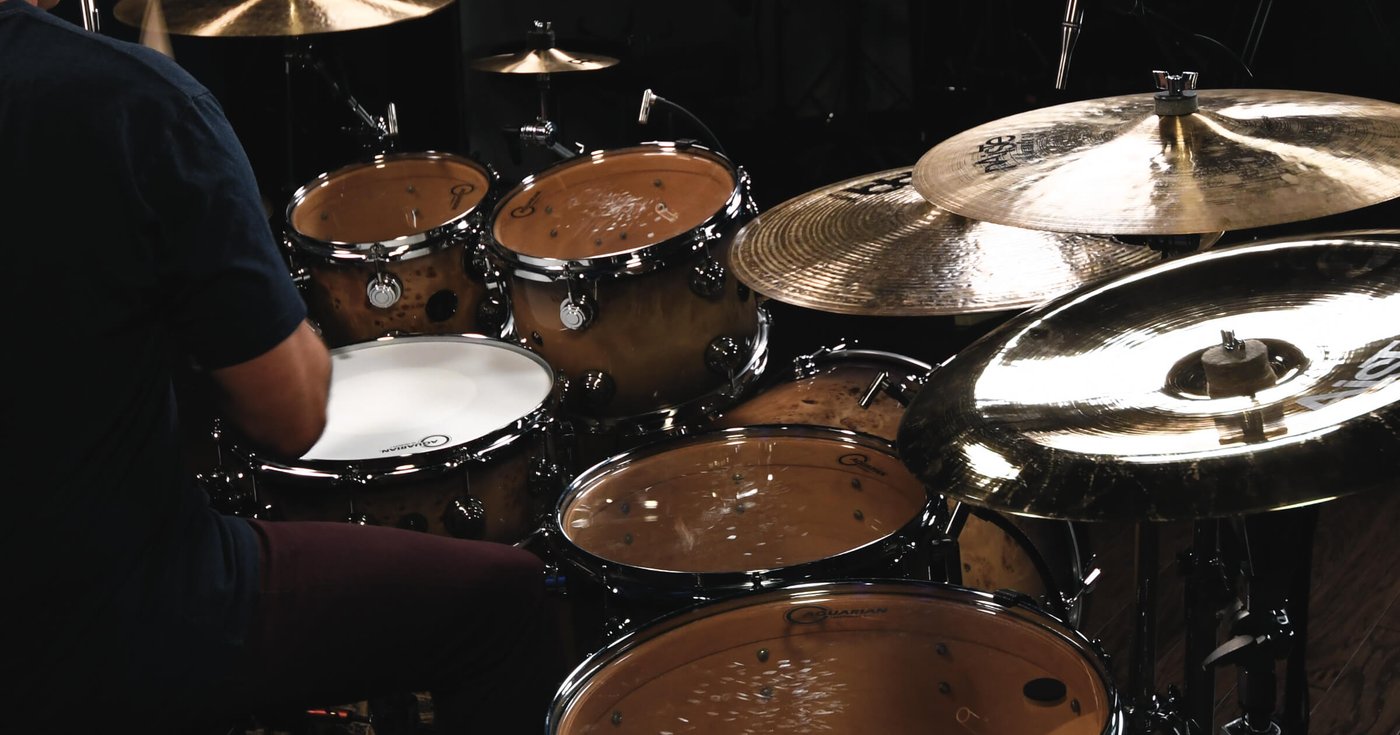 Open Your Ultimate Drumming Toolbox!
The wait is over! Here is Jimmy Rainsford's FULL Drumeo lesson! Not only does this lesson contain awesome tips for learning songs efficiently by ear, but it also features Jimmy performing TWO of his own original tunes! As he's never taken a formal drum lesson in his entire life, it was a real pleasure hearing his take on learning songs with NO notation or charts.
Lesson Index:
0:14 – Song: Drumalaxy by Jimmy Rainsford
3:44 – Introduction
5:50 – How To Learn Songs By Ear
41:21 – Song: All You May Say by King Modo
46:20 – Q & A
57:23 – Song: Drumiverse by Jimmy Rainsford
Follow Jimmy:
YouTube: www.YouTube.com/Jimmydrum92
Website: www.JimmyRainsford.com
Facebook: www.Facebook.com/jimmyrainsfordofficial
Instagram: www.Instagram.com/jimmyrainsford
Twitter: www.Twitter.com/jimmyrainsford
Jimmy Plays:
Sabian Cymbals: www.Sabian.com
Aquarian Drumheads: www.AquarianDrumheads.com
Agner Drumsticks: www.Agner.nl
SHARE THIS: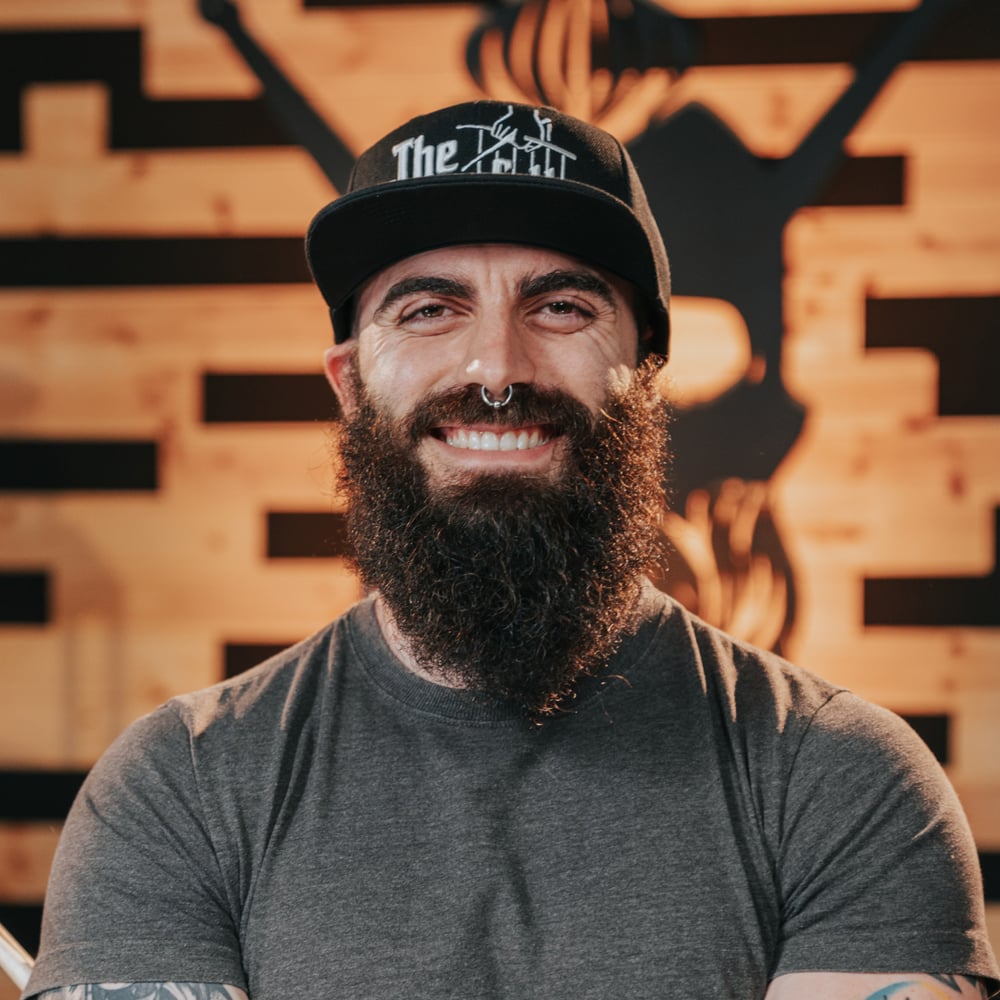 Improve your speed on the drums with El Estepario Siberiano's FREE course.
Enter your email to get all 10 exercises sent to your inbox.