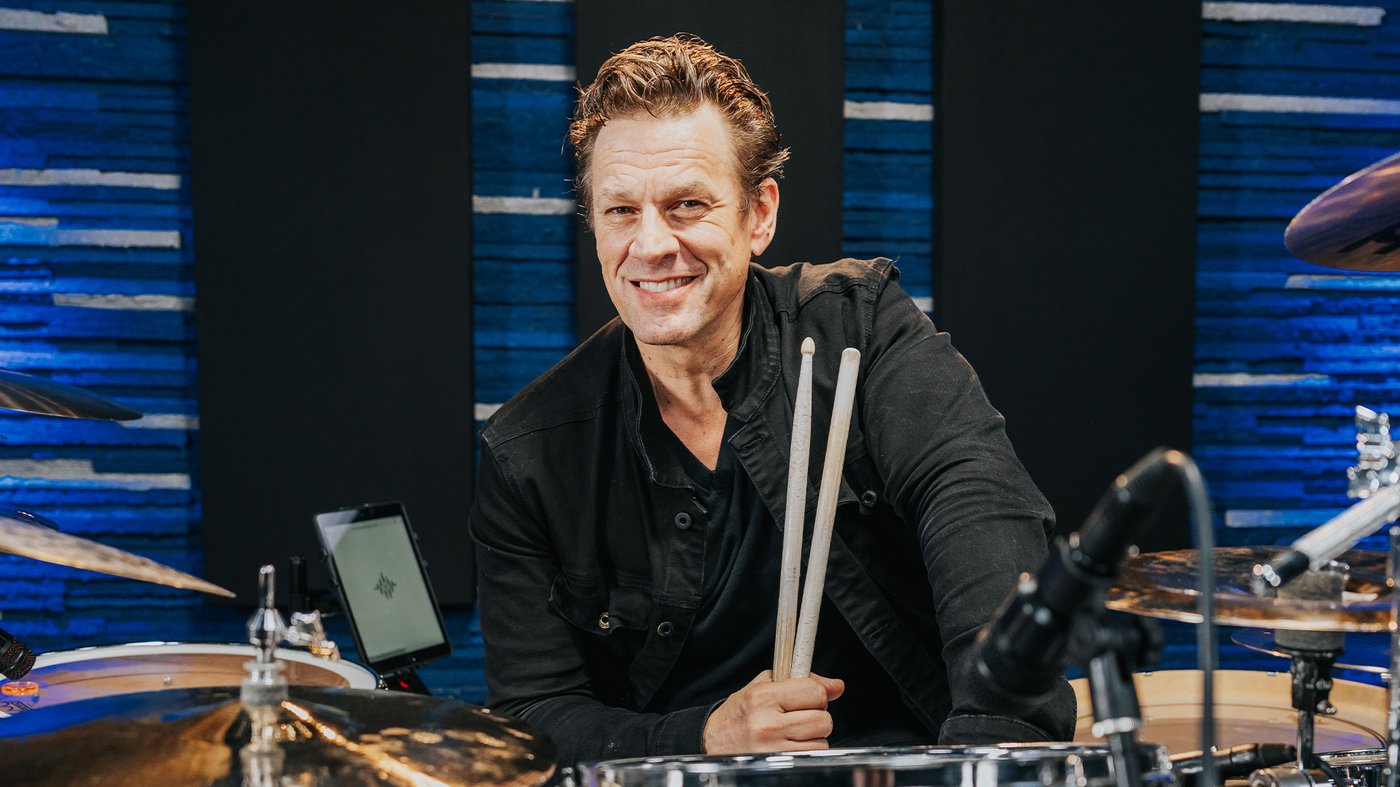 "4-way independence is the future."

Thomas Lang
In this free 1-hour masterclass, drummer and clinician Thomas Lang shows you how to become more independent on the drums: where each limb seemingly has its own brain.
While it may seem like an advanced lesson, even beginners and intermediate drummers can walk away with new skills to practice. Beginner drummers can start working on timekeeping with their left foot, while experienced players can try layering rhythms or applying complex patterns in new ways.
Learning independence on the drums will help you make simple concepts easier and let you play with more confidence and creativity.
On top of seeing Thomas flawlessly perform several songs from his album ProgPop, you'll learn:
The different types of coordination
How to layer rhythms
How to apply hand patterns to your feet
The different ways to engage your left foot
No matter how you slice it, you'll need to put in decades of work to become as proficient at independence as Thomas. But it doesn't mean you can't get started now, or master just a few concepts.
With a free 7-day trial to Drumeo, you'll get access to Thomas' new content, plus learn the drums faster with hundreds of step-by-step lessons, sheet music for 5000+ songs, practice tools and unlimited support.
Lesson Outline:
0:00 – SONG: "Time" by Thomas Lang
5:58 – Introduction
7:21 – Lesson overview
13:50 – Why practice independence (with examples)
23:40 – Melody and independence
26:30 – How Thomas got into independence
34:09 – Other drummers pushing boundaries
35:04 – SONG: "High" by Thomas Lang
40:00 – Breaking down the performance
46:15 – Odd groupings
49:55 – Final thoughts
58:03 – SONG: "Finish Line" by Thomas Lang
Thomas Plays:
DW Drums
Meinl Cymbals
Remo Drumheads
Vic Firth Drumsticks
Follow Thomas:
Instagram
Facebook
YouTube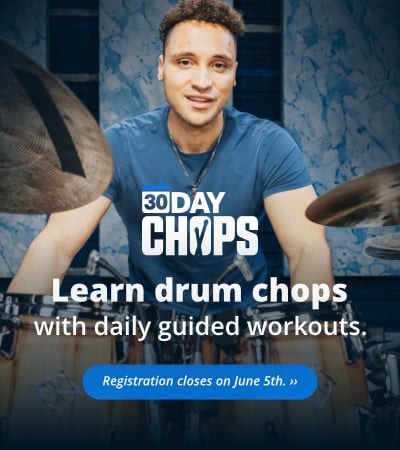 SHARE THIS: