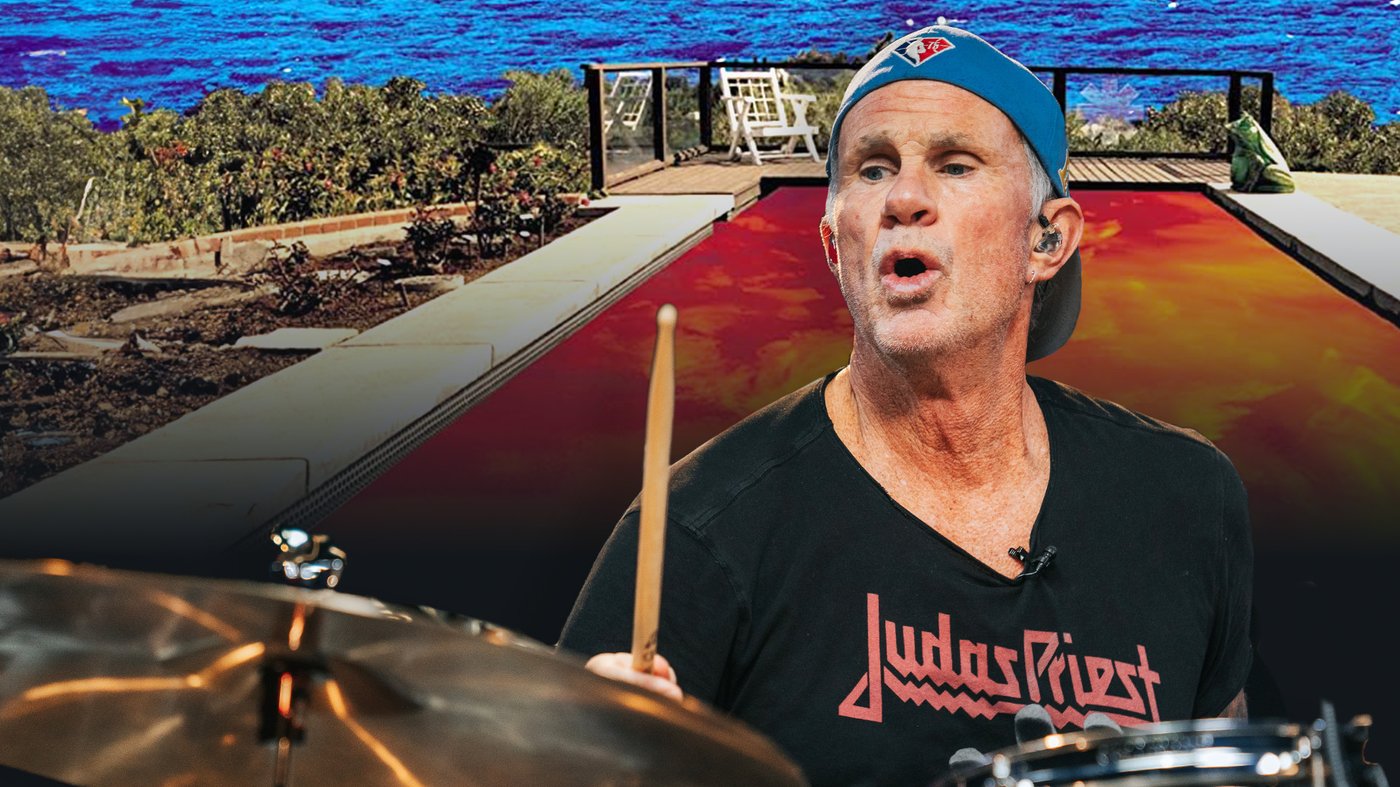 The Red Hot Chili Peppers love California so much, they mention it 17 times in the song "Californication". Their adoration of the golden state has paid off, as RHCP is one of the world's most successful rock bands and "Californication" is one of their biggest songs.
The band's writing process is pretty standard: the band comes up with the music and the singer adds lyrics and melodies over top. But in the case of "Californication", Anthony Kiedis already had words and a melody in mind.
The band struggled to find the right supporting music to back up his vocal parts, and even tried a reggae version. They eventually landed on the song's current iteration, and it became one of the band's biggest hits.
In this 13-minute lesson, RHCP drummer Chad Smith shares his best tips for nailing your drum covers of "Californication", then play through the full song so you can see exactly how he gives it his personal flair.
If you're currently taking a break from work and can't watch the video, here's a preview of some of the tips:
In the verses, make sure you nail those

ghost notes

on the snare drum in between the heavy rimshots. Do it "with taste" and pay attention to your dynamics.
In the chorus, make sure the crashes and kicks follow the rhythm of the lyrics. Chad says vocalist Anthony Kiedis is a rhythmic singer, so Chad often plays off his cadence.
In the solo, "less is more", as RHCP producer Rick Rubin likes to say. Serve the track and play exactly what it needs. Don't get carried away with 'drummy' stuff and get out of the way of the song. "Try to make it feel good!"
Now it's your turn. Download the full sheet music here, and get a free 7-day trial to Drumeo where you can access practice tools and drumless tracks for 80+ Red Hot Chili Peppers songs.
SHARE THIS: