How To Get A Fat Snare Sound
Jimmy Rainsford / UPDATED Aug 22, 2022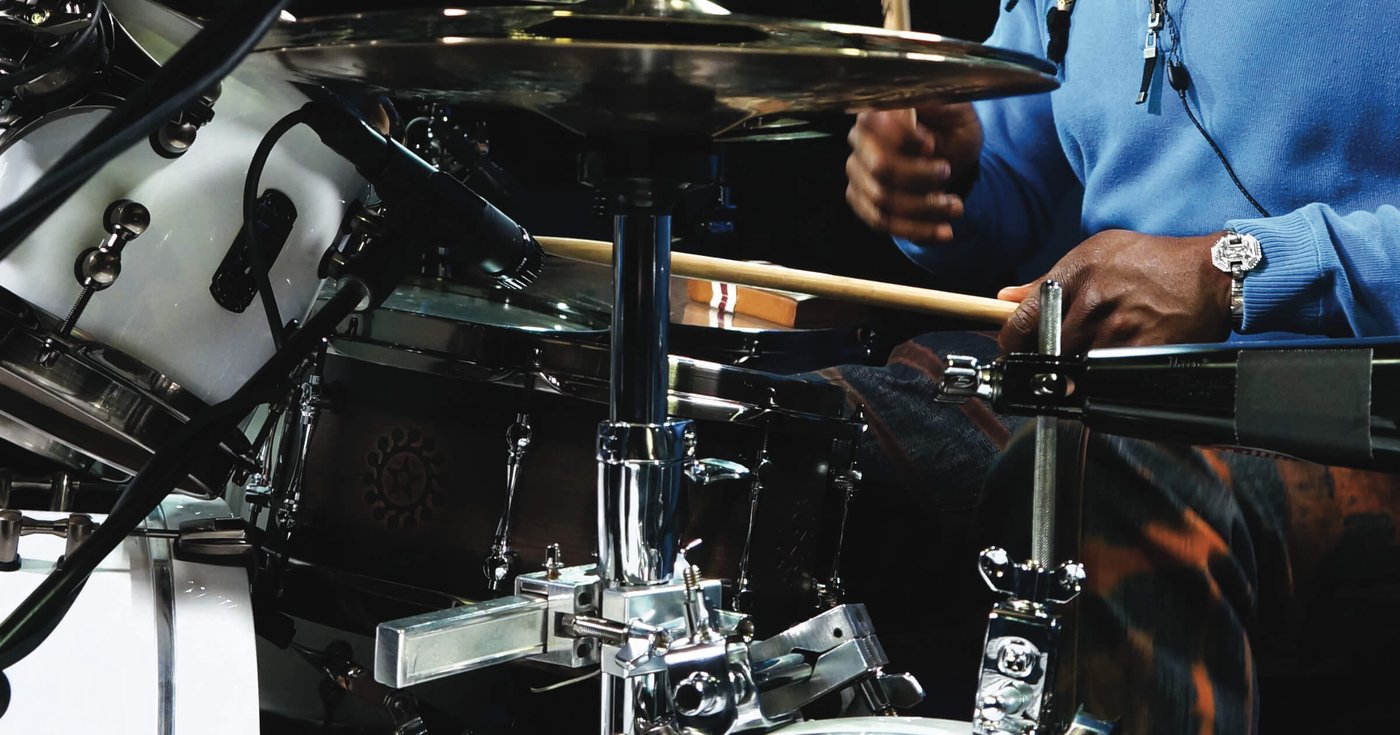 Start Your Free Drumeo Edge Trial!
Planning to play a ballad or maybe some disco beats? You're going to want a deep snare sound, and luckily Jimmy Rainsford is here to provide you with a simple trick to getting a low end, fat sound on demand. No specific drum heads required!
Like what you see? Check these out:
»How To Learn Songs By Ear
»One Stick Trick That Will Impress Your Friends
Follow Jimmy:
►YouTube
►Website
►Facebook
►Instagram
►Twitter
Jimmy Plays:
►Sabian Cymbals
►Aquarian Drumheads
►Agner Drumsticks
SHARE THIS: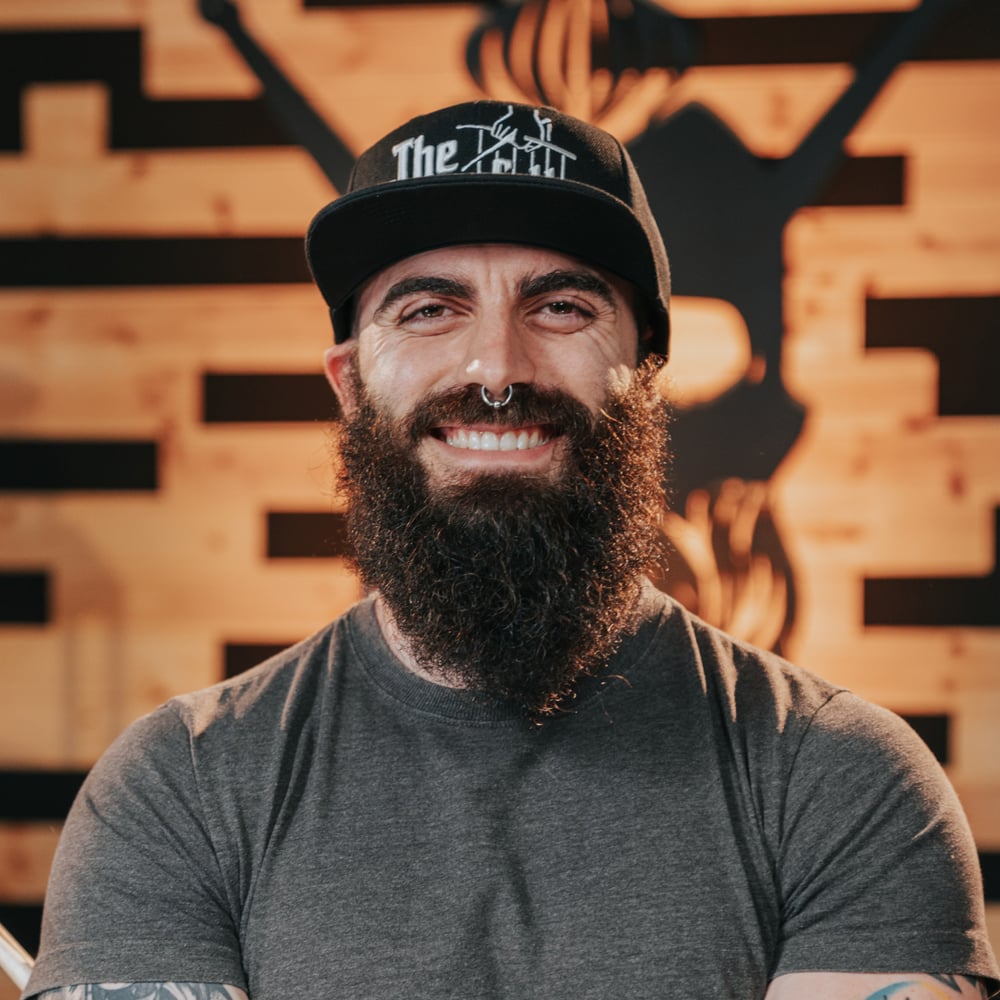 Improve your speed on the drums with El Estepario Siberiano's FREE course.
Enter your email to get all 10 exercises sent to your inbox.