The One Stick Trick That Will Impress Your Friends
Jimmy Rainsford / UPDATED Aug 22, 2022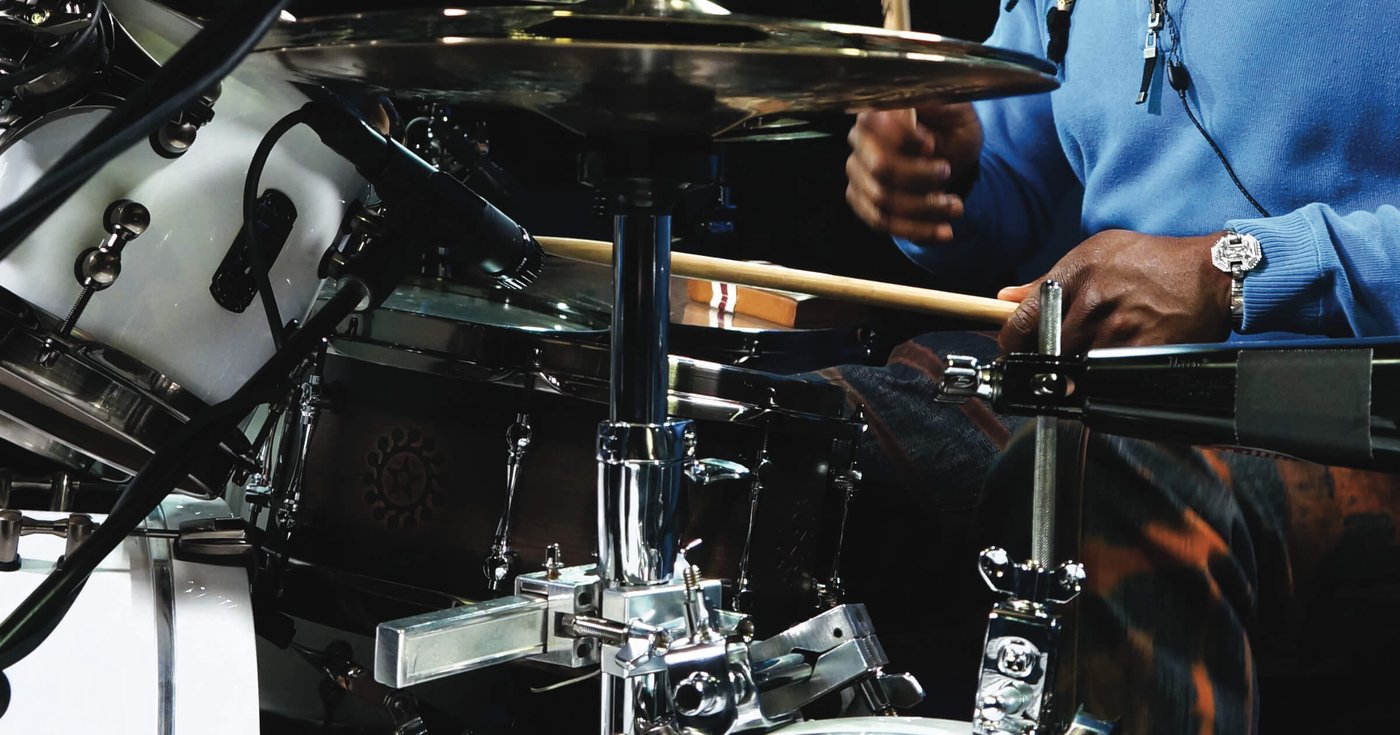 Open Your Ultimate Drumming Toolbox!
Today's lesson is a little different! Jimmy Rainsford is here to teach you one stick trick that looks difficult to pull off, but is actually super simple. Will this help your playing at all? No. Will it help you score a gig? No. Will it help you impress your friends and improve your showmanship? You bet.
Watch Jimmy's Drumeo lesson on "How To Learn Songs By Ear" by clicking here.
Follow Jimmy:
YouTube: www.YouTube.com/Jimmydrum92
Website: www.JimmyRainsford.com
Facebook: www.Facebook.com/jimmyrainsfordofficial
Instagram: www.Instagram.com/jimmyrainsford
Twitter: www.Twitter.com/jimmyrainsford
Jimmy Plays:
Sabian Cymbals: www.Sabian.com
Aquarian Drumheads: www.AquarianDrumheads.com
Agner Drumsticks: www.Agner.nl
SHARE THIS: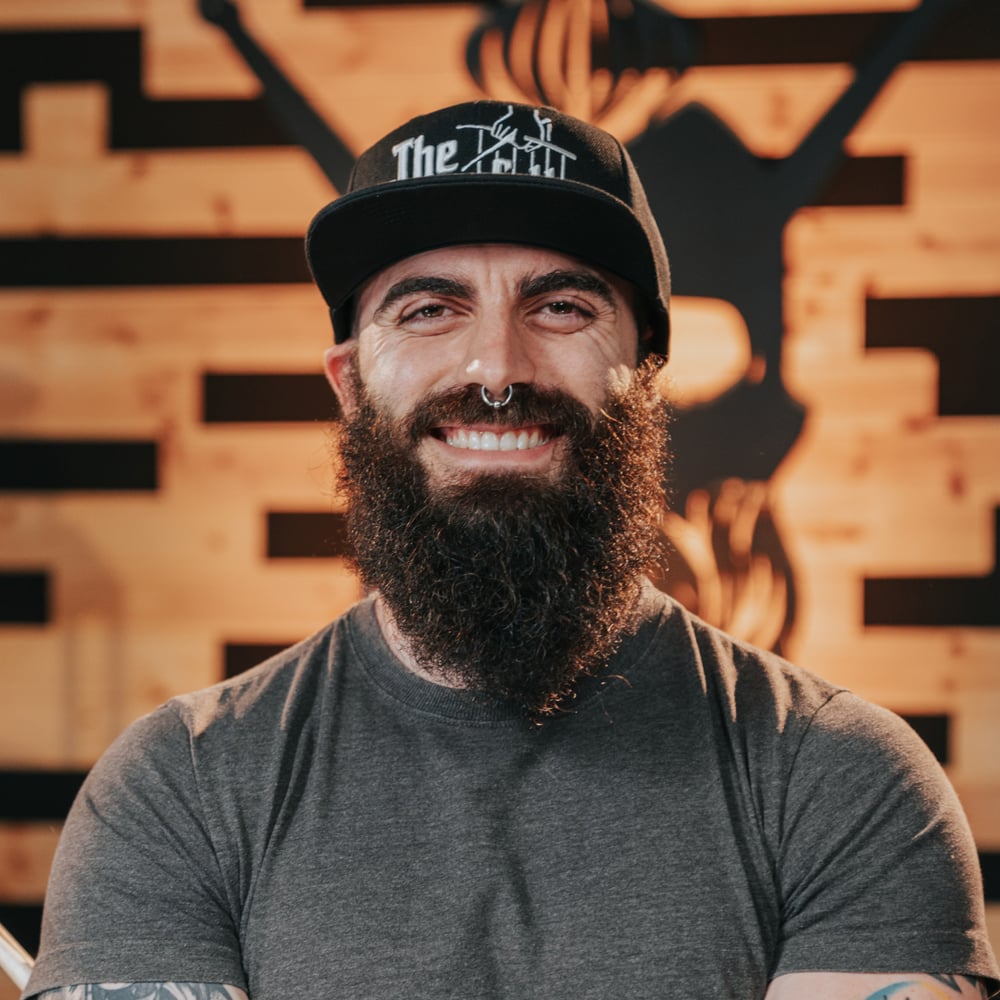 Improve your speed on the drums with El Estepario Siberiano's FREE course.
Enter your email to get all 10 exercises sent to your inbox.