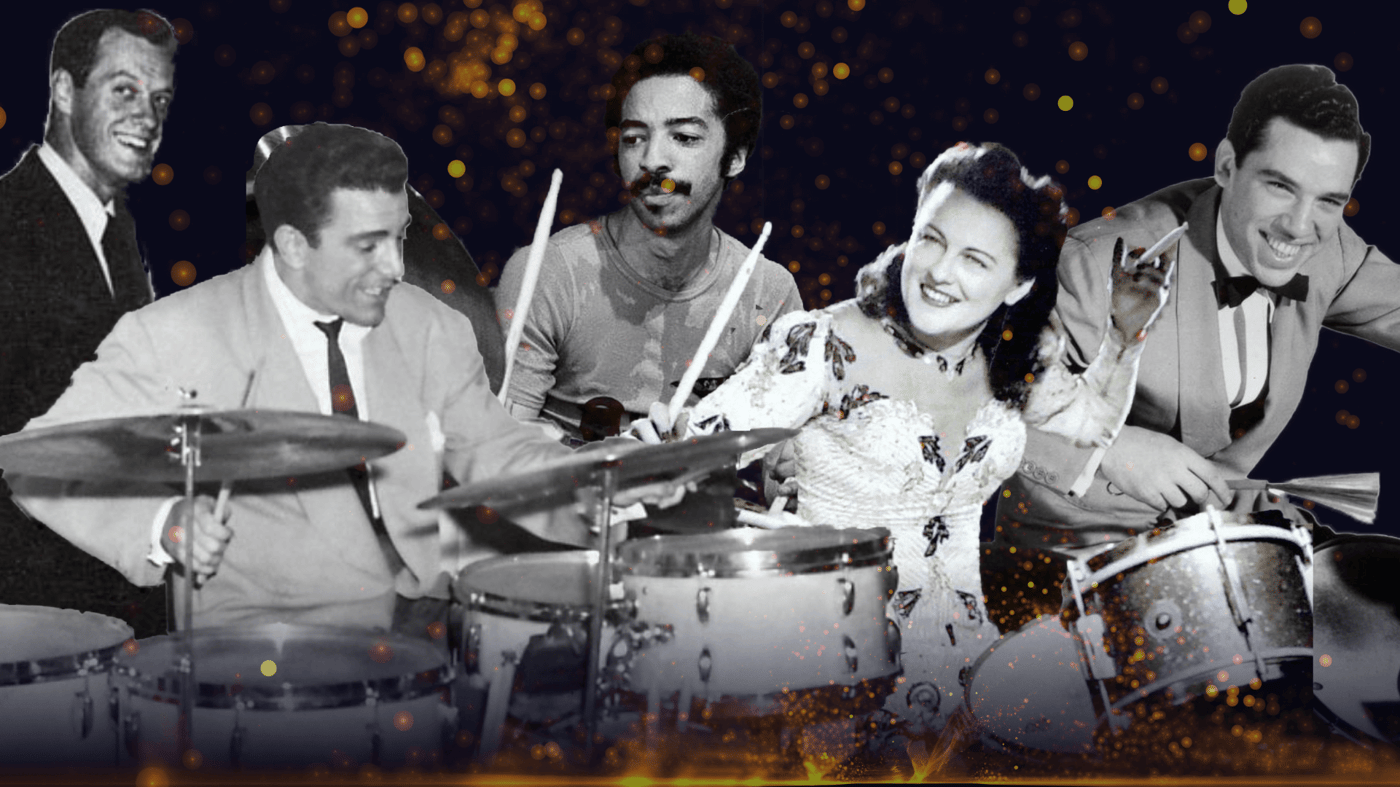 We're living in the 21st century, and the names of drumming legends aren't mentioned as often as they should be. We're always talking about modern drummers, but what about the history that made their success possible?
We're proud to introduce the Drumeo Legacy Awards.
This program recognizes today's drummers who embody the spirit of each award's namesake. We want to celebrate the legends and keep their names alive while giving recipients an accolade they can take pride in.
Unlike the Drummer Of The Year Awards where a public vote decides the winners, Legacy Award recipients are chosen by an internal panel.
"We wouldn't be where we are today without the drummers who came before us."

Dom Famularo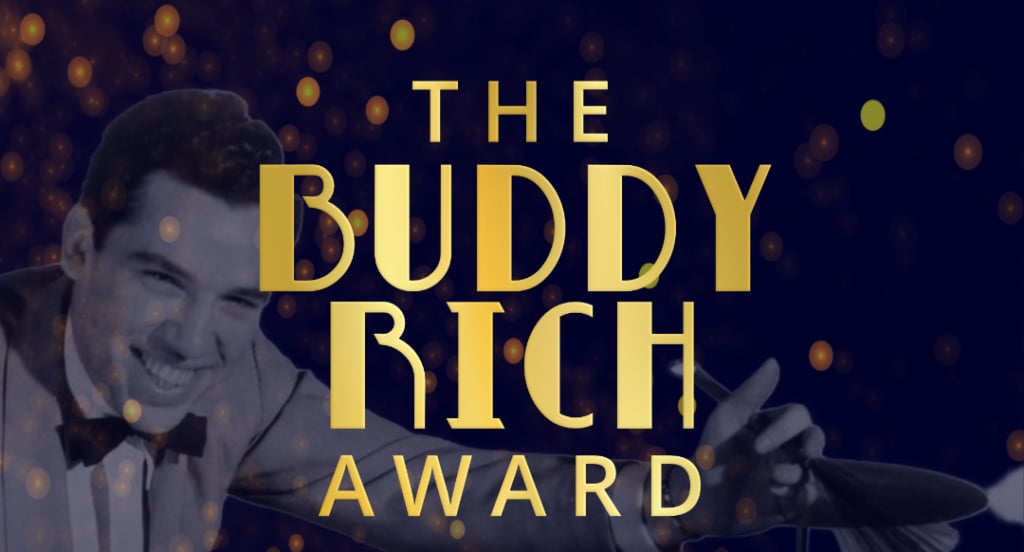 The Buddy Rich Award
Career Achievement
One of the most accomplished and well-known drummers of the 20th century, Buddy Rich is still a household name because of his virtuosic talents and his accomplishments as a bandleader. We thought it fitting to create a career achievement award named after Buddy.
The recipient of this 'hall of fame' award has made their name synonymous with drumming over decades of excellence. This may be through any combination of performance, recording, teaching, or all of the above. The inaugural award-winner had the blessing of Buddy's daughter, Cathy.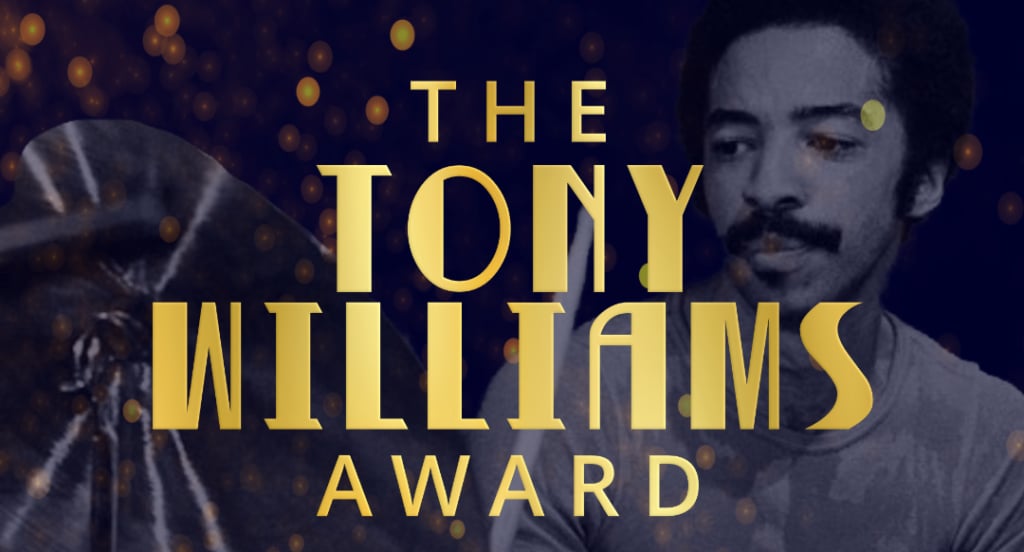 The Tony Williams Award
Breakout Year
Tony Williams was just 17 years old when he played on Miles Davis' revolutionary album, Seven Steps To Heaven. This award is presented to a up-and-coming drummer who has made a memorable impact at a young age. The winner will have made valuable contributions to drumming and/or inspired others with their music during a 'breakout' year.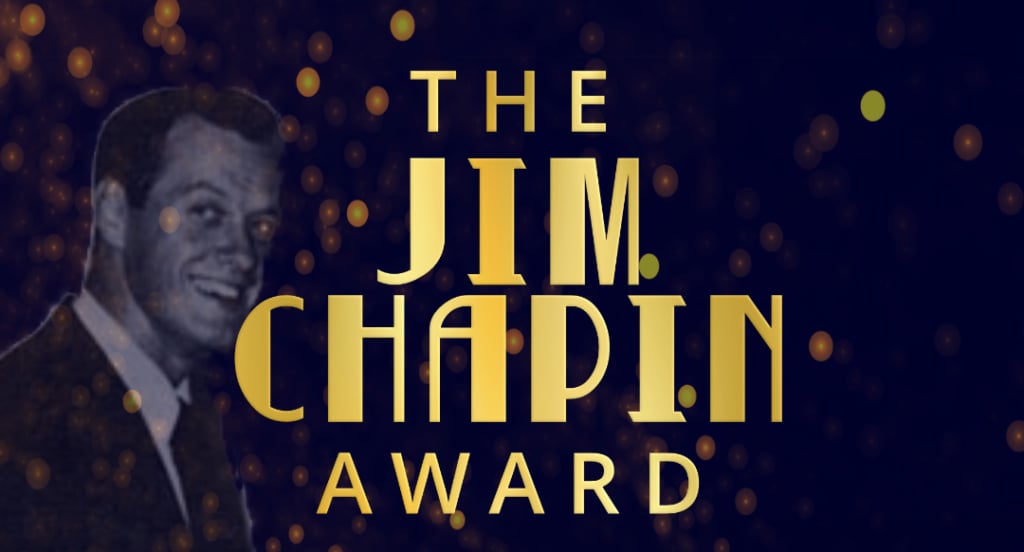 The Jim Chapin Award
Education
Jim Chapin was a prolific educator whose teachings are still in the hands, feet, and soul of many modern drummers. Having learned from the legendary Sanford Moeller, he taught some of today's top drummers and educators like Dom Famularo, Steve Smith, Russ Miller and Thomas Lang. His 1948 instructional book, Advanced Techniques For The Modern Drummer, is still a staple of drum education today.

This award is presented to an educator who has displayed excellence in inspiring & informing drummers everywhere. This could be through education in an academic setting, contributions through a published book, or an online course/channel. Dom Famularo – drumming's global ambassador – personally selects this 'Educator of the Year' in honor of Jim Chapin.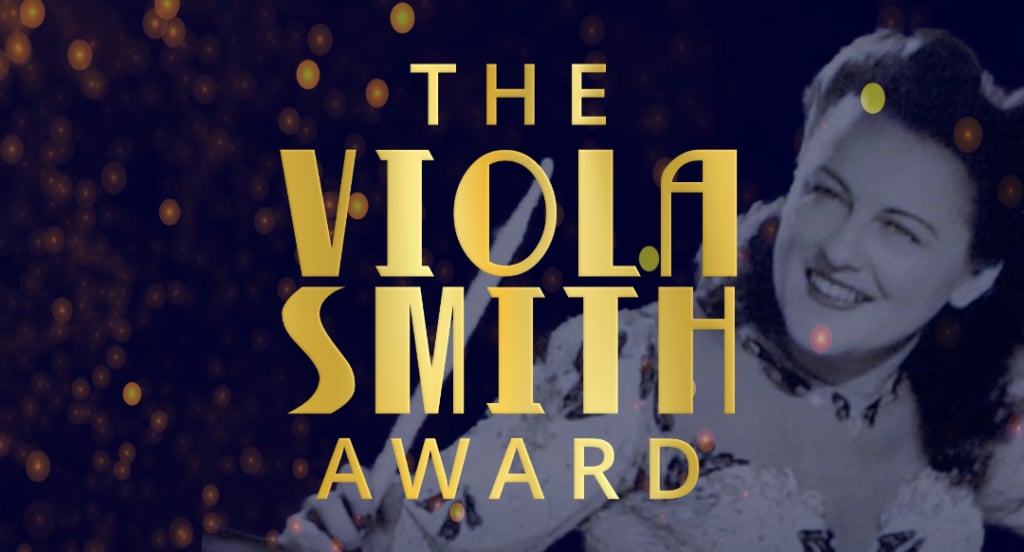 The Viola Smith Award
Defying Expectations
Viola Smith was a pioneer in expanding the boundaries of drumming. From her unprecedented, massive drum set (including two elevated gong drums) to playing beyond the age of 100, she was an innovator who carved her own path in the drumming community – especially during an era when she wasn't encouraged to do so.
This award will be given to a trailblazing drummer who has shown innovation and creativity in how they approach the drum set.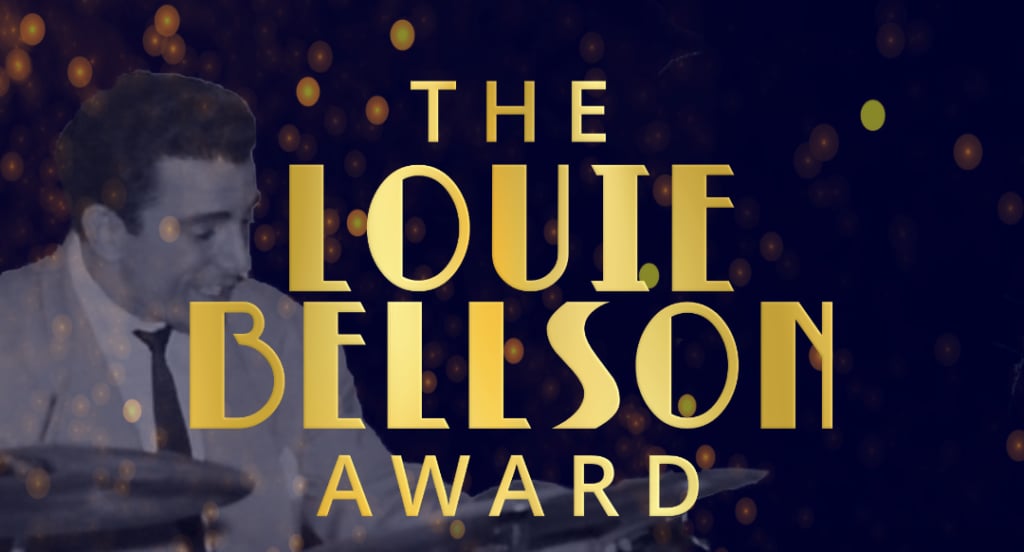 The Louie Bellson Award
Double Bass
Louie Bellson has long been credited as the first drummer to popularize double bass playing. Long before metal and rock, Louie transferred his skills and sounds from hands to feet, finding new ways to express rhythms on the low end. This award is presented to a drummer who has displayed excellence and creativity in double bass drumming.
Click here to read about the 2021 Legacy Award winners (as well as the winners of the Drummer Of The Year Awards).
SHARE THIS: