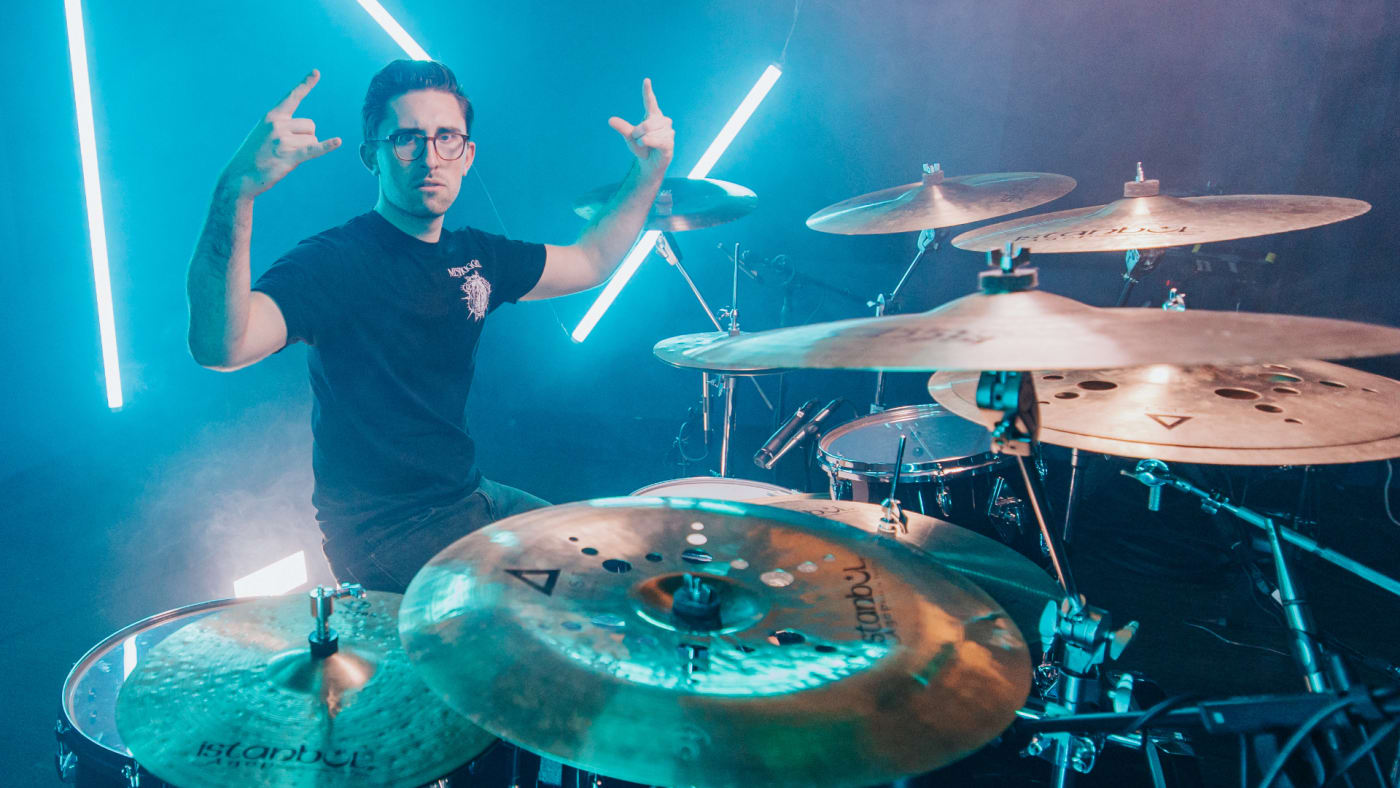 This drum teacher never plays metal – but we challenged him to try a Meshuggah song.
It's easy to stick with what you know.
You can go weeks, months, even years playing the same songs every time you sit down to practice. But in drumming – as in life – getting outside your comfort zone is the key to progress.
When we dared jazz/contemporary drummer Brandon Toews to play a complicated prog metal tune by the pioneers of djent, he did just that.
And because Brandon is the consummate drum teacher, he took it as an opportunity to show you the learning process from start to finish.
You'll see everything from Brandon's first listen to his final performance (with heavy double kick to boot). Hopefully it inspires you to dive into a brand new genre and expand your drumming horizons.
Love this style of lesson? Click here to watch Drumeo co-founder Jared Falk learn a Gojira song from scratch.
SHARE THIS: