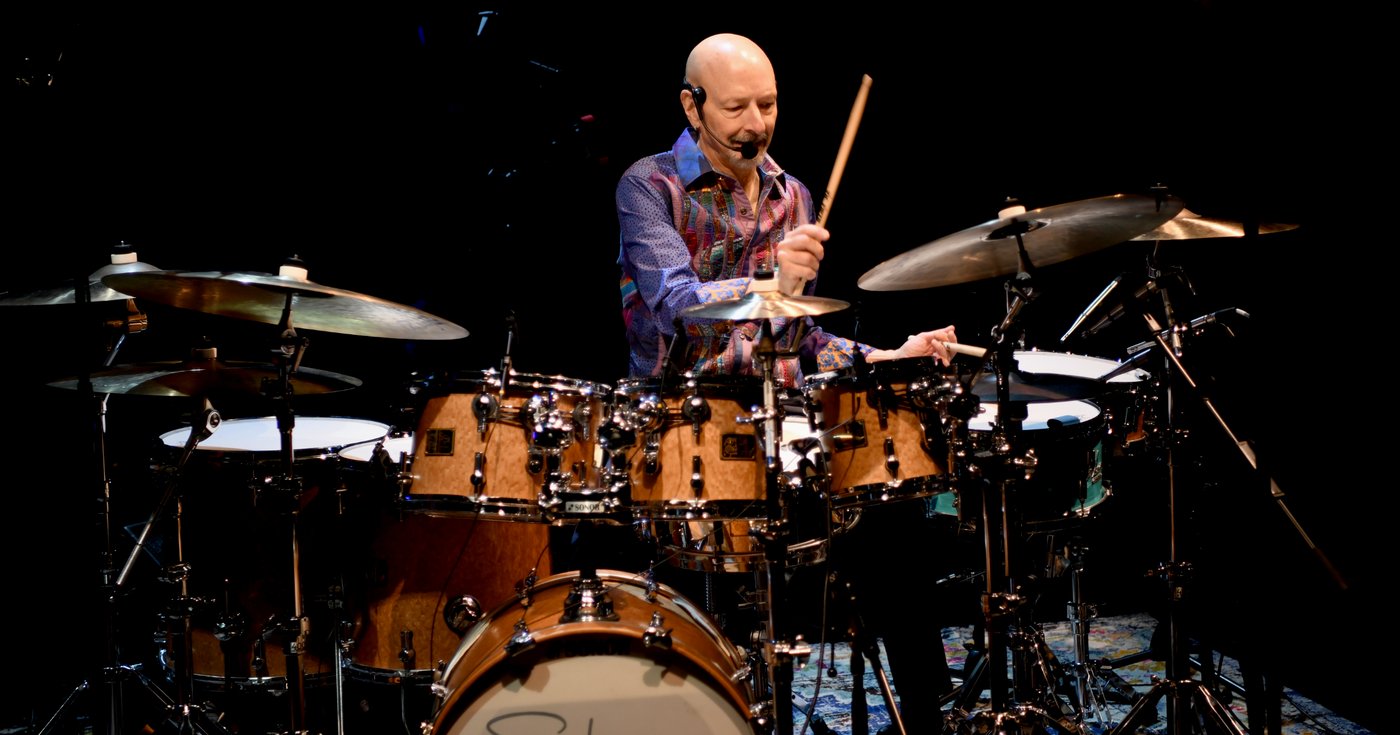 If you're looking for a complete treat for the eyes and ears, you don't want to miss this video of Steve Smith performing with his band Vital Information at the 2020 Drumeo Festival. This is one drummer where you can tell he knows he has the best job in the world.
Starting with a brief solo and exploding into the modern jazz tune "Inception", watch Steve play with accent placement and offer up a ton of other exciting rhythmic surprises and solo breaks. Seriously – this is one of the festival highlights!
Did you miss this year's Drumeo Festival and you're wondering what other epic things happened? Read the Day 1 Recap and the Day 2 Recap here.
SHARE THIS: