Watch Cindy Blackman Santana Perform At The 2020 Drumeo Festival
Cindy Blackman Santana / Aug 14, 2020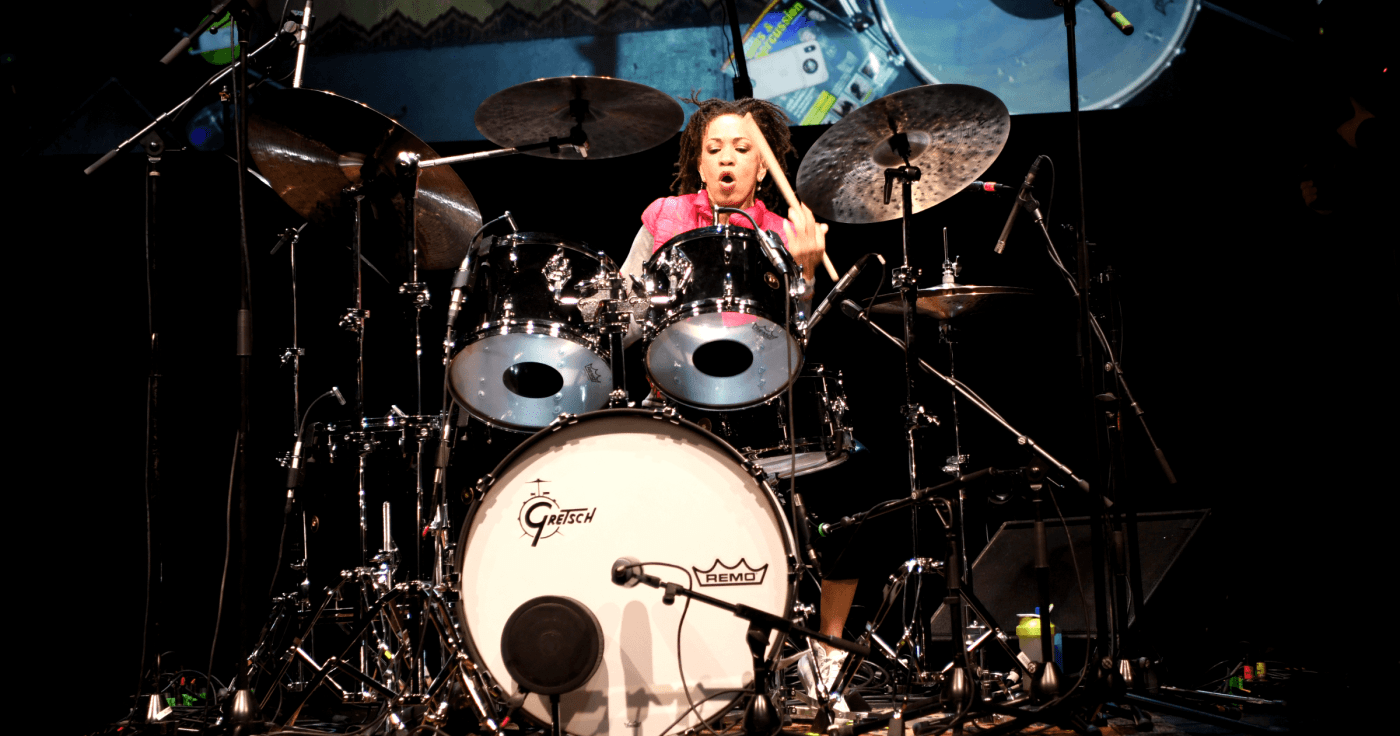 "This performance will never be repeated," said Cindy Blackman Santana after dominating at the inaugural Drumeo Festival with her improvised opening solo. Watch how she expresses herself on the kit and how the conversation ebbs and flows between the snare and toms. You can hear the freedom in her playing – it's an almost spiritual rhythmic experience. Don't miss it!
Did you miss this year's Drumeo Festival and you're wondering what other epic things happened? Read the Day 1 Recap and the Day 2 Recap here.
SHARE THIS:
The Fastest Way To Get Faster is Jared Falk's 10-day routine that will help you rapidly
improve your speed around the kit. Enter your email address below to get started!