3 Sick Polyrhythmic Grooves Every Drummer Should Know
Aaron Edgar / UPDATED Apr 17, 2023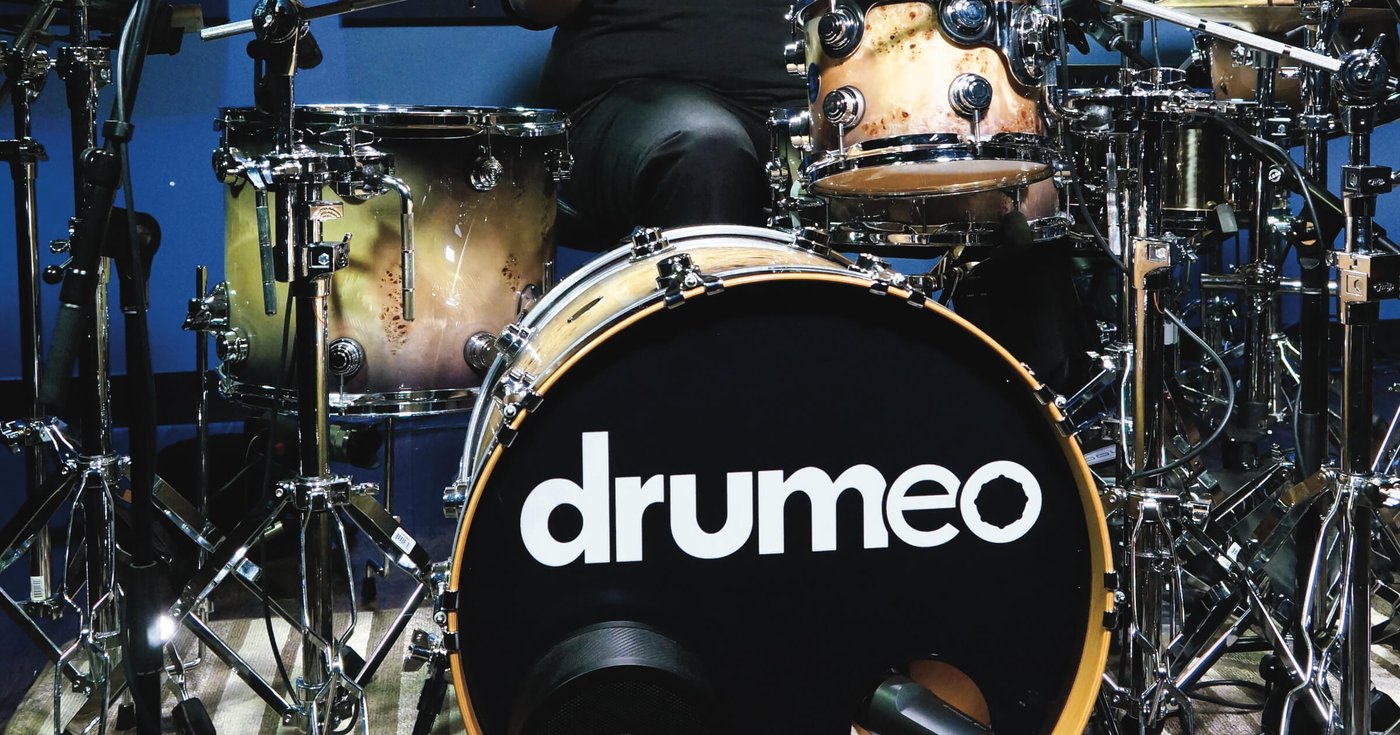 ***Click here for the sheet music!***
A polyrhythmic groove is simply a groove that makes use of two or more different rhythms simultaneously. Not only does it make for some cool sounding beats, but it also helps your overall limb independence tremendously. If you've never dabbled in polyrhythms before, this is the perfect place to start!
Other Drumeo lessons with Aaron Edgar:
Easy Double Bass Grooves That Sound Hard
How To Play The Bridge In "First Date" By Blink-182
How To Play "The Pot" By Tool
SHARE THIS: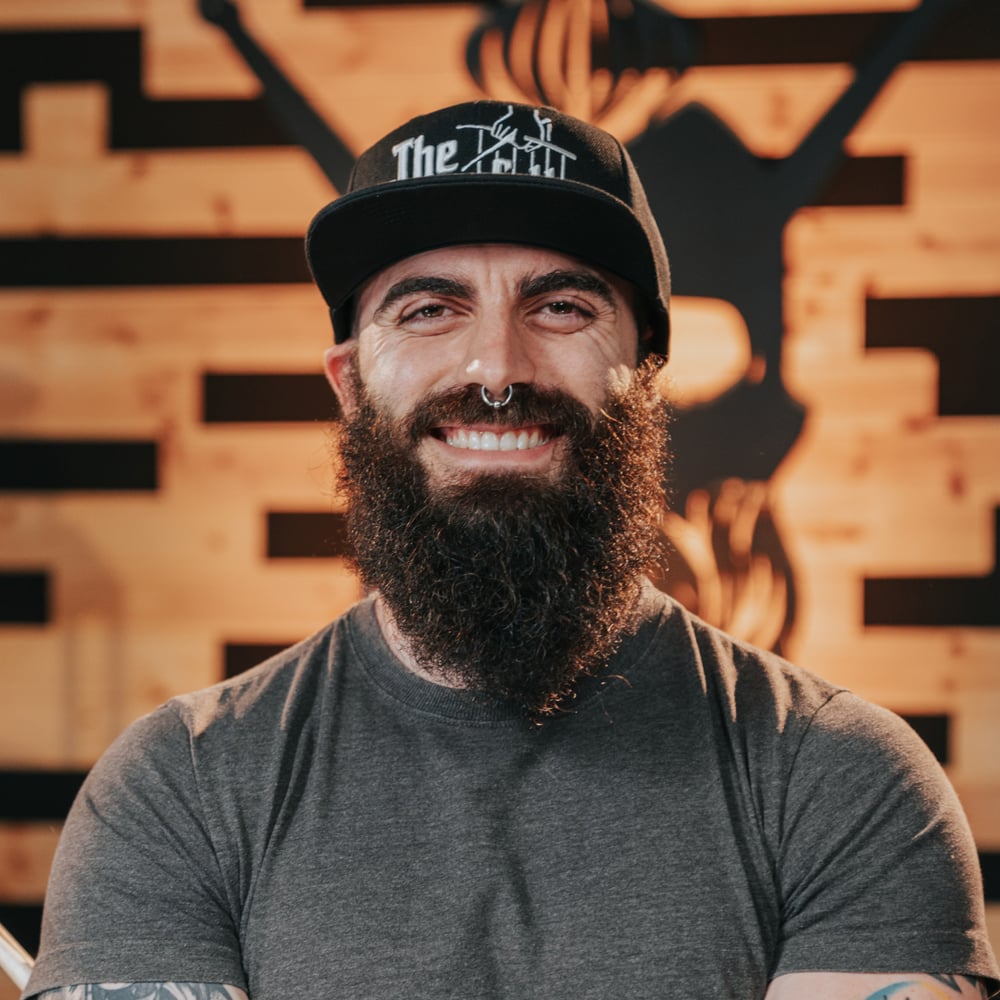 Improve your speed on the drums with El Estepario Siberiano's FREE course.
Enter your email to get all 10 exercises sent to your inbox.