How To Play The Bridge In "First Date" By Blink-182
Aaron Edgar / UPDATED Jan 25, 2023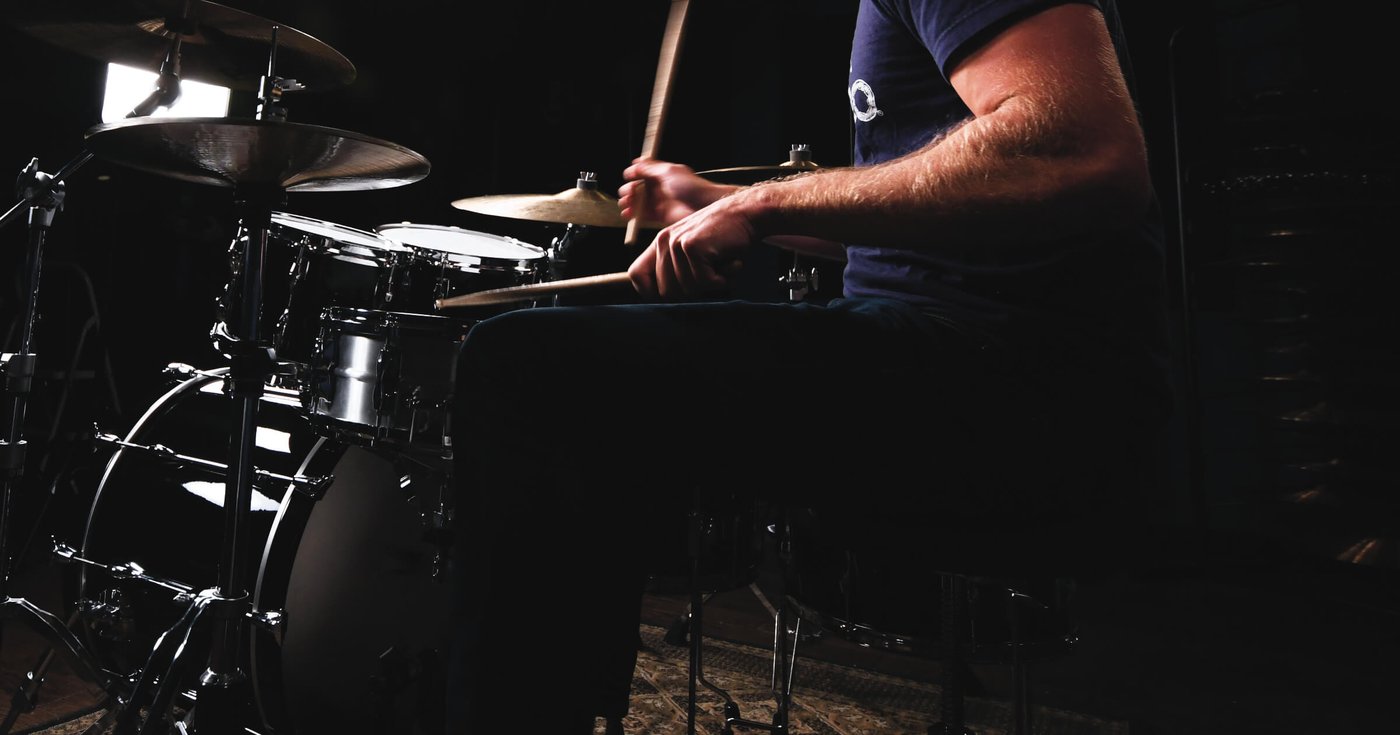 ***Click here for the sheet music!***
Aaron Edgar is BACK to teach another lick off a famous tune. This time? Blink 182's "First Date" from their 2001 album! Today we're going to be focusing on the syncopated hi-hat groove in the bridge section. We recommend tackling this groove at 80 to 100bpm first, then slowly bumping it up until you reach the album tempo – 192 bpm!
SHARE THIS: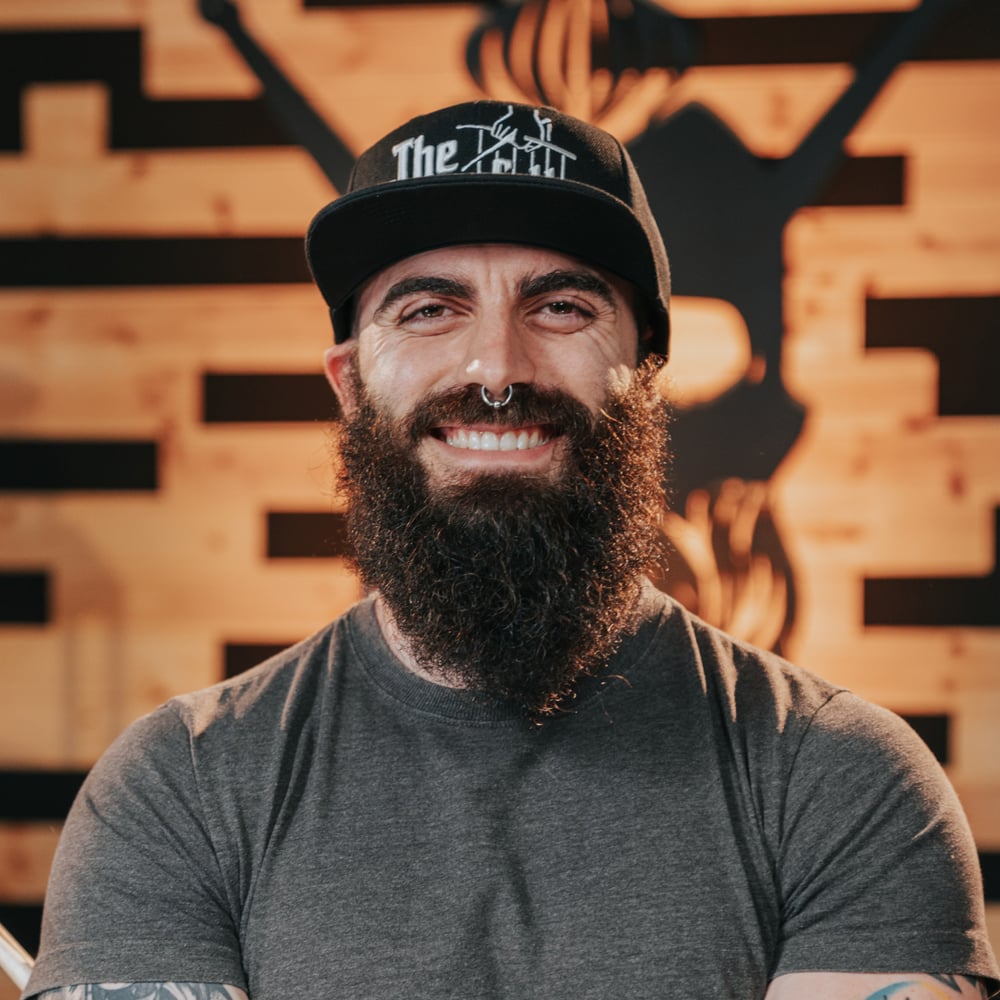 Improve your speed on the drums with El Estepario Siberiano's FREE course.
Enter your email to get all 10 exercises sent to your inbox.