Easy Double Bass Grooves That Sound Hard
Aaron Edgar / UPDATED Jul 12, 2023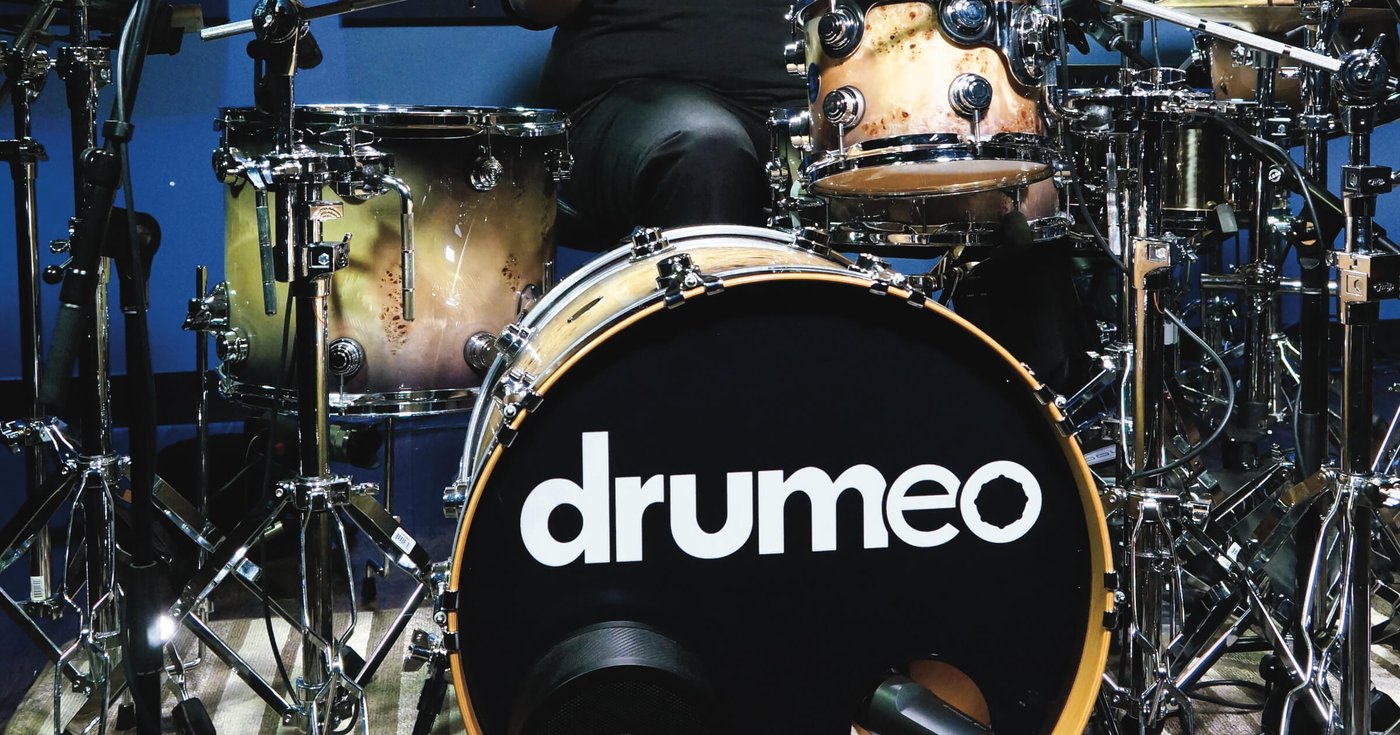 The Ultimate Toolbox To Jumpstart Your Drumming
***Click here for the sheet music!***
Aaron Edgar is here today to provide you with a handful of double bass grooves that sound difficult but are actually super simple to play. The great thing is they're all based around a similar left foot pattern – allowing you to apply this to any groove you play by using the hi hats as well. Here are a few more lesson we've done with Aaron that I'm sure you'll love:
Making Ordinary Drum Beats Extraordinary
Danny Carey's Tools of the Trade
Benny Greb's Benniest Grooves
SHARE THIS: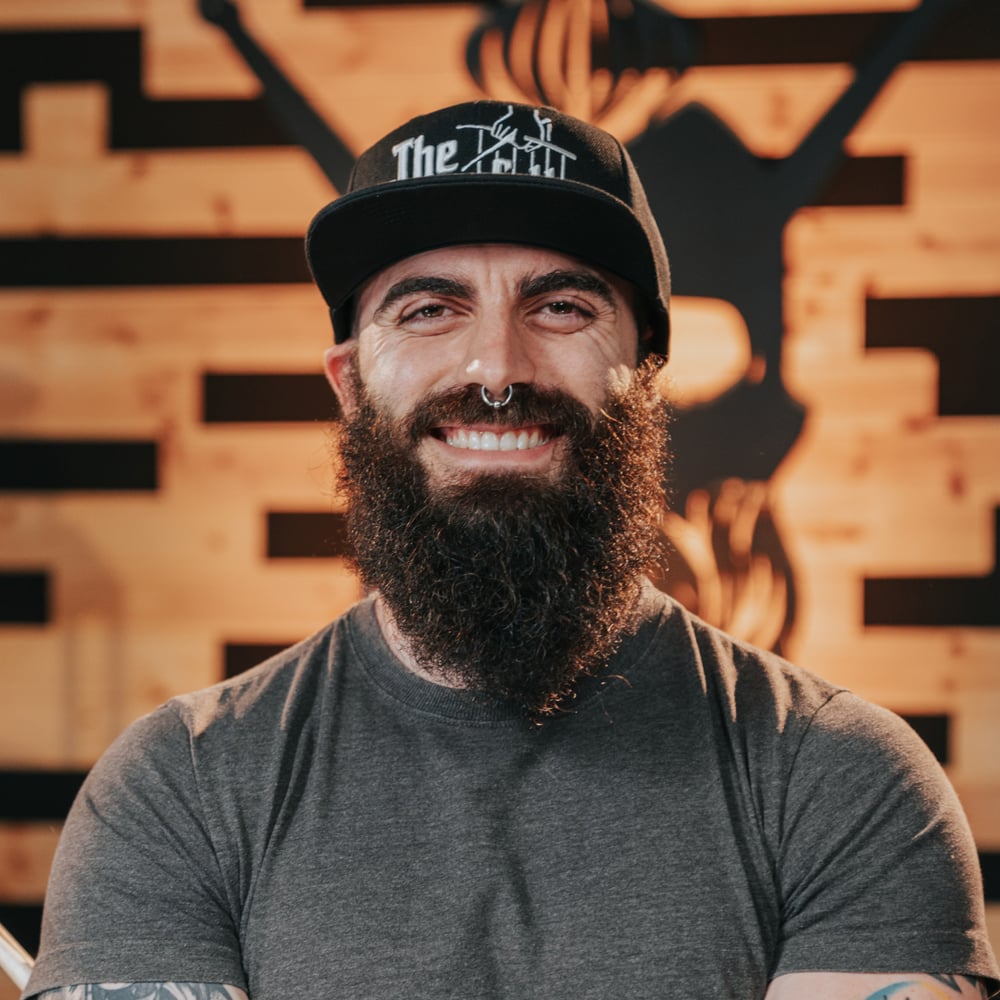 Improve your speed on the drums with El Estepario Siberiano's FREE course.
Enter your email to get all 10 exercises sent to your inbox.