How To Play "The Pot" By Tool
Aaron Edgar / UPDATED Aug 22, 2022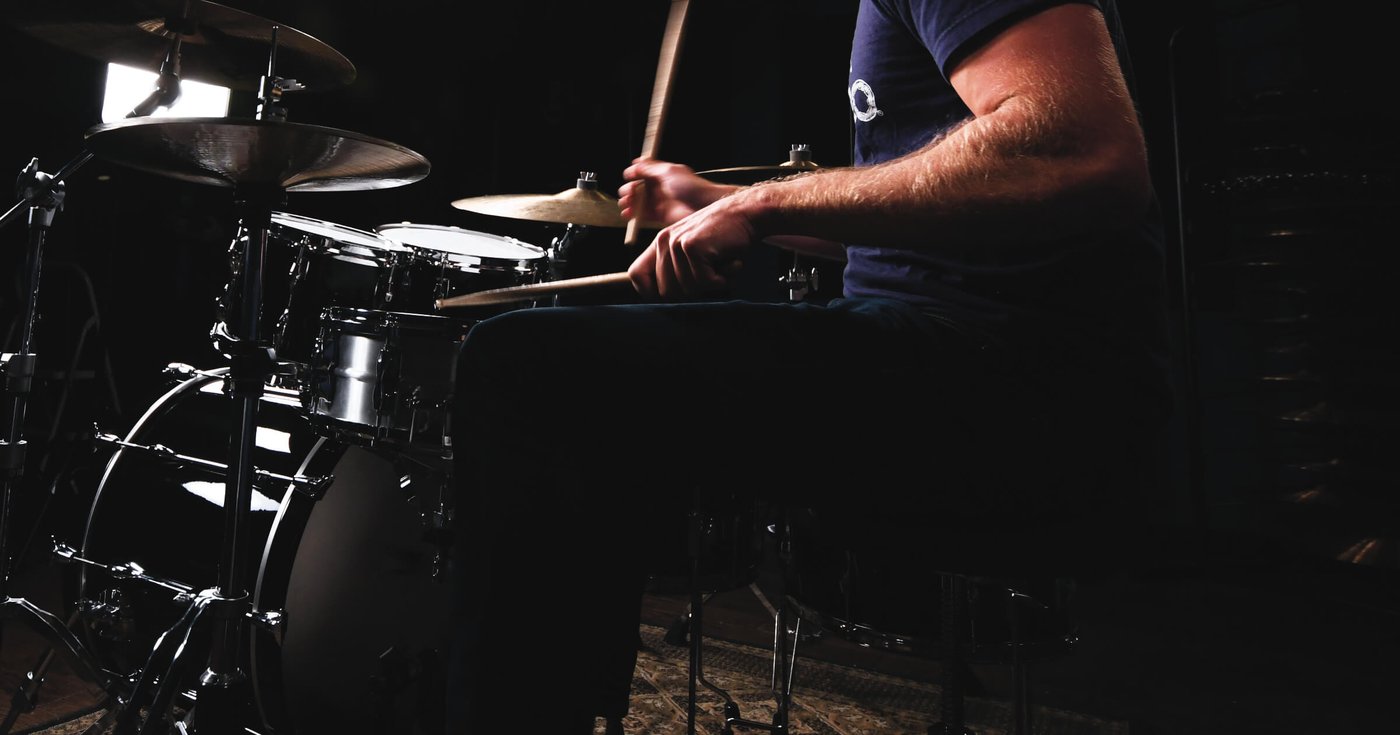 ***Click here for the sheet music!***
Since you enjoyed our previous Tool drum lesson so much, we figured you'd dig this one too. Aaron Edgar is back again to teach the bridge of Tool's "The Pot". This section consists of a displaced kick drum pattern played over a regular 4/4 groove. It can be a bit of a mind twister at first!
And hey! We have the full song breakdown and transcription inside Drumeo, so check it out!
SHARE THIS: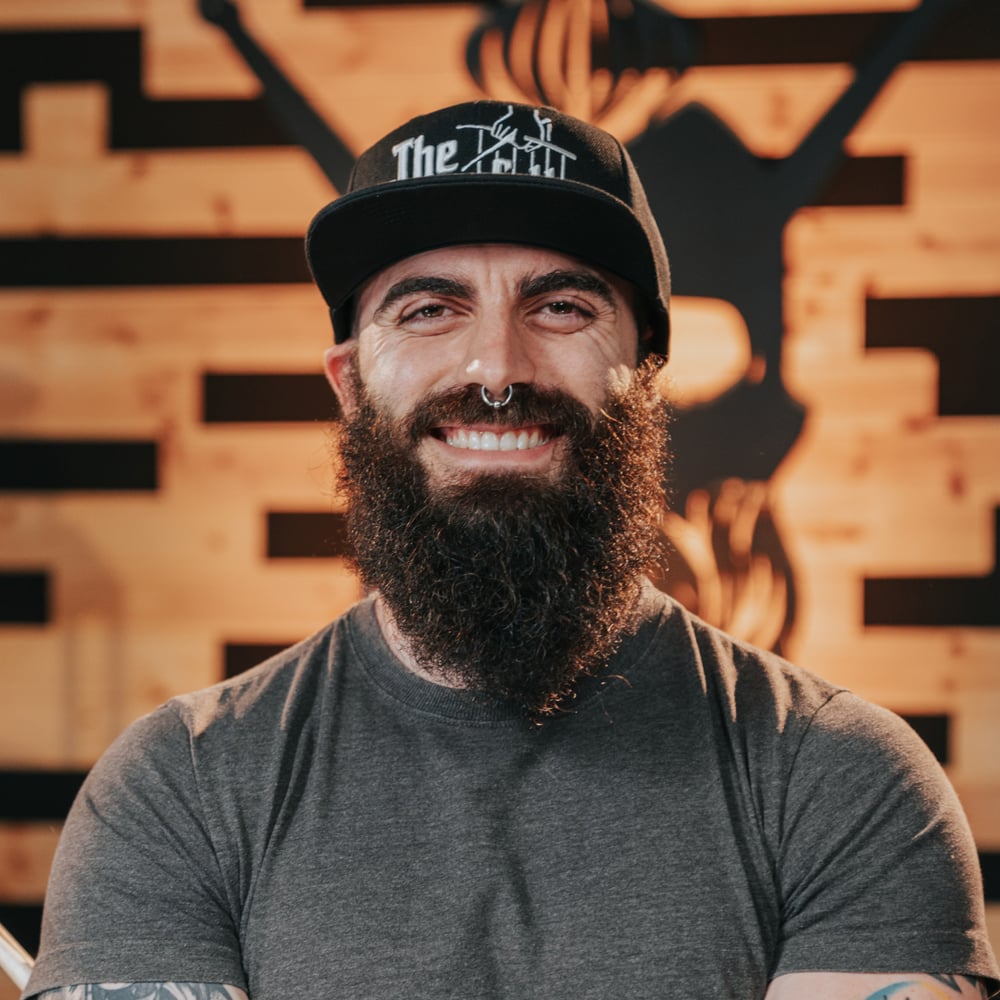 Improve your speed on the drums with El Estepario Siberiano's FREE course.
Enter your email to get all 10 exercises sent to your inbox.