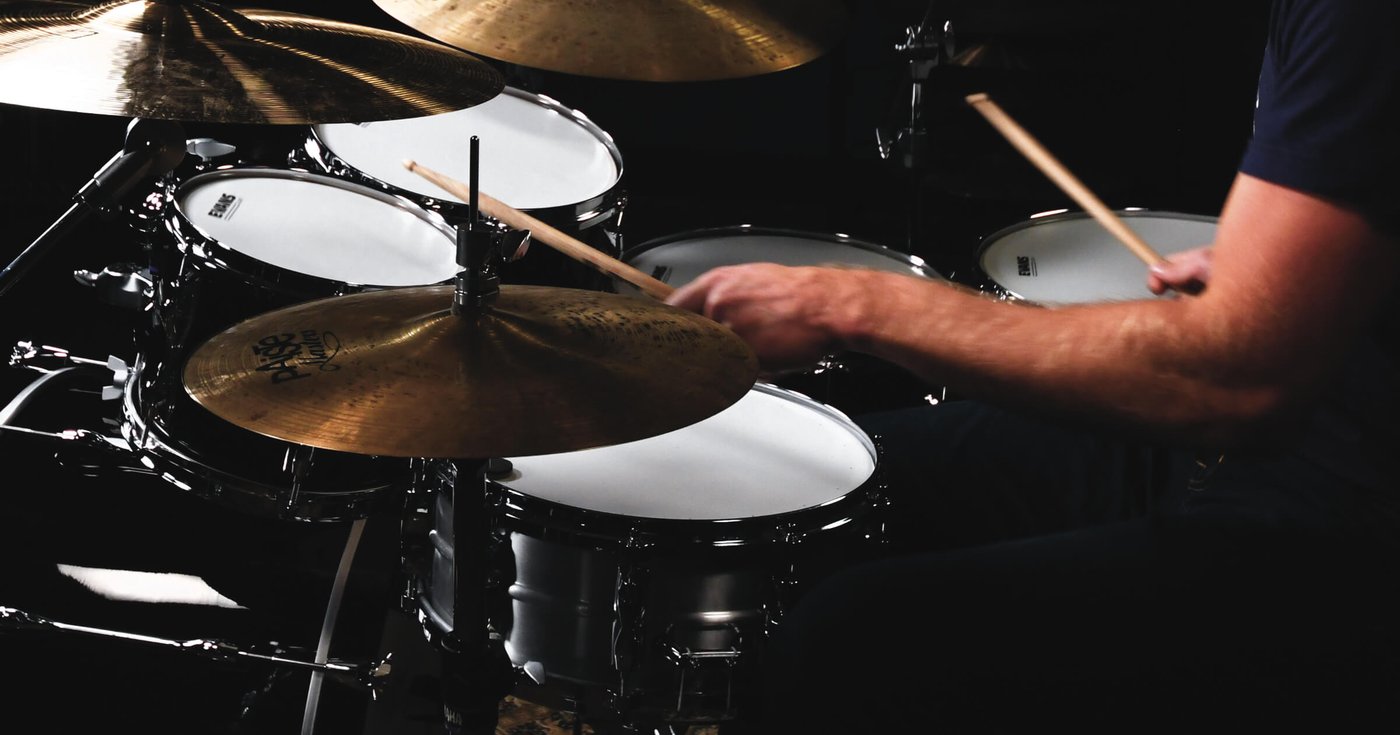 Open Your Ultimate Drumming Toolbox!
Whether it be a band audition, session work, or you're just wanting to jam out – learning a song may seem overwhelming at first. Luckily Jimmy Rainsford dropped by Drumeo recently, and being well-known for creative song covers on YouTube, we figured he'd have some useful information to divulge on this topic. From tempo, structure, and feel – Jimmy will break down the main points you need to focus on to help you learn songs quickly and efficiently.
So grab a pen and paper, take some notes, and give it a shot! If you need some play-along songs to try, check out the Ultimate Drumming Toolbox where you can download 5 free play-along songs right away.
Follow Jimmy:
YouTube: www.YouTube.com/Jimmydrum92
Website: www.JimmyRainsford.com
Facebook: www.Facebook.com/jimmyrainsfordofficial
Instagram: www.Instagram.com/jimmyrainsford
Twitter: www.Twitter.com/jimmyrainsford
Jimmy Plays:
Sabian Cymbals: www.Sabian.com
Aquarian Drumheads: www.AquarianDrumheads.com
Agner Drumsticks: www.Agner.nl
SHARE THIS: