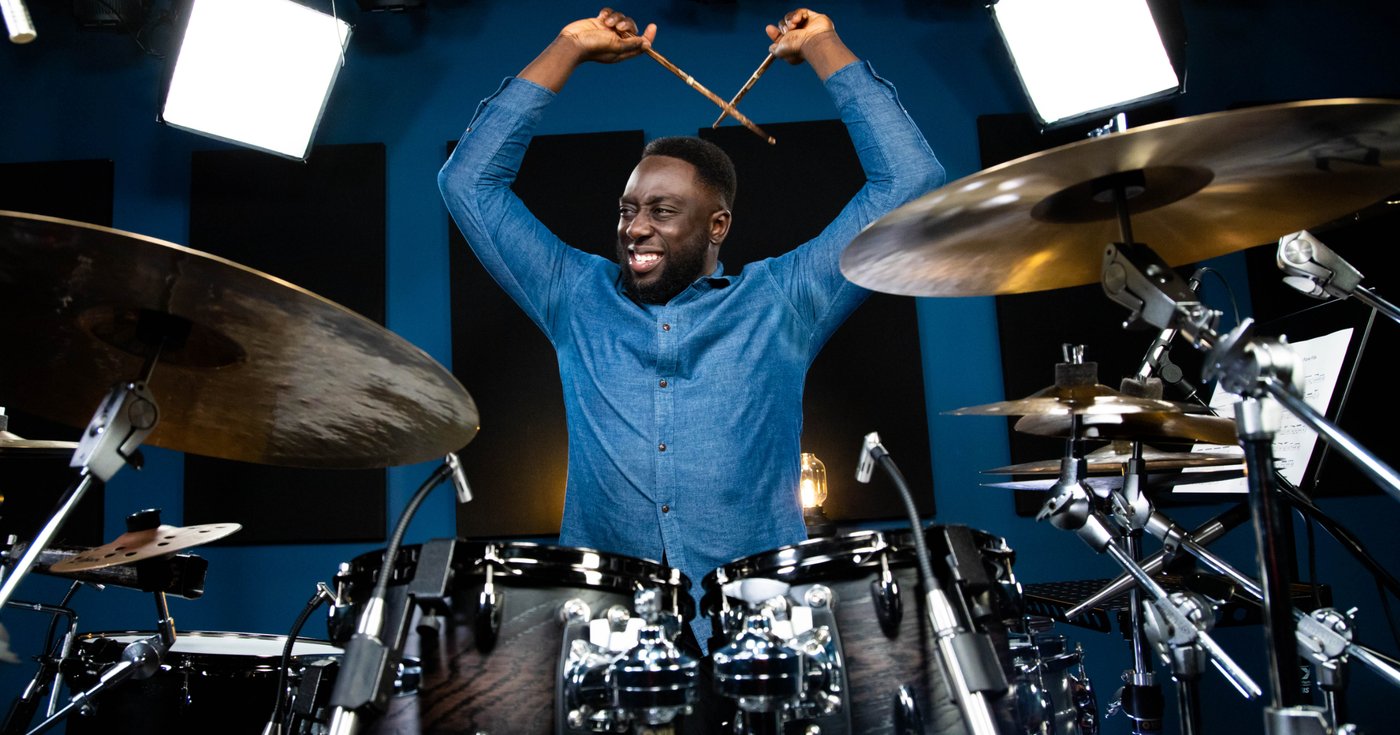 Larnell Lewis has a magic in his drumming that nobody else can replicate, and he shares his talents in this playthrough of "What About Me" from Snarky Puppy's 2014 release, We Like It Here.
We could rave about Larnell for paragraphs (he's also a DrumeoCOACH for Edge members), but you should just watch it and see. Check out his creative accent placements and sonic cymbal choices.
"It's a song that pushed my limits when I first encountered it," he said. That's not all: he had to learn an entire album's worth of Snarky Puppy tunes while on a plane (they called him with 24 hours' notice to record We Like It Here).
And if you want proof of how quickly Larnell can learn a song, check out this video:
SHARE THIS: