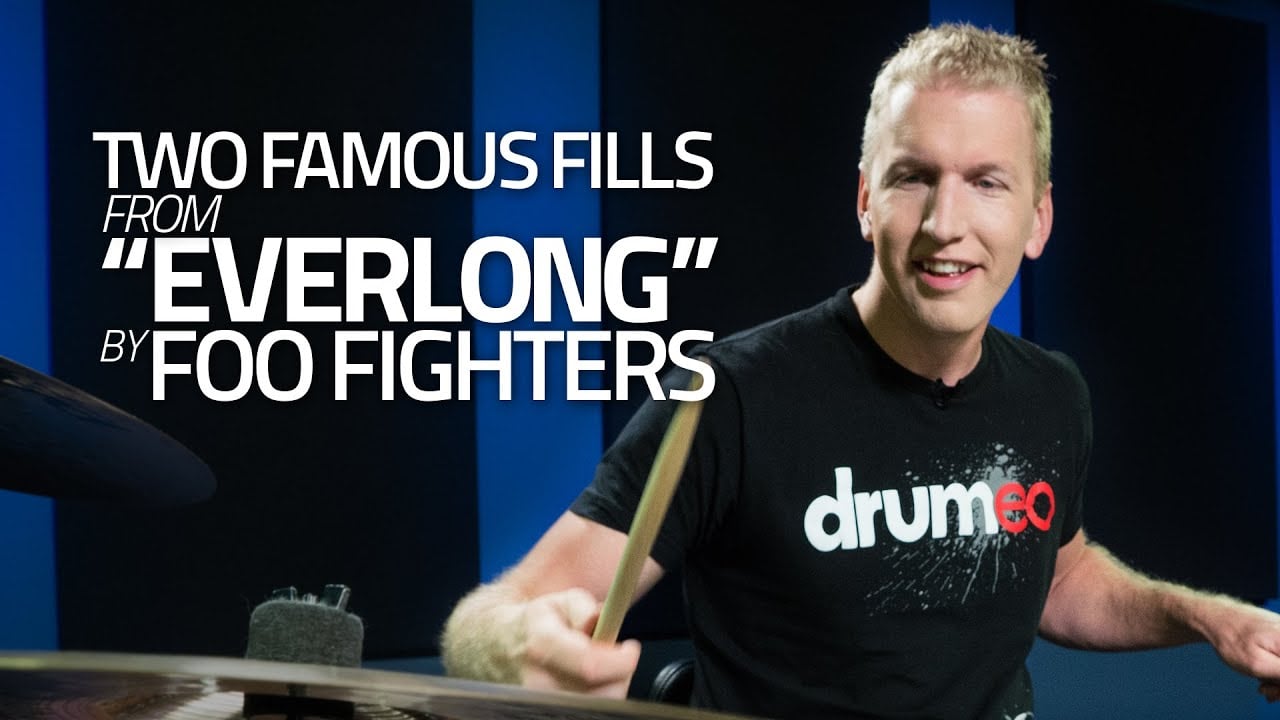 These two iconic drum fills from the song "Everlong" by the Foo Fighters are quickly recognizable, even to non-drummers.
One is the fill that repeats in the pre-chorus, and the other is the snare/tom run in the chorus.
While the legendary Dave Grohl tracked this song on the 1997 Foo Fighters album The Color And The Shape, it was Taylor Hawkins who brought it to life during every Foo Fighters concert until his untimely passing in 2022.
The album tempo is 158 bpm, but we recommend starting at around 80 bpm and working your way up. So click the link above for the sheet music, stay relaxed, and fire away.
How to play the Everlong pre-chorus:
How to play the Everlong chorus:
SHARE THIS: