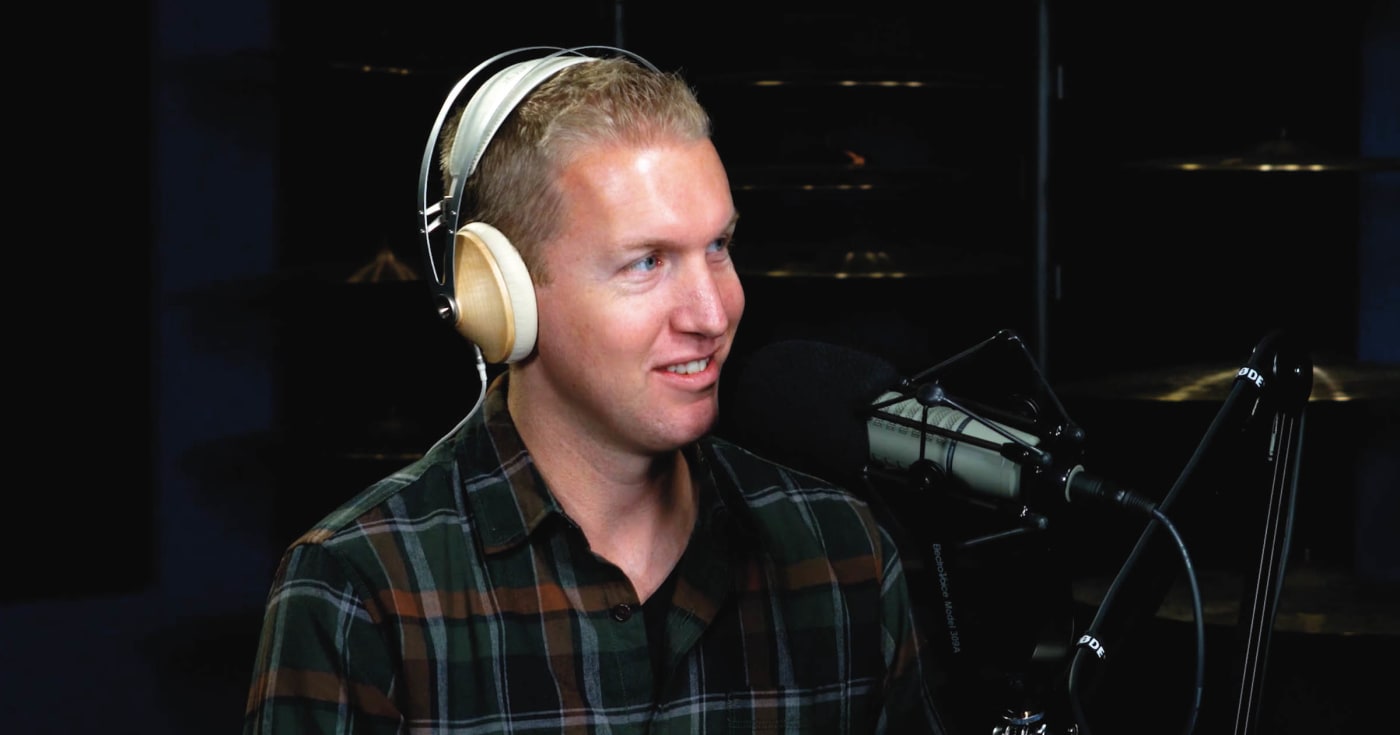 Hundreds of models and many different brands make choosing drumheads a very frustrating experience. Listen in as Jared and Dave discuss their drumhead preferences and give tips for drummers who are on the journey to create their unique sound on the drum set.
Episode Highlights:
Hear the pros and cons of popular drumhead brands.
Learn how to pick the best heads for your needs.
Question Of The Day:
What kind of drumheads do you use?
SHARE THIS: