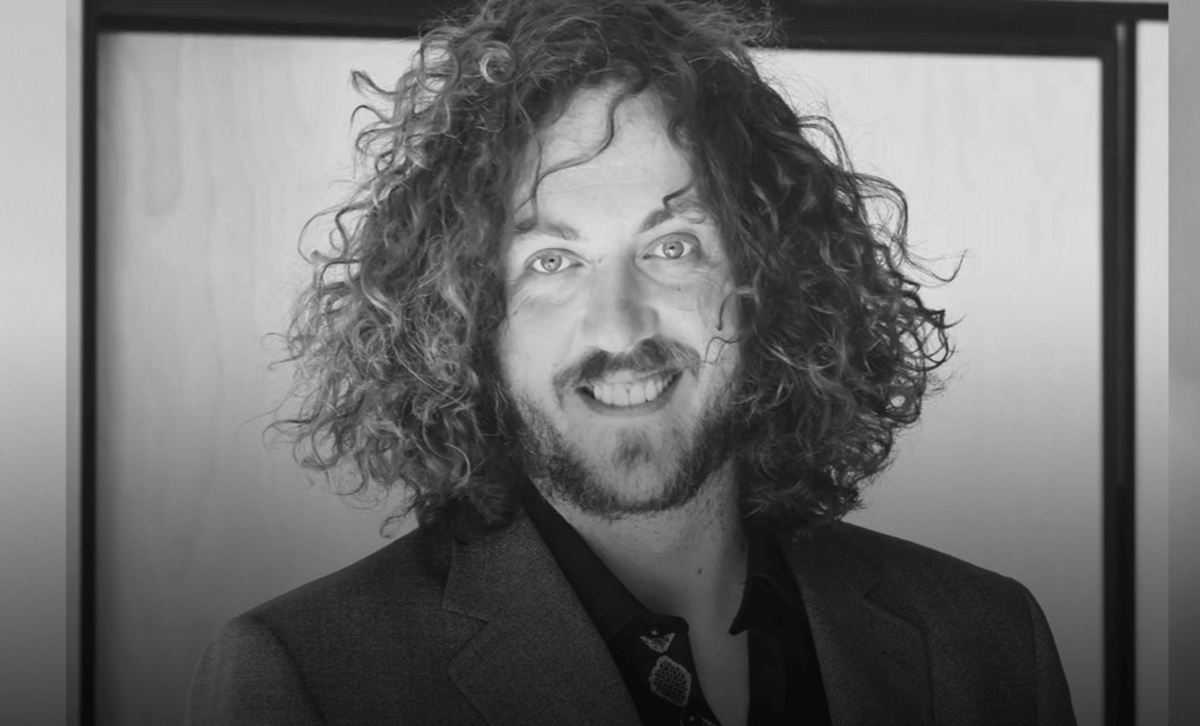 That's all, folks.
Try Drumeo for free for 7 days
The time has come for me to part ways with the Drumeo Gab podcast. It has been a blast making this show but my time has come to move onto other things. 
I also share a prank call that I made to Drumeo where Jack Thomas answered the call.
Check out my new podcast: Shootin' The Shit With Seamus
(Editor's note: It's been an absolute pleasure to work with Seamus over the past few years. With his grassroots vibe, investigative prowess, total honesty, and ability to make every guest feel at ease, we hope you've enjoyed the incredible conversations he's had with artists and industry icons over the course of this podcast.

If you haven't listened to every episode, now's the time to go through the archives!)
Follow Drumeo Gab:
Instagram
Facebook
YouTube
SHARE THIS: