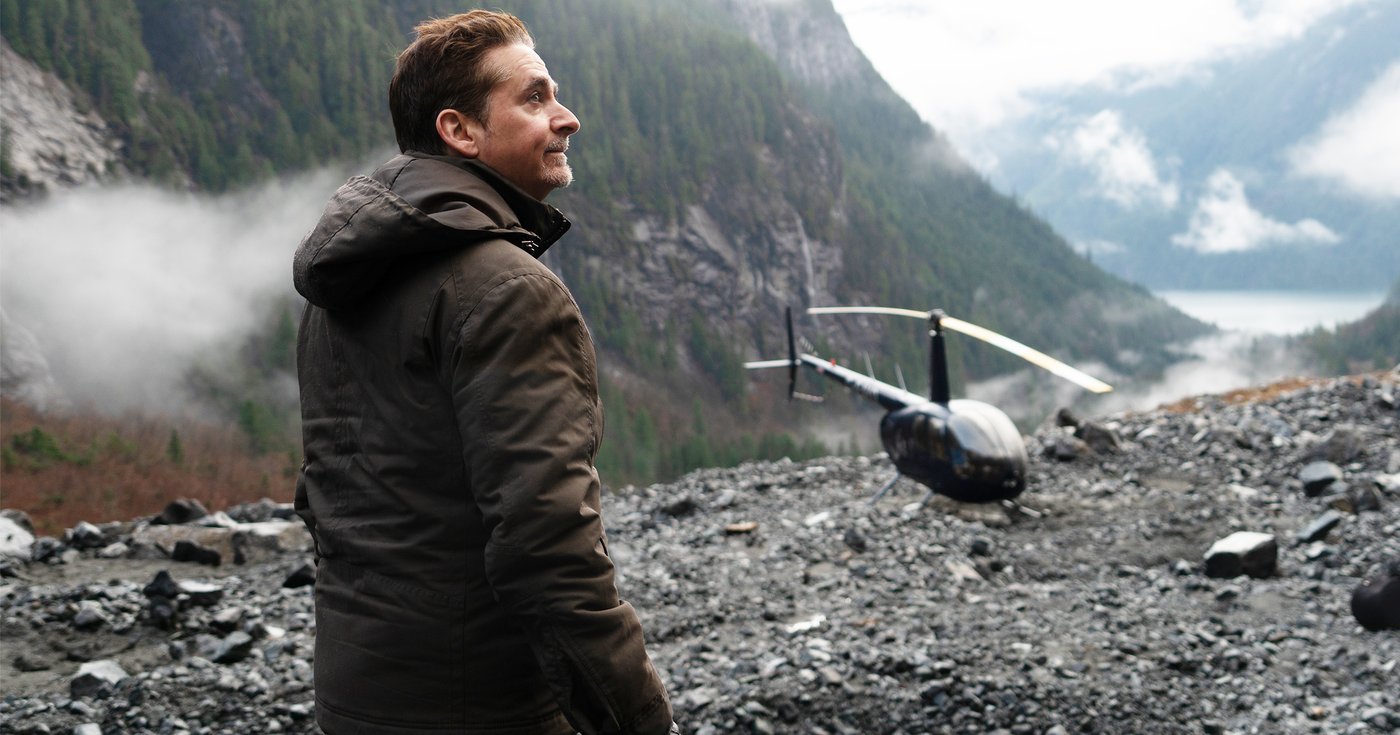 Registration for the Rock Drumming Masterclass is now closed.
It's not every day that you haul a drum kit, a full audio and camera setup, and one of the best rock drummers in the world into two helicopters and fly into the mountains.
"Wild Horses" is a track written by Neil Zaza that features lush guitar riffs and melodic drum parts that are perfect for this outdoor setting. I'm still blown away by the incredible drum sound we were able to capture.
Watch the behind-the-scenes of this epic shoot right here (that also includes another song performance). Big thanks to Pearl, Sabian, Remo, Promark, and BC Helicopters for making this project possible!
About Todd:
Todd Sucherman is a highly demanded drummer for sessions, clinics, and drum festivals who is most well known for his work with the band Styx. On top of recording several top 50 albums with Styx and playing an average of 100 dates a year, Todd has recorded over 1,000 radio and TV spots and has worked with a wide variety of artists such as Peter Cetera, Brian Culbertson, Spinal Tap, Michael Bolton, and many more. Todd won the Modern Drummer Magazine Reader's poll for #1 Educational DVD and #1 Rock Drummer in 2009, #1 Progressive Rock Drummer in 2015, and #1 Clinician in DRUM! Magazine in both 2009 and 2015.
SHARE THIS: