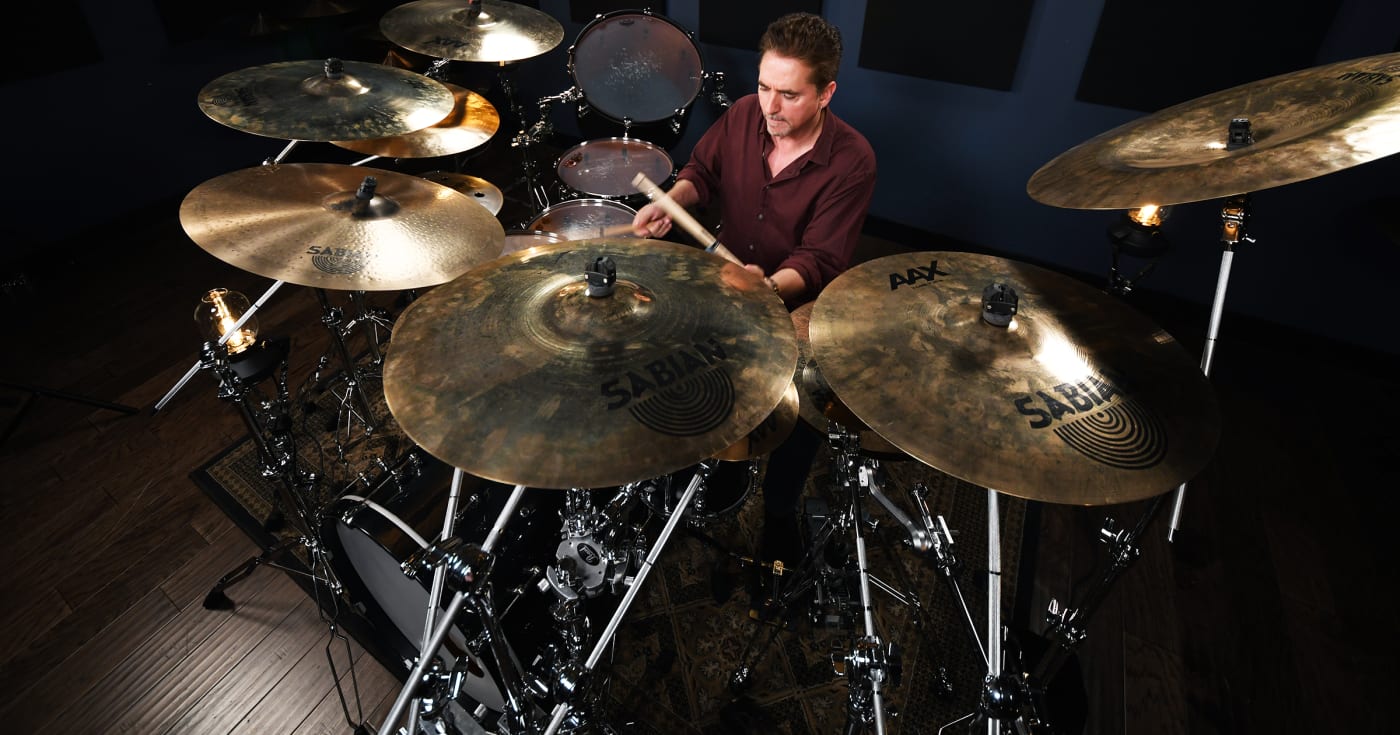 Registration for the Rock Drumming Masterclass is now closed.
Understanding and learning how to apply ghost notes into your grooves and fills is a huge development point in your drumming journey. In our opinion, it's where you go from being a beginner drummer to an advanced drummer. When used appropriately, ghost notes can have a major impact on your overall musicality and can drastically open up a whole new set of options when constructing drum parts.
Today, Todd Sucherman wants to share a personal story of how he first understood the application of ghost notes which resulted in a huge breakthrough in his drumming. After listening to "Enigmatic Ocean Part II" by Jean-Luc Pont at the age of twelve, Todd decided to e-mail the drummer on that song (which was none other than Steve Smith) to inquire about the drum parts. His response gave Todd major clarity on the topic, so he's here to pass that information along to you now. Download the sheet music here and enjoy.

About Todd:
Todd Sucherman is a highly demanded drummer for sessions, clinics, and drum festivals who is most well known for his work with the band Styx. On top of recording several top 50 albums with Styx and playing an average of 100 dates a year, Todd has recorded over 1,000 radio and TV spots and has worked with a wide variety of artists such as Peter Cetera, Brian Culbertson, Spinal Tap, Michael Bolton, and many more. Todd won the Modern Drummer Magazine Reader's poll for #1 Educational DVD and #1 Rock Drummer in 2009, #1 Progressive Rock Drummer in 2015, and #1 Clinician in DRUM! Magazine in both 2009 and 2015.
SHARE THIS: