Introduction To Brazilian Grooves – The Bossa Nova
Mark Kelso / UPDATED Aug 22, 2022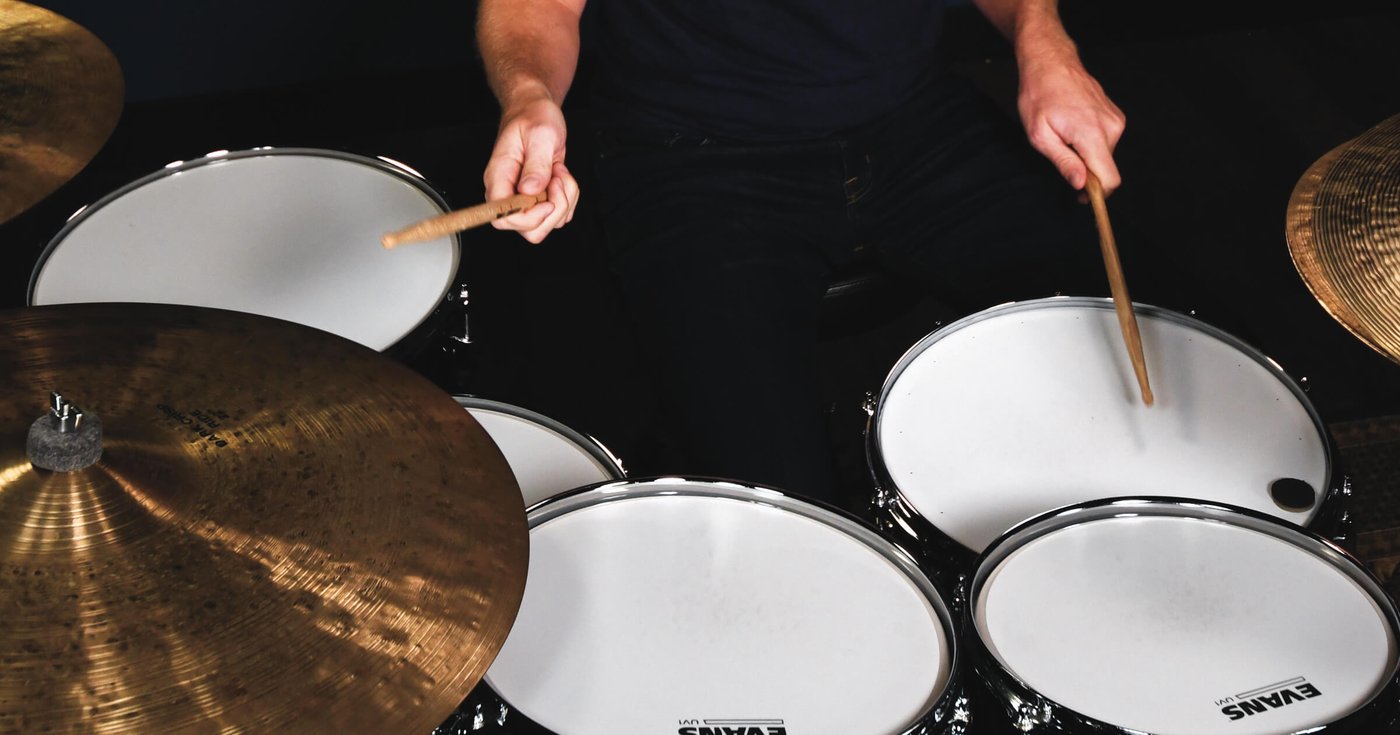 Start Your Free Drumeo Edge Trial
Click here for the sheet music!
The Bossa Nova is one of the most iconic latin drum beats – and Mark Kelso is here to show you everything you need to know to get it under your belt. Similar to jazz drumming, the skills you develop from latin drumming will translate over to other genres. So even if you don't play latin music, don't skip over this!
Mark Plays:
►Yamaha Drums
►Paiste Cymbals
►Evans Drumheads
►Headhunters Drumsticks
Follow Mark:
►Website
►Facebook
►YouTube
SHARE THIS: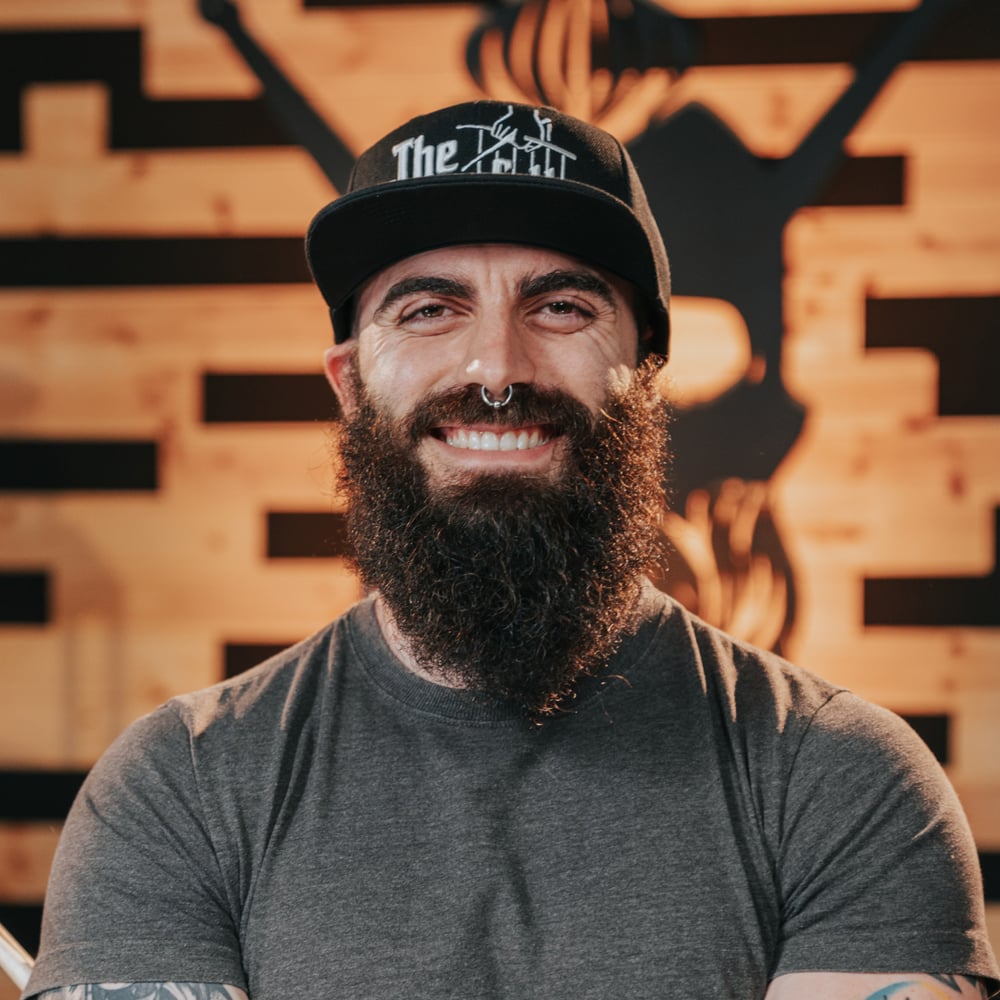 Improve your speed on the drums with El Estepario Siberiano's FREE course.
Enter your email to get all 10 exercises sent to your inbox.