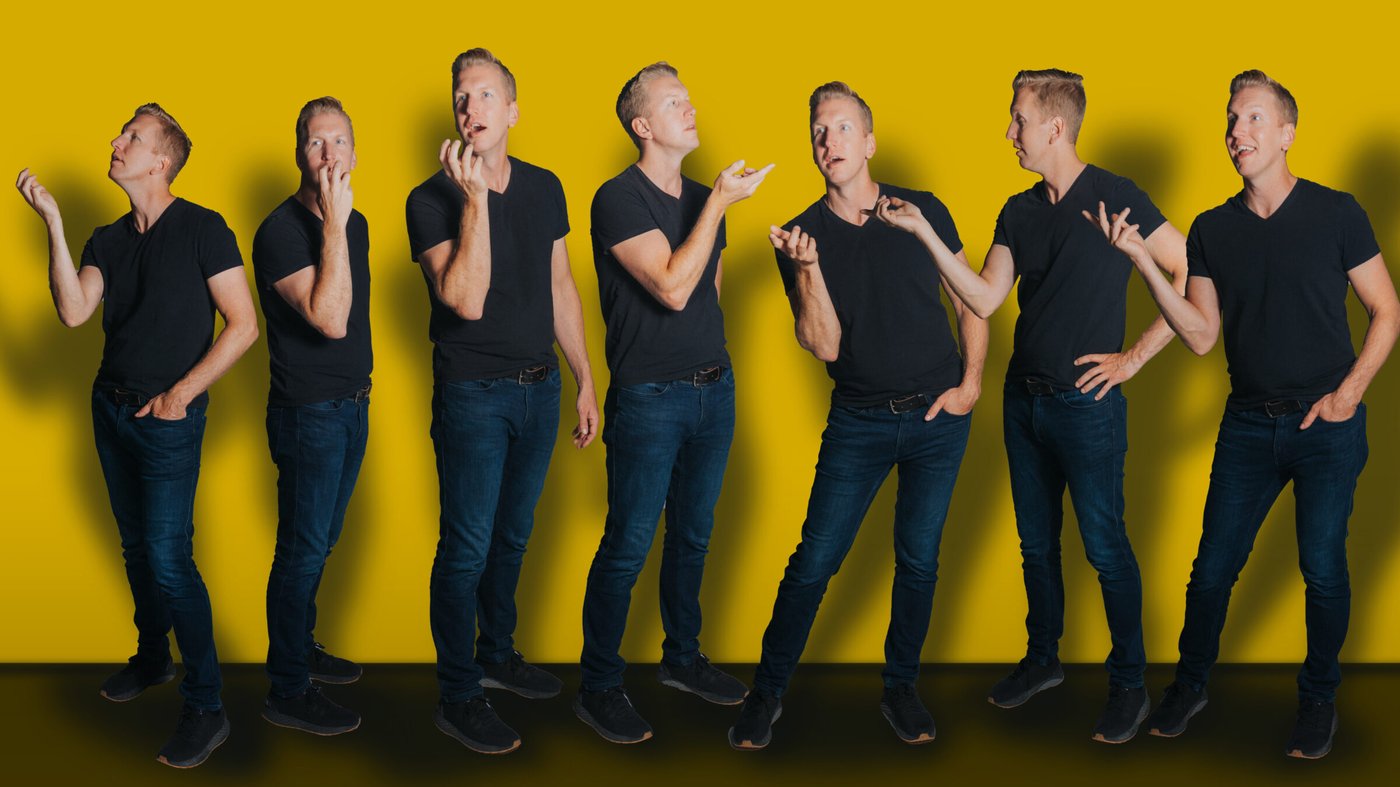 Who is BTS?
Oh, no one – just the best-selling artist in South Korean history and the fastest group in the world to achieve four number one hits since The Jackson 5.
Over the last few years, they've received multiple music awards and sold out massive arenas like Wembley Stadium for their blend of hip-hop and pop. They've achieved major success outside of their native Korea and their newest song (their second English language single), "Butter", has broken streaming and view records on YouTube.
Let's be honest: you're probably wondering "Why does Drumeo care about K-pop?"
And that's a fair question – most modern pop and hip-hop songs don't feature a real drummer.
But it would be unrealistic to pretend like these 'fake-drum' producers are going away anytime soon, screaming out into the void, a single tear rolling down one cheek as we clutch our Led Zeppelin records.
If each YouTube view represented one person, at least 1 in every 22 people on earth has heard "Butter" by BTS. That's hundreds of millions of people. The beats in "Butter" were chosen for the same reason many beats played on 'real drums' are chosen: to make the song danceable and memorable.
This track is a perfect example of writing the beat for the song and not for yourself. The rhythms are simple for a reason: they support and ground the other instruments. Sometimes the notes you don't play are louder than the notes you do play. And that silence right before the chorus explodes? It creates undeniable tension that's released in the next bar. It's a smart choice for a hit song!
Whether you're translating programmed drums onto a real kit or trying to make your kit sound more like electronic samples (Jared is using a Roland TM-2 trigger module in the video above), remember that the rhythms created for modern pop music are crafted to leave space for the vocals and support the other elements. If you really want to use your drums to capture the authentic feel of the original song, try not to overdo it!
SHARE THIS: