Musical Mileage
Stanton Moore / UPDATED Aug 19, 2022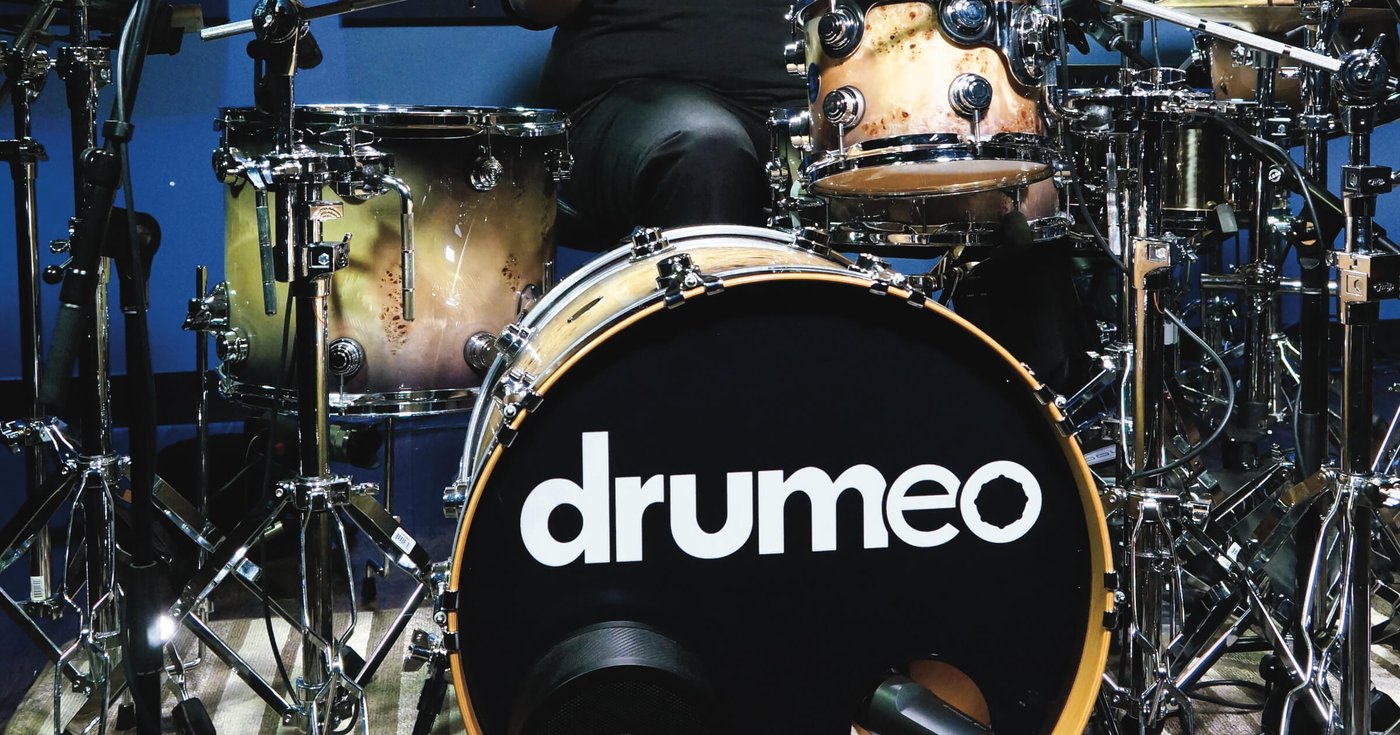 ***Try Drumeo Edge***
Stanton Moore is an amazing drummer and educator from New Orleans – and earlier this week he was kind enough to join us in the studio for a lesson on "Musical Mileage", where he'll show you how to get the most out of a single pattern.
Enjoy the lesson!
Like Stanton on Facebook here: https://www.facebook.com/stantonmooremusic
Follow Stanton on Twitter here: https://twitter.com/Stanton_Moore
Check out Stanton's website here: http://stantonmoore.com
SHARE THIS: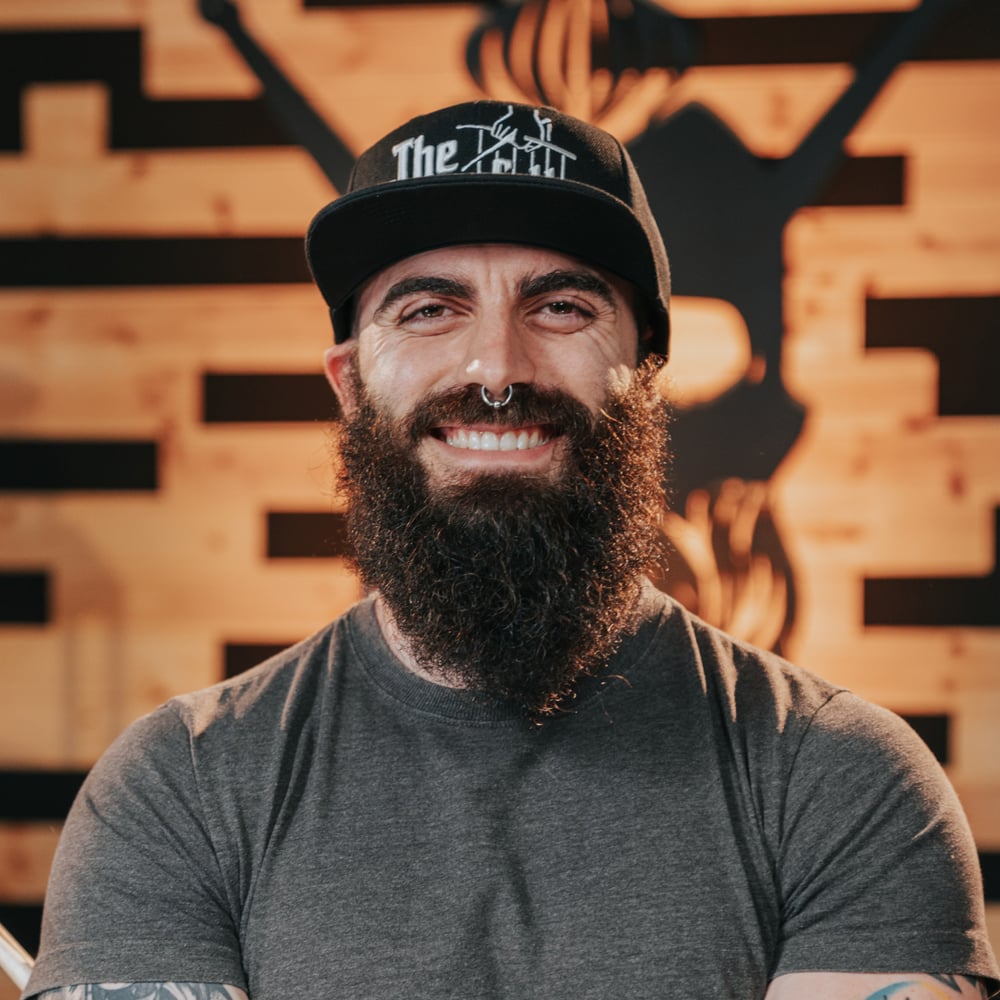 Improve your speed on the drums with El Estepario Siberiano's FREE course.
Enter your email to get all 10 exercises sent to your inbox.