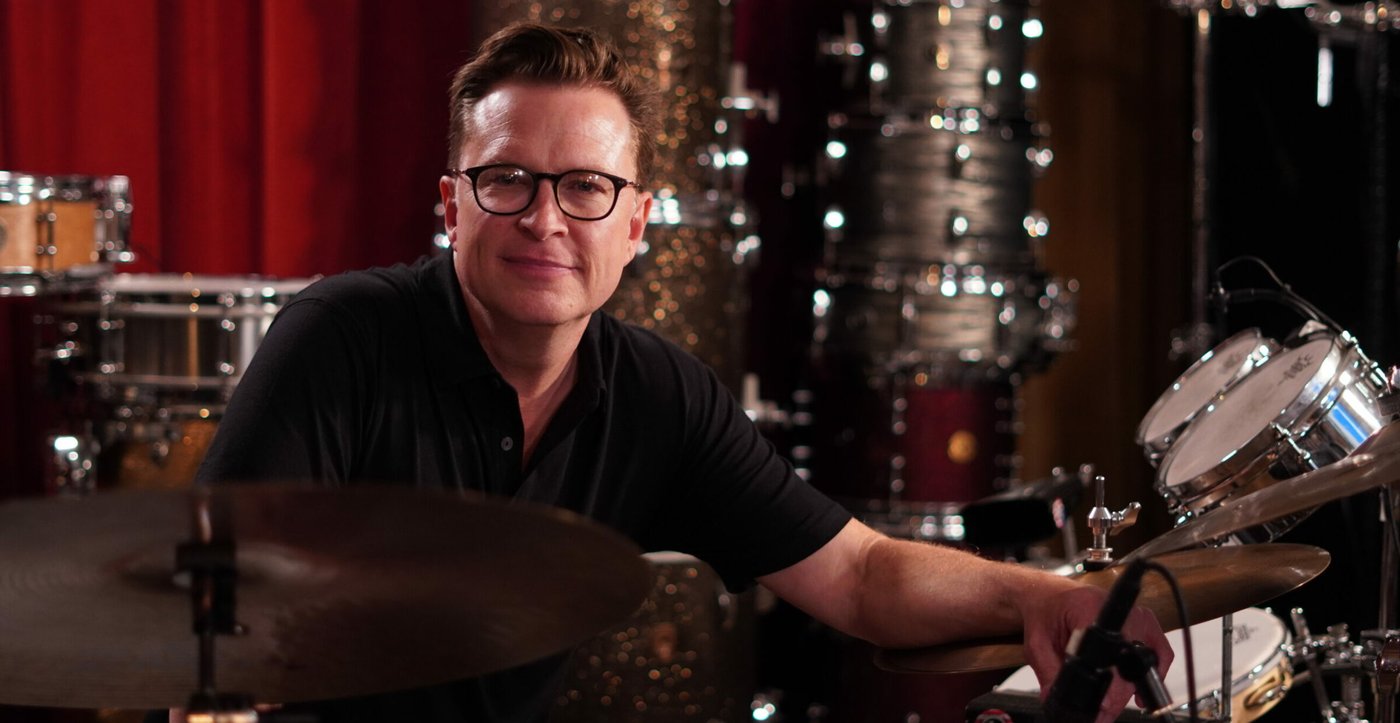 "It was a religious experience seeing Russell (Batiste) for the first time."
Stanton Moore is proudly carrying the flag of New Orleans tradition in the world of music and drumming so it can be passed down to the next generation. The founding member of Galactic and Stanton Moore Trio, Stanton brings that New Orleans sauce into full force oozing with panache and funky attitude behind the kit. He is an absolute treasure to music. Besides his own projects, Stanton's list of appearances as a sideman is too long to list. Look it up and be astounded by it.
Besides his love for performance and music, he is also an enthusiastic teacher. He has recently launched his brand new Stanton Moore Drum Academy and has been using his studio to stream masterclasses and film lessons/courses to educate his students, putting an emphasis on groove. He is also highly involved with famed nightclub Tipitina's which has a very special place in Stanton's heart. Overall, Stanton is bringing the New Orleans sound to the next generation and I think it is important that we understand a bit more about where he comes from and his expression within music.
In this episode:
You will hear about…
Playing examples and explanations of his new Zildjian cymbals, including his new signature cymbal "Lunar Crash"
Stanton's Zildjian Live experience
Stanton's early years with music in New Orleans
Russell Batiste and the huge impact he left on Stanton
Whether there is an adequate substitution for live music
A little tribute to Johnny V
If Stanton would enjoy how he evolved as a musician had he been born in a later generation
A lesson on phrasing
Why you should listen:
This episode is something you want to hear. It's heartwarming the way Stanton describes New Orleans during his early years as a musician and the religious experience he had hearing Russell Batiste. The playing examples throughout are a massive treat and educational. Stanton's advice to help us become groovier drummers is amazing. This episode just rocks!
Follow Stanton:
Instagram
Facebook
YouTube
Website
Follow Drumeo Gab:
Instagram
Facebook
YouTube
SHARE THIS: