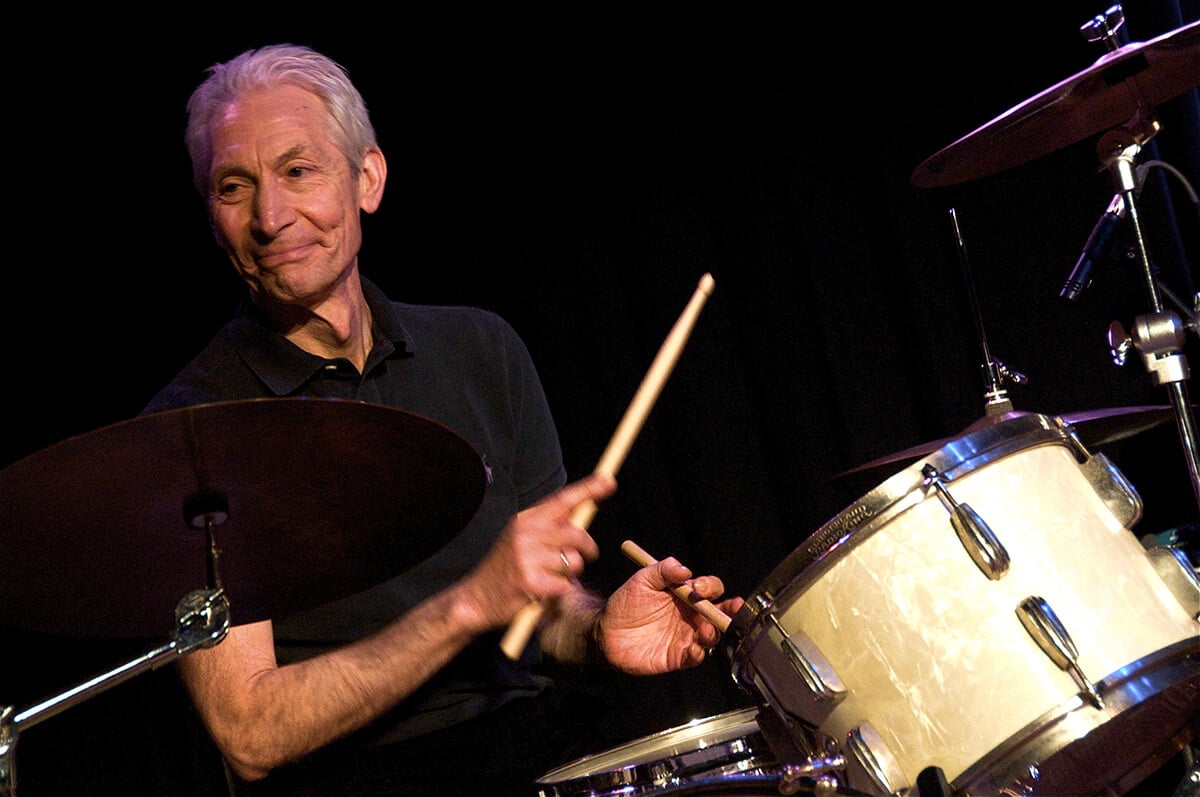 "It's only rock and roll…but I like it!"
Just shy of six decades with rock's most decorated group, Charlie Watts, drummer of the Rolling Stones, passed away peacefully surrounded by family at the age of 80.
A stoic-faced jazz drummer who found himself propelled to the top of the rock world, Watts joined the Rolling Stones in 1963. With an unassuming style that would soon become legendary, his grooves steered the band through every single studio album – from their unruly debut to their creative and critical peak Sticky Fingers, through the disco era and back to their blues roots. 
The fact that he kept drumming into his late 70s – years after overcoming roadblocks like addiction and throat cancer – is a testament to his passion for his craft. "It's been years and years and years I've been playing the drums, and they're still a challenge. I still enjoy using drumsticks and a snare drum." 
Watts was scheduled to miss the Stones' 2021 tour while recovering from a medical procedure that wasn't initially considered life threatening. His last performance with the band was on August 30, 2019.
More than a drummer, he was a loving husband, father, and grandfather. The impact of his passing has resonated deeply throughout the drumming community and beyond. We'll never forget Charlie Watts.
As Paul McCartney aptly put it, "Charlie was steady as a rock."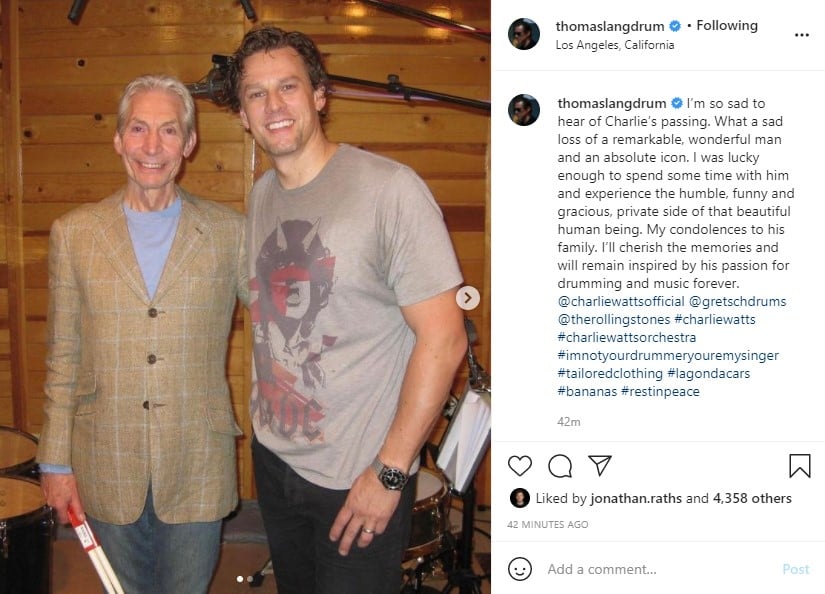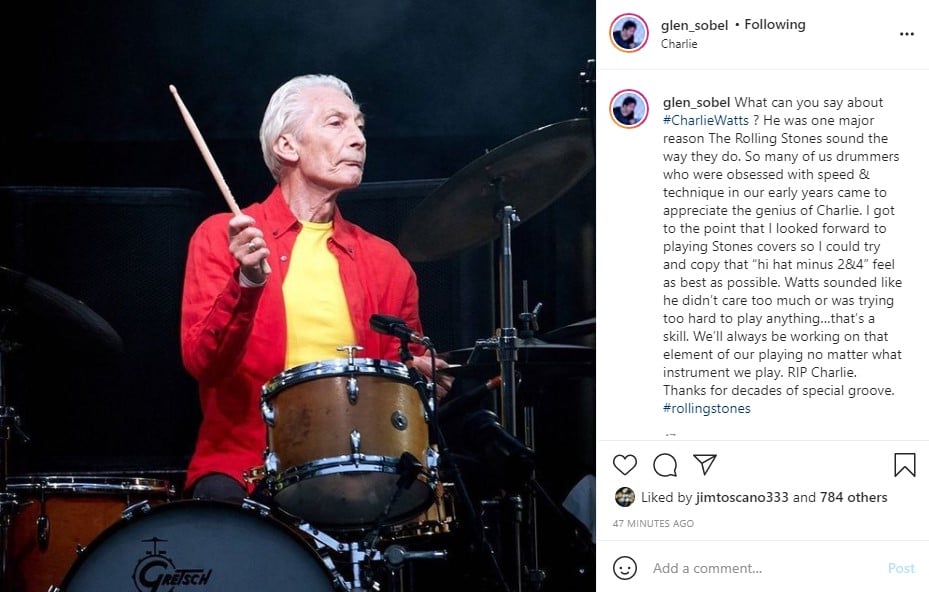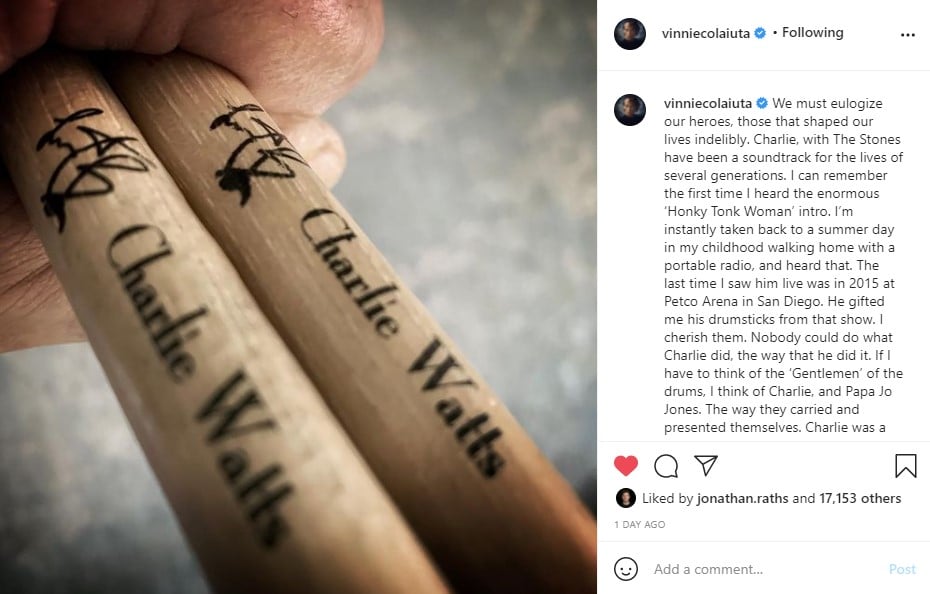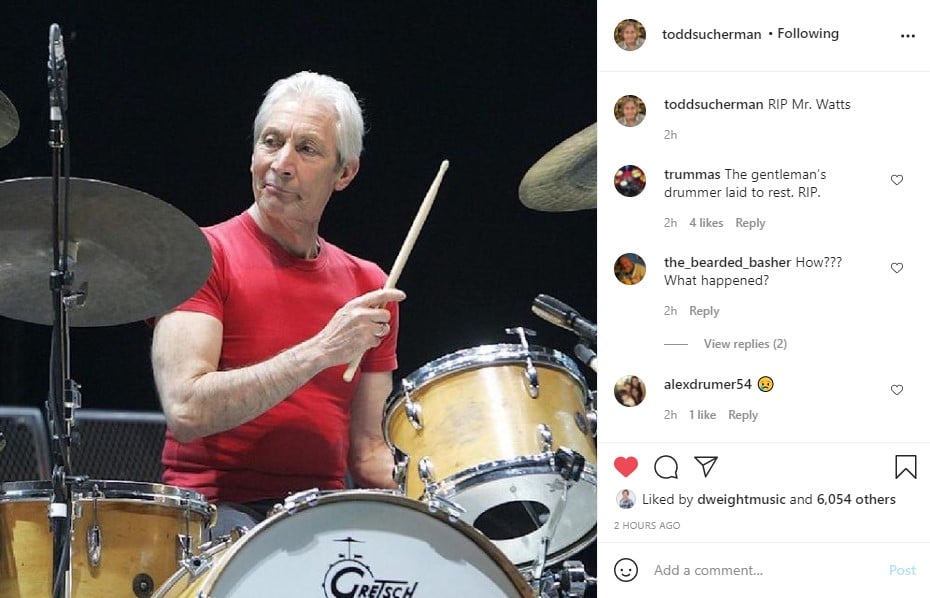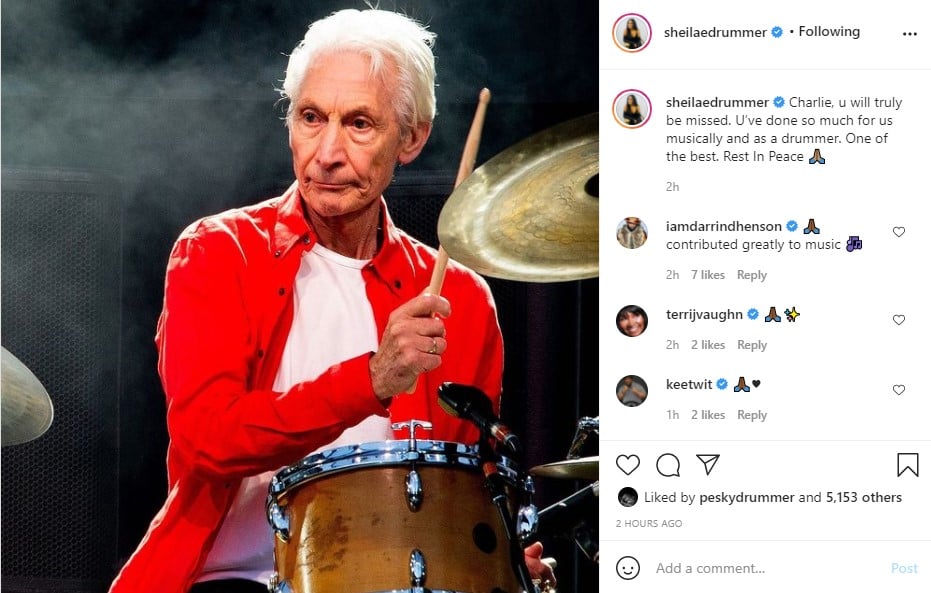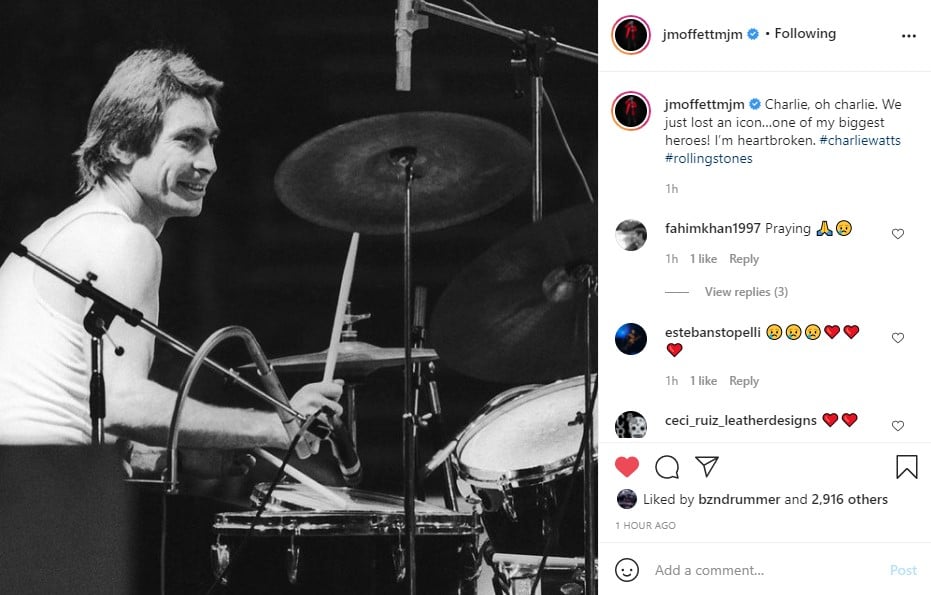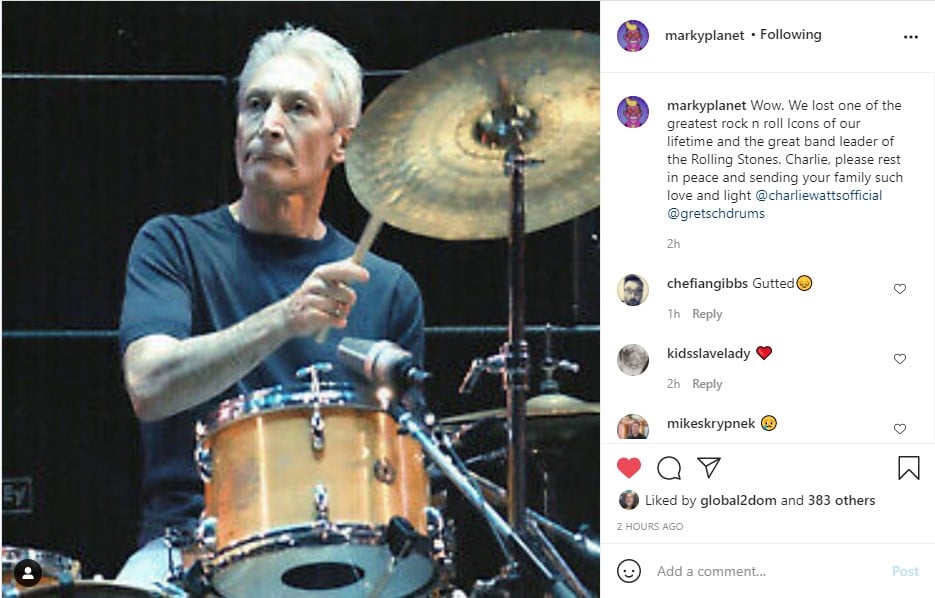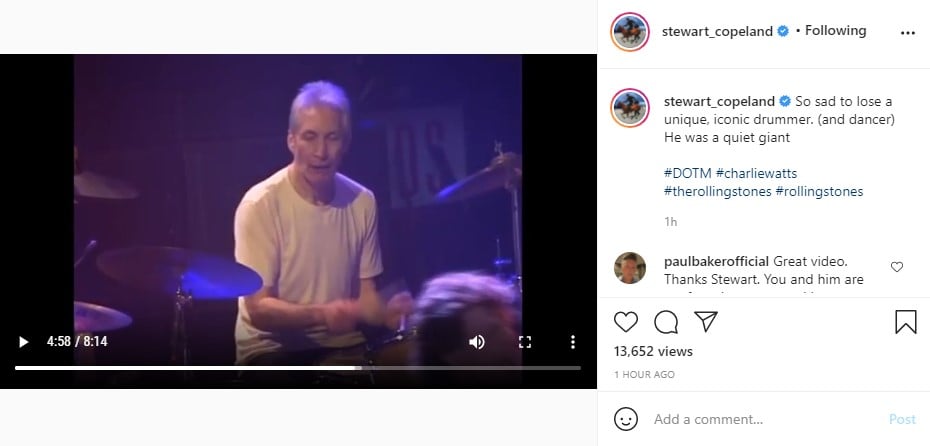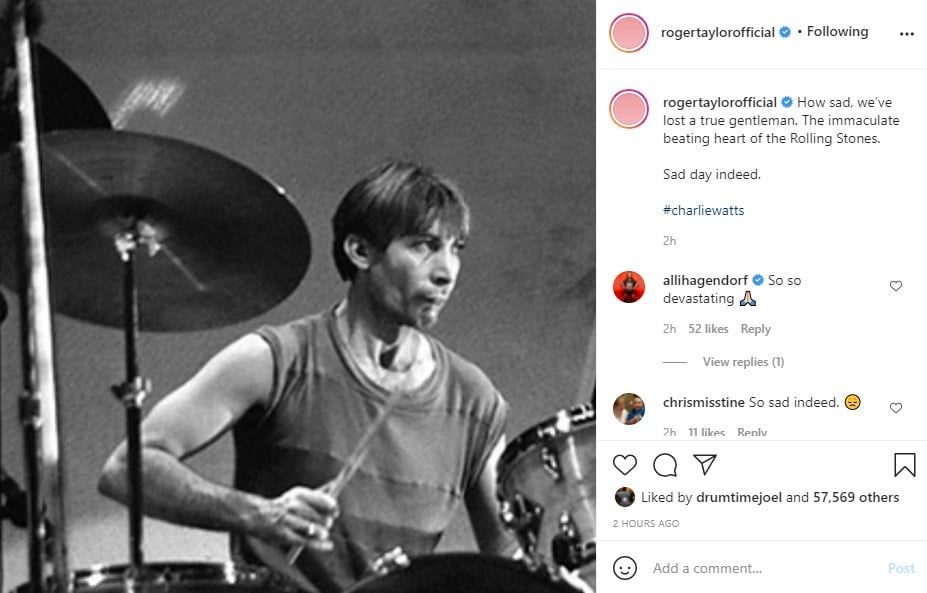 Feature image: Poiseon
SHARE THIS: