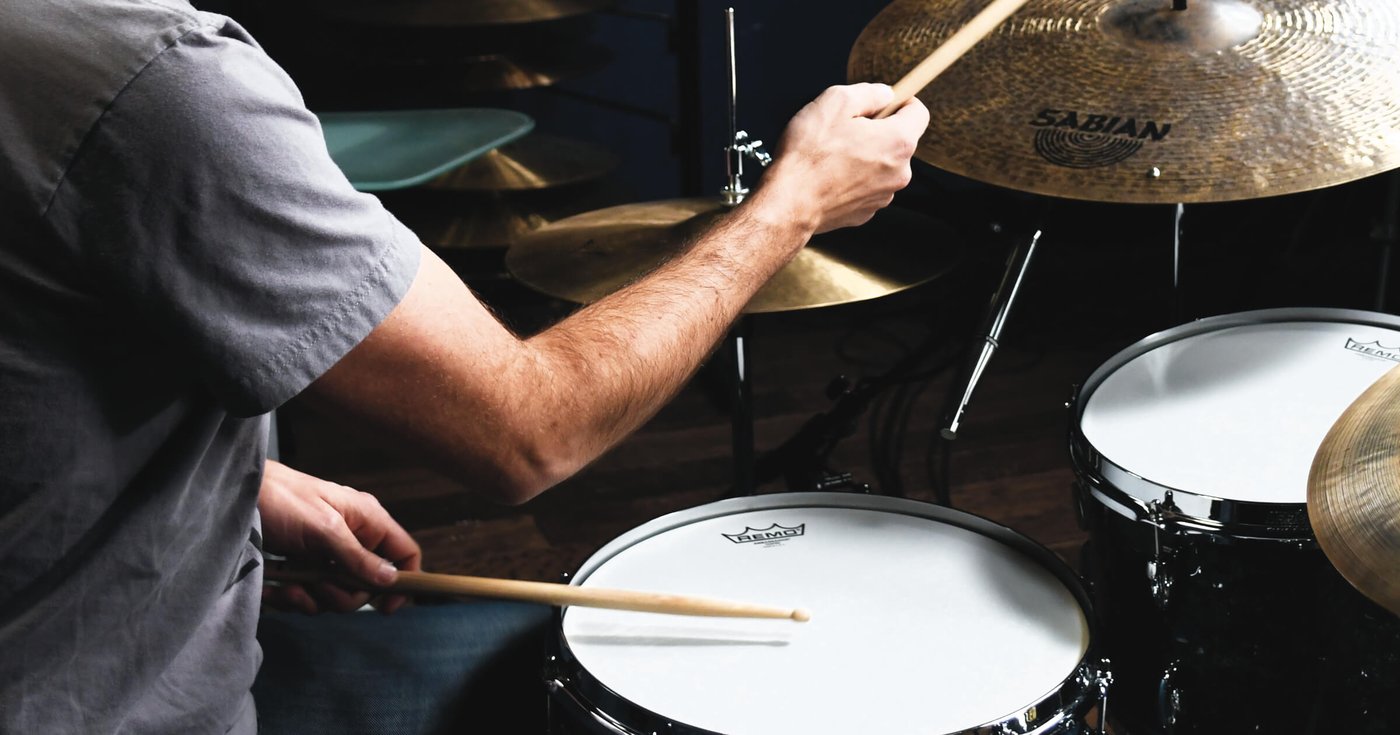 **Sign up for your FREE Drumeo trial!**
Click here for the sheet music
Rich Redmond, the drumming powerhouse behind multi-platinum country artist Jason Aldean, took a break from his busy schedule to visit our headquarters and film a live lesson!
Rich knows exactly what it takes to play with the big names. Having recorded and performed with artists such as Jason Aldean, Bryan Adams, Kelly Clarkson, Joe Perry, Ludacris, and Kid Rock, Rich is the perfect person to expose and demonstrate "The Money Beats". Rich will teach you how to solidify these grooves, then add colours and character to fit the situation. If you apply these concepts to your playing, engineers and bands will love you for it!
We also have a full Drumeo course by Rich. If you aren't already a member, you can sign up for a free trial membership here.
Follow Rich:
Website: http://www.richredmond.com/
Facebook: https://www.facebook.com/richredmond/
Twitter: https://twitter.com/RichRedmond
Instagram: https://instagram.com/richredmond/
Rich plays:
DW Drums: http://www.dwdrums.com/
Sabian Cymbals: http://www.sabian.com/
Remo Heads: http://www.remo.com/
Vater Drumsticks: http://www.vater.com/
Roland V-Drums: http://www.roland.ca/
SHARE THIS: