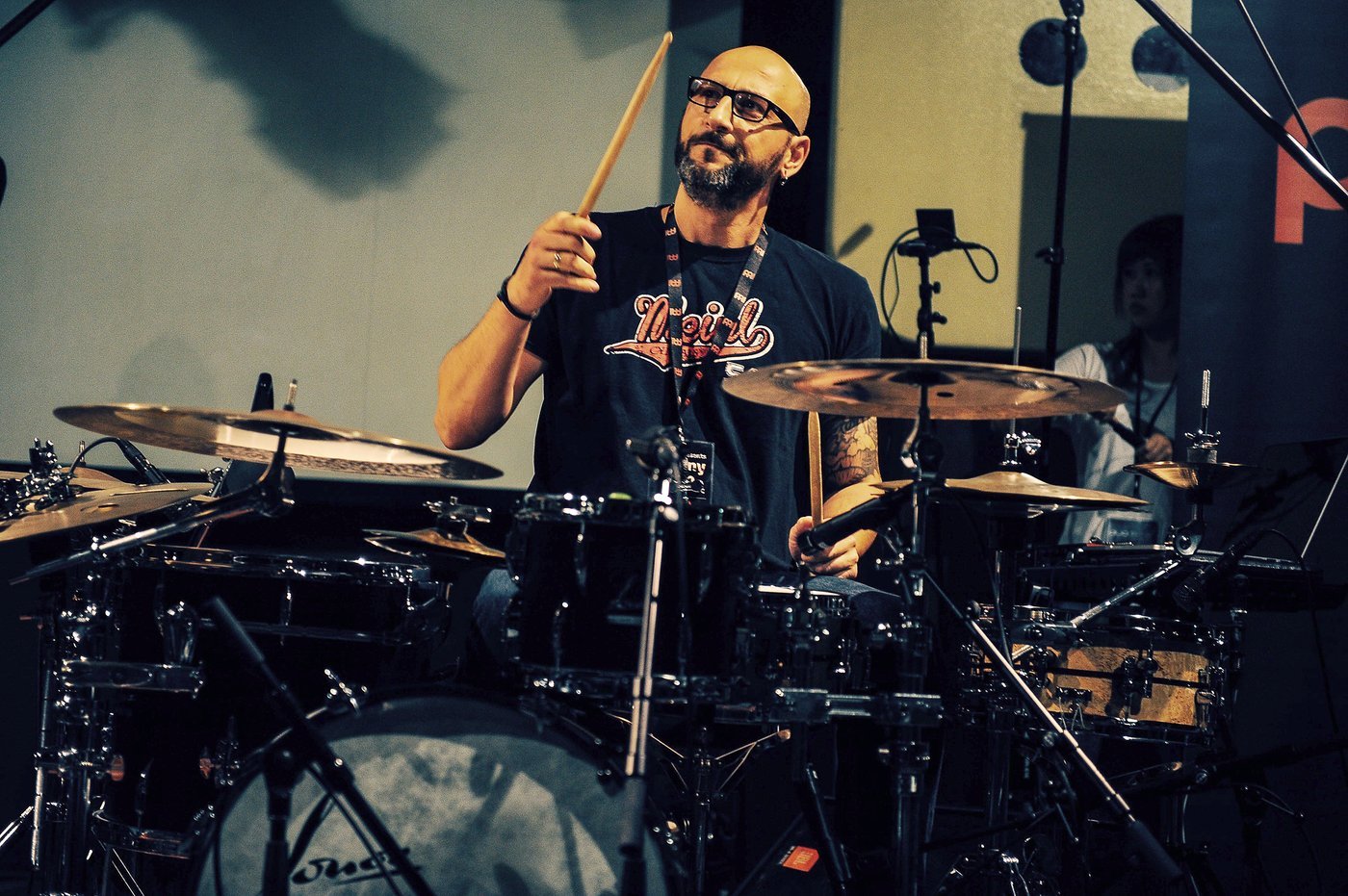 "Out of pure necessity, he started to produce cymbals in his basement on his own."
Norbert Saemann is a name that I have heard for nearly three years now. He is the A&R Rep for Meinl Headquarters in Germany. He has been employed by Meinl since the age of 18 and has been there for 30 years. He has seen the many evolutions the company has made since 1990 and essentially how Meinl has become one of the leaders in creating cymbals and percussion instruments.
This interview is going to appeal to fans of Meinl mainly due to the fact that up until now there has not really been much content available on the company. There is, of course, plenty of entertaining content surrounding their artists, cymbal models, and performance videos, but there is very little content about the actual company and their history. To my knowledge, this is the first time where this is actually being discussed in some form of media.
In this episode:
You will hear about…
How COVID-19 has been affecting Meinl
Meinl's history
Some insights into their R&D and even some products expecting to launch soon
What makes Meinl unique
Meinl's philosophy on customer service
Why you should listen:
Well, because if you are a Meinl fan, this will be the first time you are hearing a major representative discuss the company's history. Until now, that was only available on their website within a few short paragraphs. It is also really interesting to hear about what makes Meinl unique and how they managed to capture such a large percentage of the market. It was less than twenty years ago when their cymbals were not regarded as professional quality. All in all, you have never heard anything like this before regarding Meinl.
Check out Meinl:
Meinl Percussion
Meinl Cymbals
Follow Drumeo Gab:
Instagram
Facebook
YouTube
SHARE THIS: