4 Ways To Make Your Drumming Sound Better
Dave Atkinson / UPDATED Aug 22, 2022
Dave Atkinson created an awesome video on four ways to make your drumming sound better. These tips will help you build or rebuild your foundation and refine your current beats and fills.
If you like this video, click here for a full hour-long lesson with legendary drummer and producer, Simon Phillips, where you'll learn how to be an even better-sounding drummer.
SHARE THIS: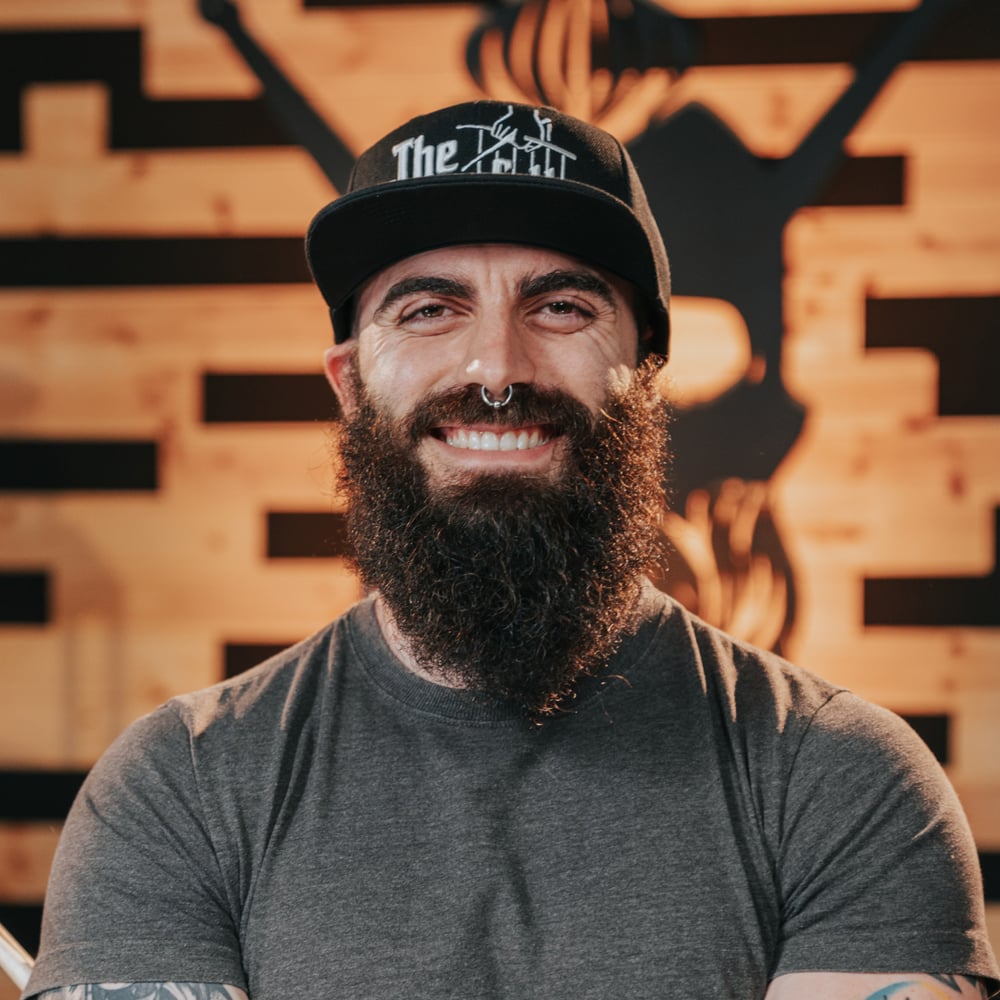 Improve your speed on the drums with El Estepario Siberiano's FREE course.
Enter your email to get all 10 exercises sent to your inbox.