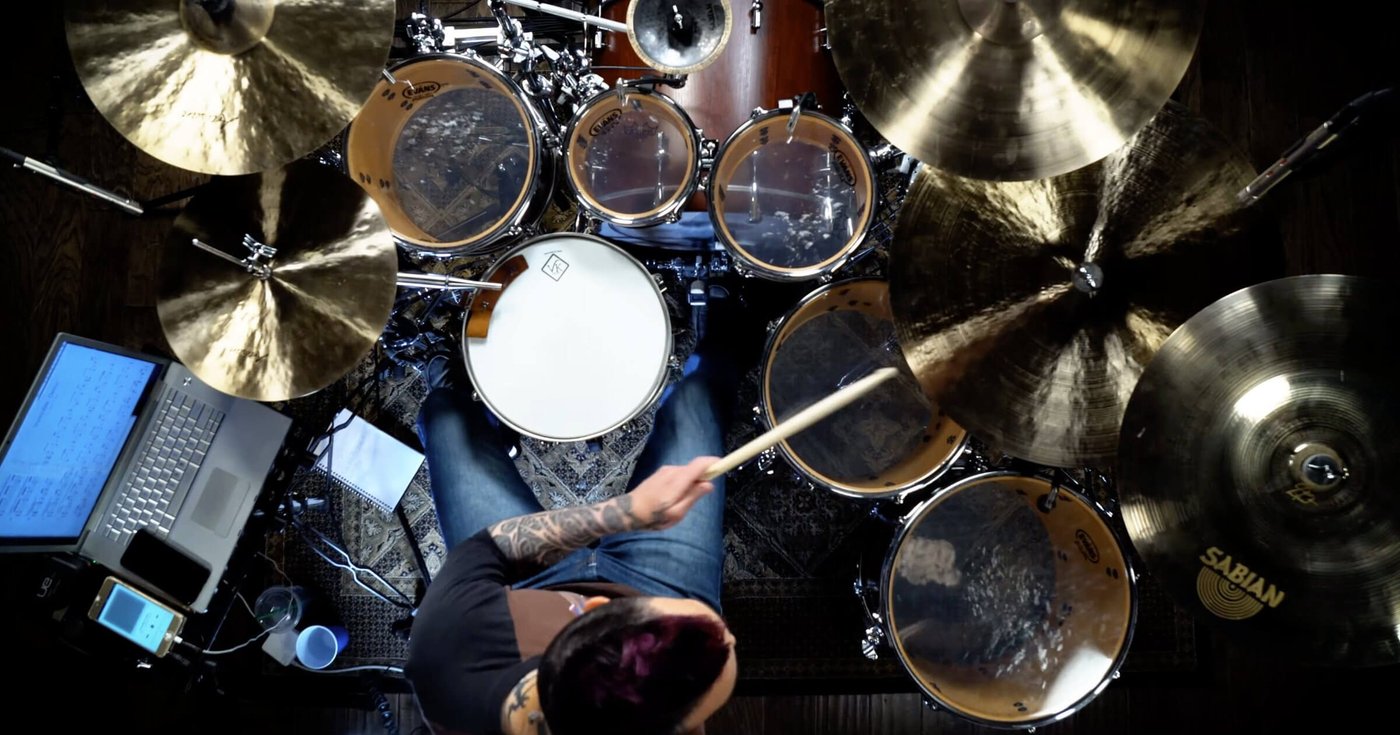 Click here to download the jam track so you can play along!
In this video, Aaron Edgar breaks down the 7 over 3 polyrhythm from "Invincible" off Tool's long-awaited new album, Fear Inoculum.
For those new to polyrhythms, don't worry: you'll be able to go through it step by step and have the opportunity to embellish later. Go as slow as you need to.
First, focus on the kick drum. If you're having trouble feeling beat one of each bar, use a crash or do something to make that beat feel more obvious. Next, add the toms. Finally, bring in the crashes.
Fear Inoculum is Tool's first album in over a decade! If you like this material – or Danny Carey's writing – check out "The Polyrhythms of Tool", a full course inside Drumeo.
SHARE THIS: