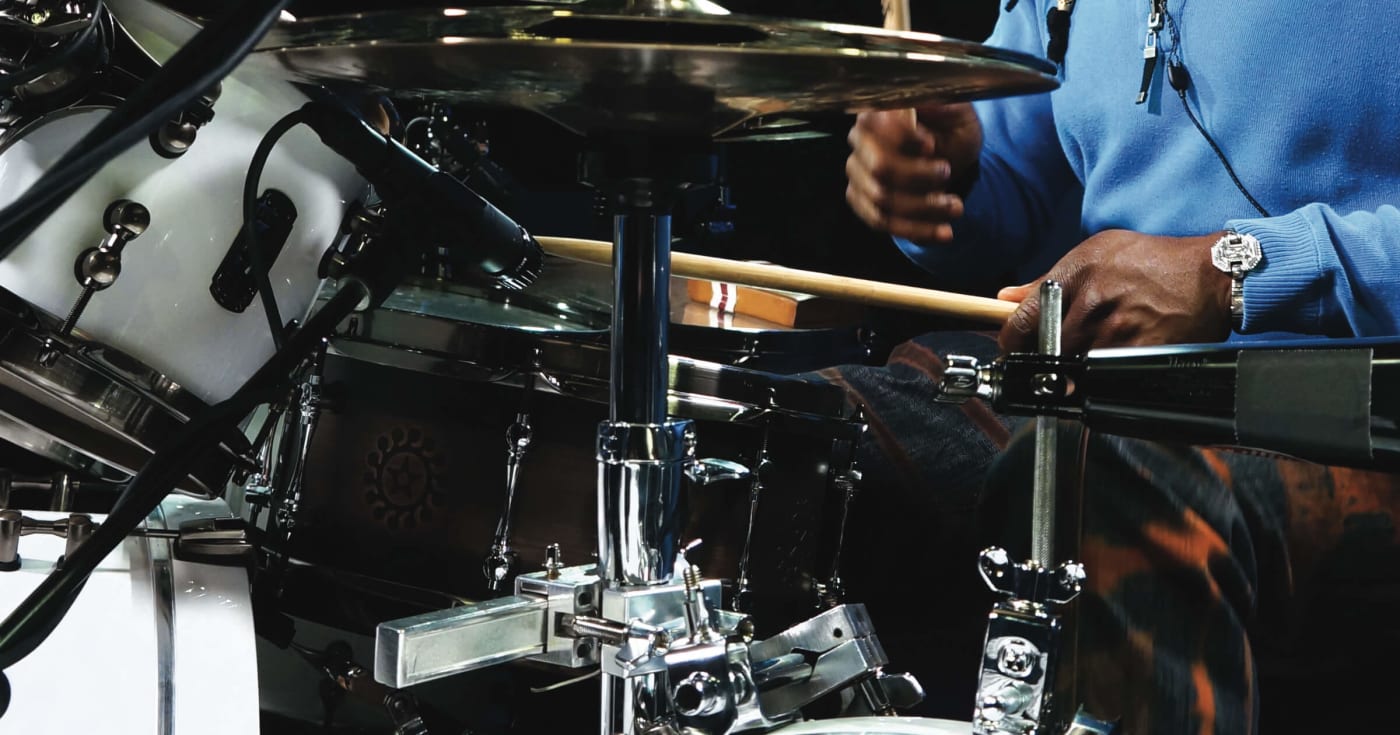 Hi-hat fanning is a drum trick made famous by legendary drummers such as Max Roach, Buddy Rich, Steve Smith, and Jojo Mayer. It produces a unique sound and is a definite crowd-pleaser with its visual flare.
Reuben Spyker is here today to provide a thorough, step-by-step guide on how to get comfortable with hi-hat fanning and start working up to those top speeds. He'll start with the basic stick grip, the general arms movements, how to apply basic rudiments, and other small variations for some drum fill ideas.
Side note: be careful. It's pretty easy to whack your hand on your hats while practicing this trick. We are not responsible for any injuries or potential finger amputations.
Reuben is Drumeo's social media manager. He's such a talented drummer and a ton of fun to have on the team here.
If you're digging this lesson, be sure to check out his Instagram page here.
SHARE THIS: