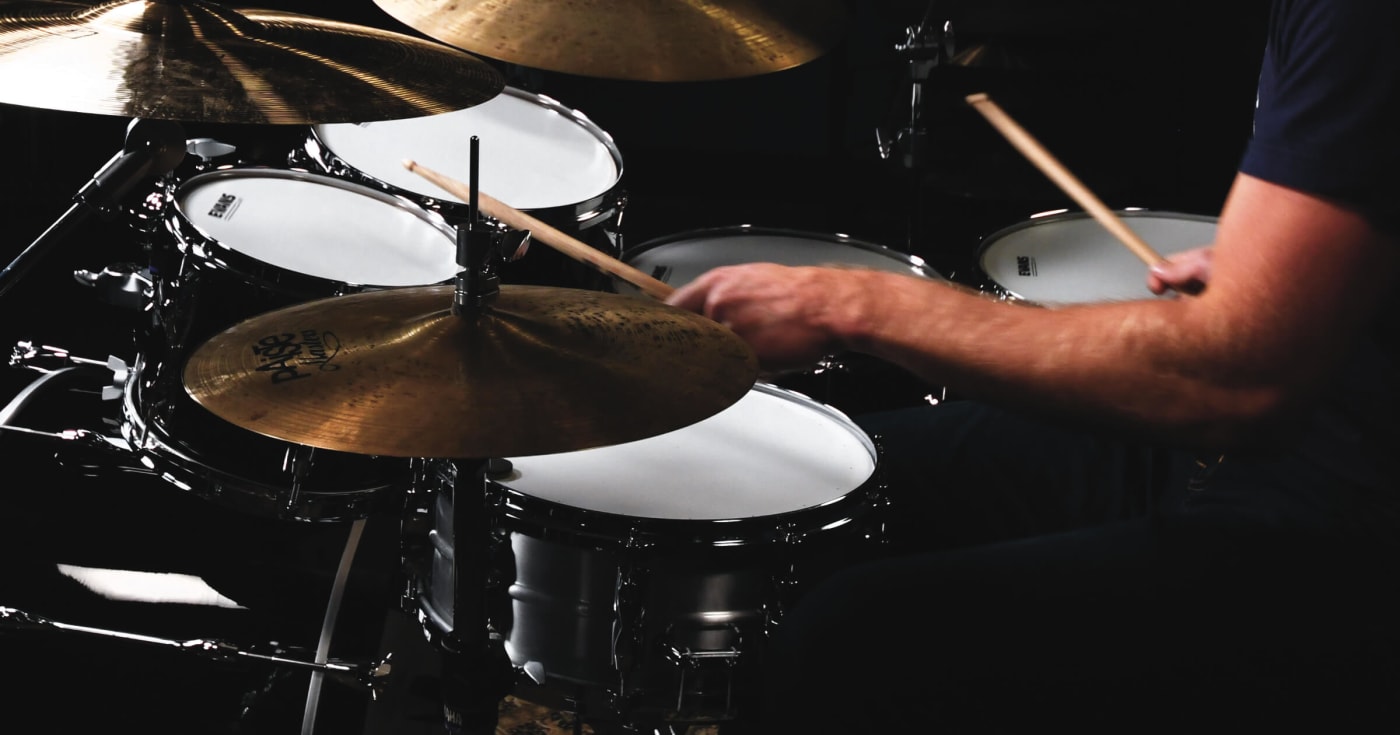 Click here for the sheet music!
Becoming fluent with odd time signatures is something every drummer struggles with at some point. Today, Adam Tuminaro (aka the Orlando Drummer) will be demonstrating exercises and concepts that will help you expand your playing beyond 4/4 time.
Important note! Adam is not just here to provide you with grooves in 7/8, but rather help you become comfortable in 7/8 so you can express yourself without being tied to specific patterns. He will show you how to take any 4/4 groove and chop it down to 7/8, whether it be in 8th notes, 16th notes, or even 16th note triplets.
Adam Plays:
Meinl Cymbals: www.meinlcymbals.com
Vic Firth Sticks: www.vicfirth.com
Follow Adam:
Website: www.orlandodrummer.com
Facebook: www.facebook.com/adamtuminaro
Twitter: www.twitter.com/orlando_drummer
Instagram: www.instagram.com/insta_chops
YouTube: www.youtube.com/adamtuminaro89
SHARE THIS: