Gavin Harrison's Favorite Sticking
Gavin Harrison / UPDATED Aug 24, 2022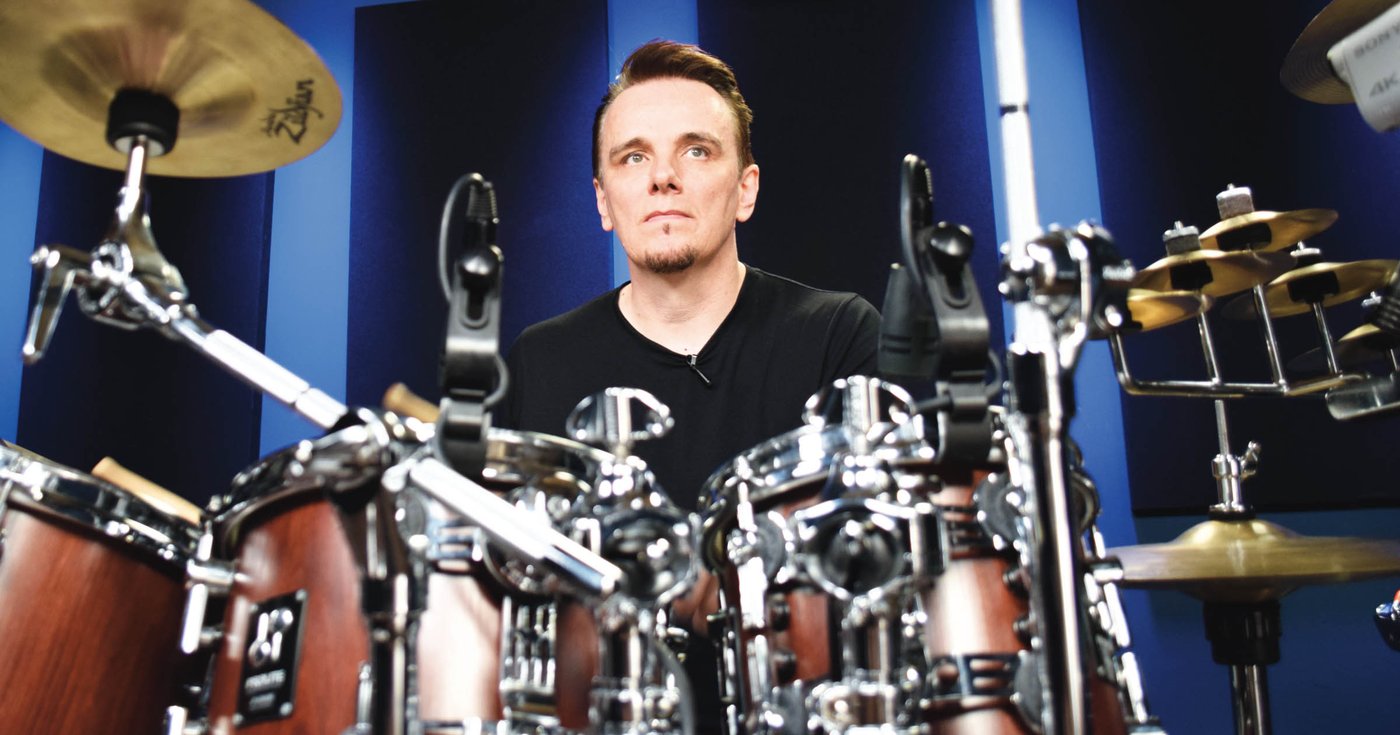 Every drummer has a select few patterns that naturally appear in their playing without much effort. It's so ingrained into our muscle memory and our deep understanding of the pattern has made it become apart of our "sound".
So what's one of Gavin Harrisons? You ready?
R L R R L
Don't be deceived by the simplicity. Gavin will teach you to play and apply this sticking to different scenarios, and as a bonus, he'll also share how you can spice it up by adding some kick drum to it and how to play polyrhythmic figures.
More videos with Gavin:
►How To Create Amazing Drum Parts
►"The Sound Of Muzak" Drum Beat
►Paradiddle Challenge
►Gavin's 3+4+5 Groove
SHARE THIS: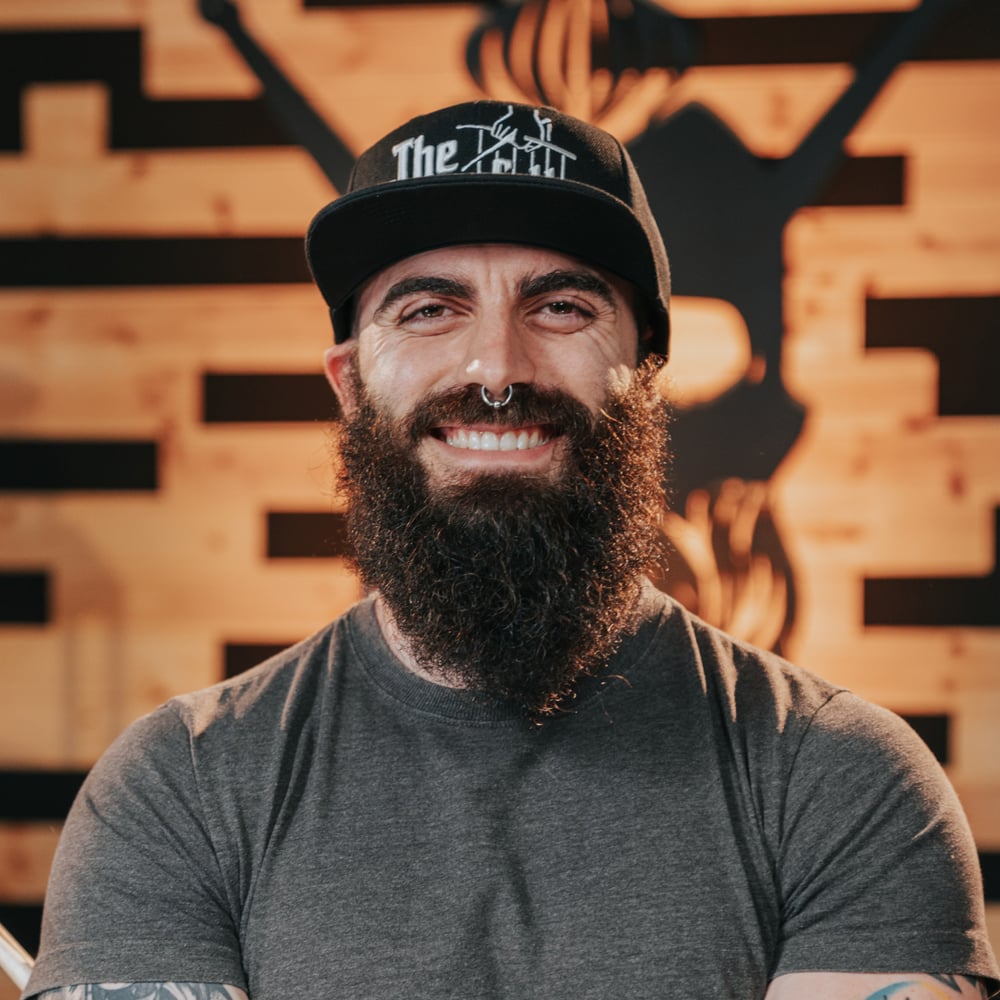 Improve your speed on the drums with El Estepario Siberiano's FREE course.
Enter your email to get all 10 exercises sent to your inbox.