Gavin Harrison's Paradiddle Challenge
Gavin Harrison / UPDATED Mar 5, 2023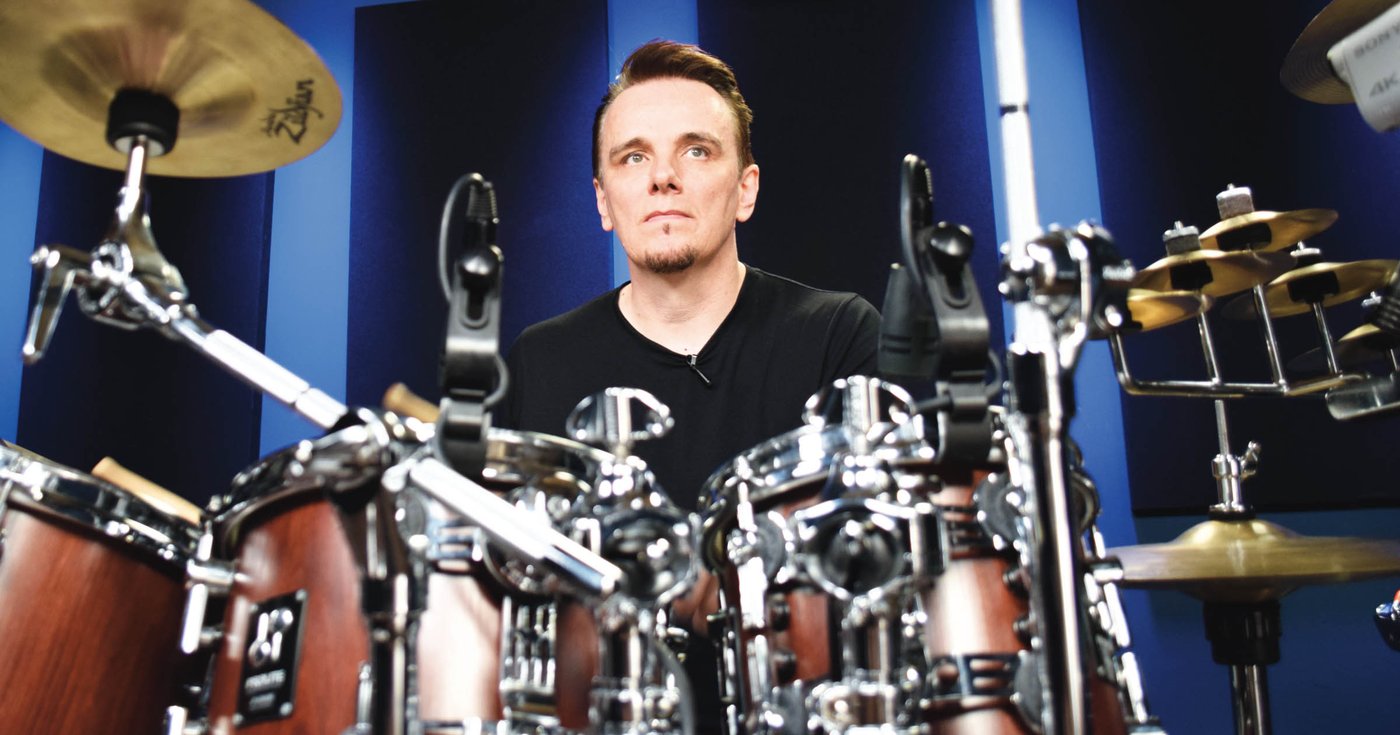 A couple years ago Dave Atkinson was at Gavin Harrison's drum clinic where he learned Gavin's paradiddle challenge. We couldn't find any traces of the challenge online, so we knew we had to ask him about it when he came to Drumeo.
This challenge is definitely a tricky one, so make sure you're comfortable with each step before adding the next into the routine! Your limb independence will most definitely be put to the test.
More lessons with Gavin:
►How To Create Amazing Drum Parts
►Porcupine Tree Groove Breakdown
SHARE THIS: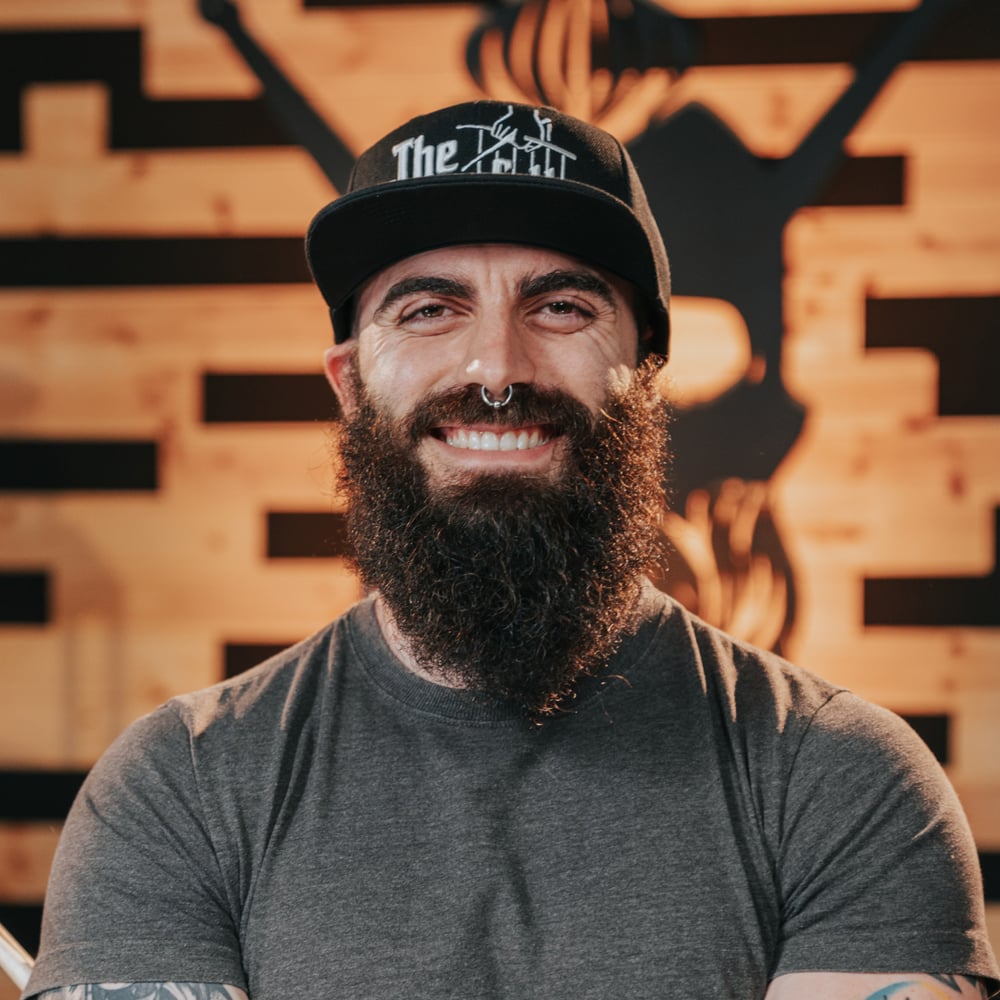 Improve your speed on the drums with El Estepario Siberiano's FREE course.
Enter your email to get all 10 exercises sent to your inbox.