"Stream" Play-Along
Gabor Dornyei / UPDATED Aug 19, 2022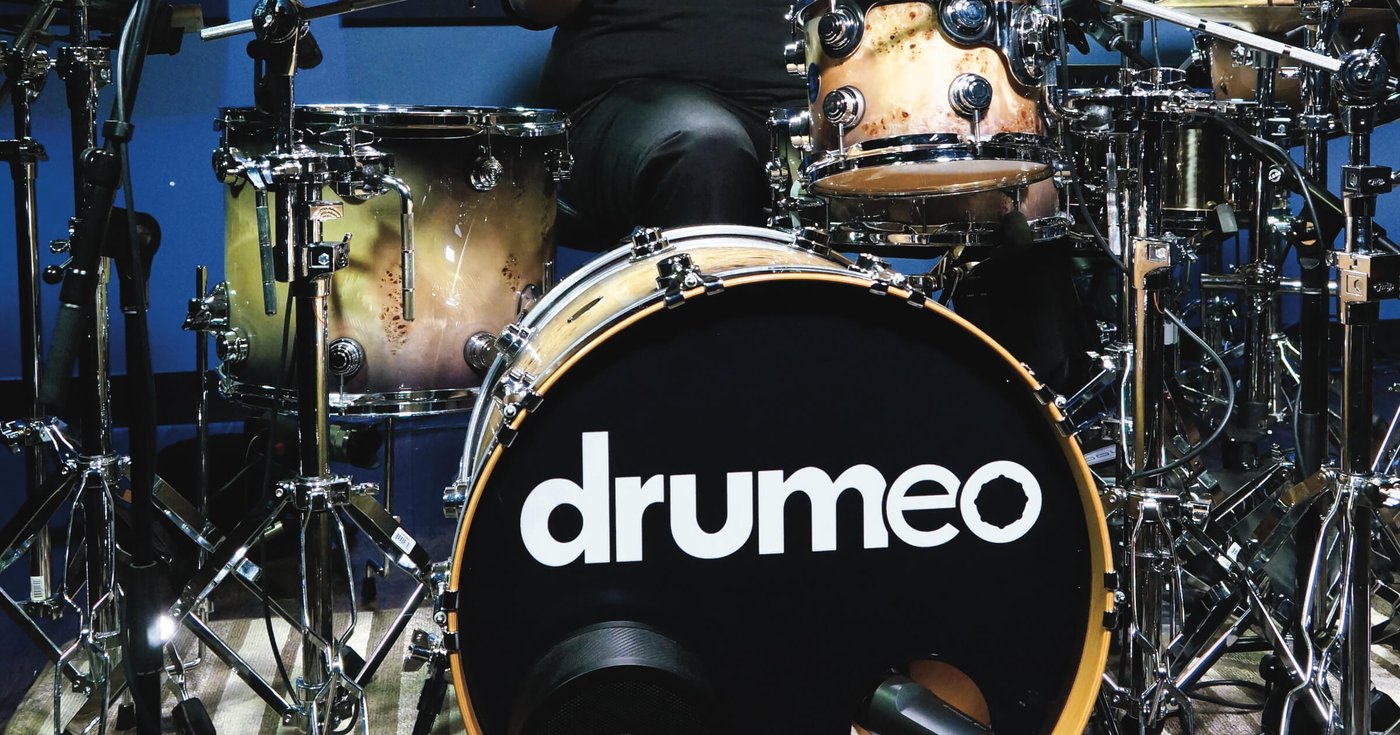 This has got to be one of the smoothest tracks we've heard in our studio. Every once and a while a drummer will come to Drumeo who we feel simply doesn't get enough recognition for what they do. Gabor Dornyei is one of those drummers – so do yourself a favor and check him out!
Follow Gábor:
Website: www.gabordornyei.com
Facebook: www.facebook.com/DornyeiDrums
Twitter: www.twitter.com/gabordornyei
Gábor Plays:
Pearl Drums: www.pearldrum.com
Zildjian Cymbals: www.zildjian.com
Remo Drumheads: www.remo.com
Vic Firth Sticks: www.vicfirth.com
SHARE THIS: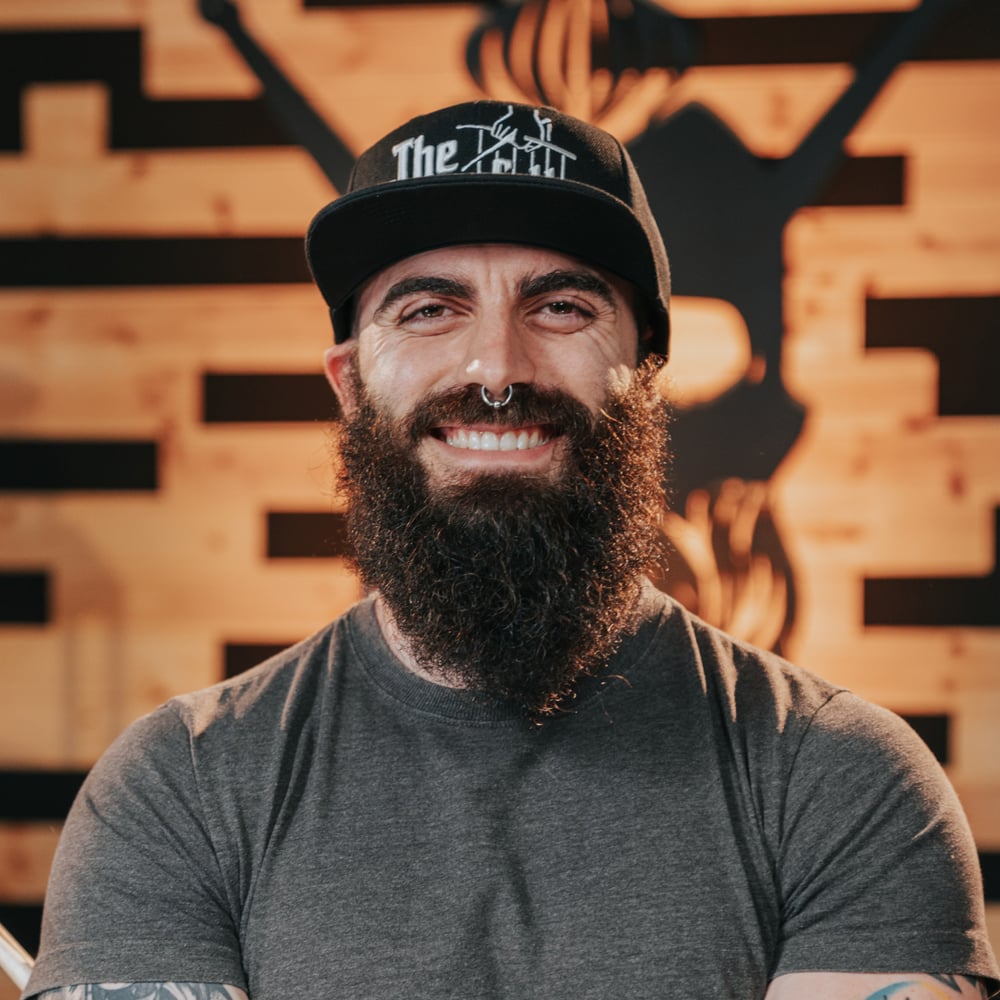 Improve your speed on the drums with El Estepario Siberiano's FREE course.
Enter your email to get all 10 exercises sent to your inbox.