The Captain of "T" (Play-Along)
Gabor Dornyei / UPDATED Aug 19, 2022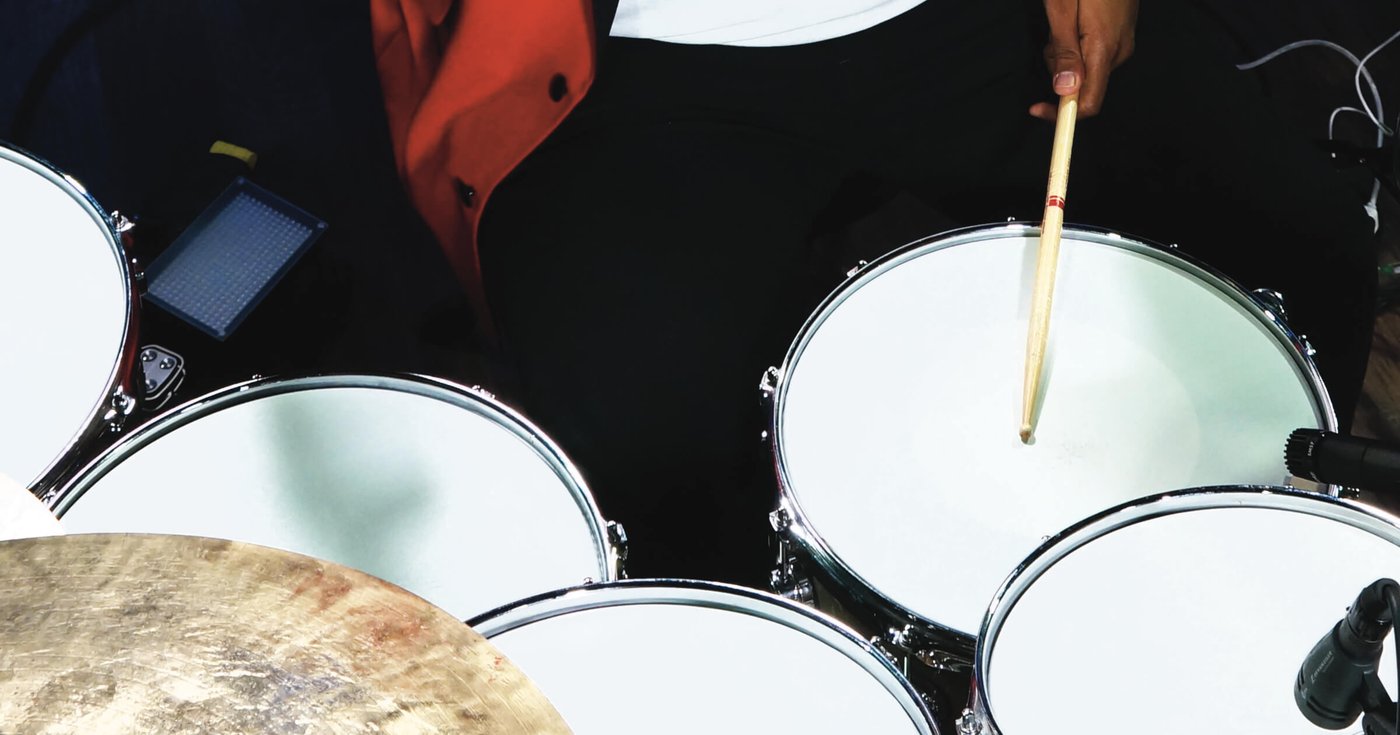 Your Ultimate Drumming Toolbox
***Download the MP3 Tracks!***
We've got another play-along for you to jam with! This track is from Gábor Dörnyei's album Drum, Music, and Friends which you can purchase by clicking here! And don't forget to watch Gábor's FULL Drumeo lesson and performance by clicking here!
Gábor Plays:
Pearl Drums: www.pearldrum.com
Zildjian Cymbals: www.zildjian.com
Remo Drumheads: www.remo.com
Vic Firth Sticks: www.vicfirth.com
Follow Gábor:
Website: www.gabordornyei.com
Facebook: www.facebook.com/DornyeiDrums
Twitter: www.twitter.com/gabordornyei
SHARE THIS: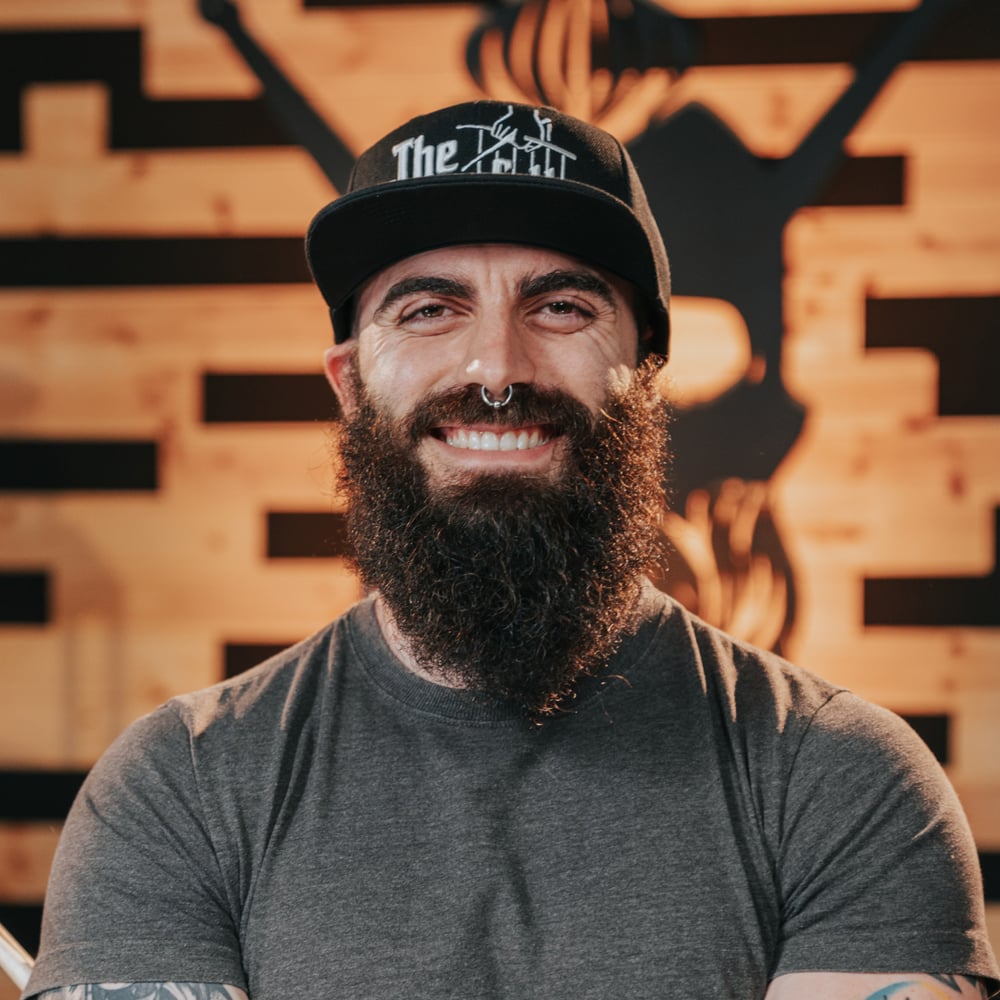 Improve your speed on the drums with El Estepario Siberiano's FREE course.
Enter your email to get all 10 exercises sent to your inbox.