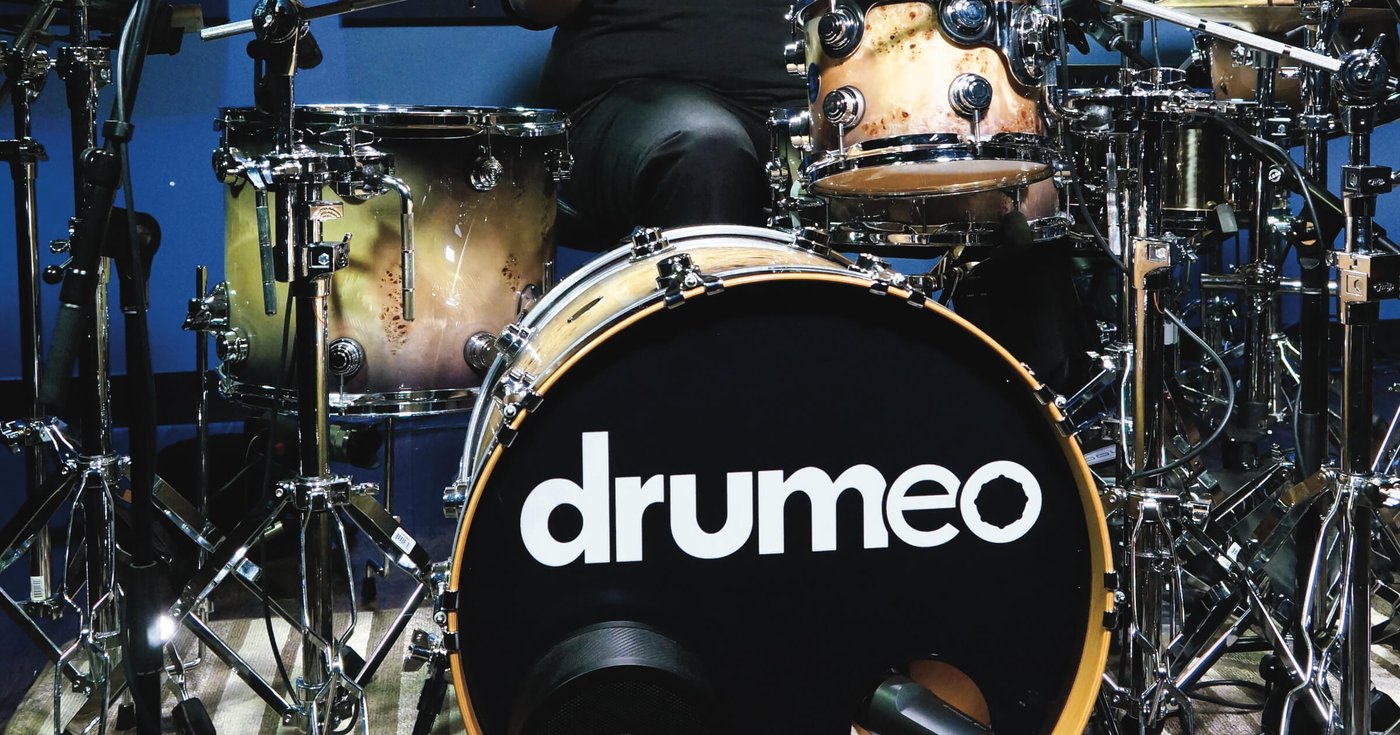 Open Your Ultimate Drumming Toolbox!
Eric Moore is best known as the former drummer for Suicidal Tendencies and Guitar Center's 2003 Drum Off Champion. From 2004 to 2008 he toured with Grammy winners Sly and the Family Stone and R&B icon Bobby Brown.
As a big contributor to the gospel chops movement, we knew Eric would be more than capable to do this lesson justice.
Lesson Index:
0:00 – SONG: "Burning" by Anthony Burns
9:37 – Introduction
14:28 – Building speed and maneuvering around the kit with combos
45:10 – SONG: "Underdue Rock" by Teak Underdue and Hallway Productions
49:26 – Q&A
1:03:03 – SONG: "How Becoming" by Lillake
Eric Plays:
DW Drums
Paiste Cymbals
Aquarian Drumheads
Promark Drumsticks
Follow Eric:
Website
Facebook
Instagram
Twitter
SHARE THIS: