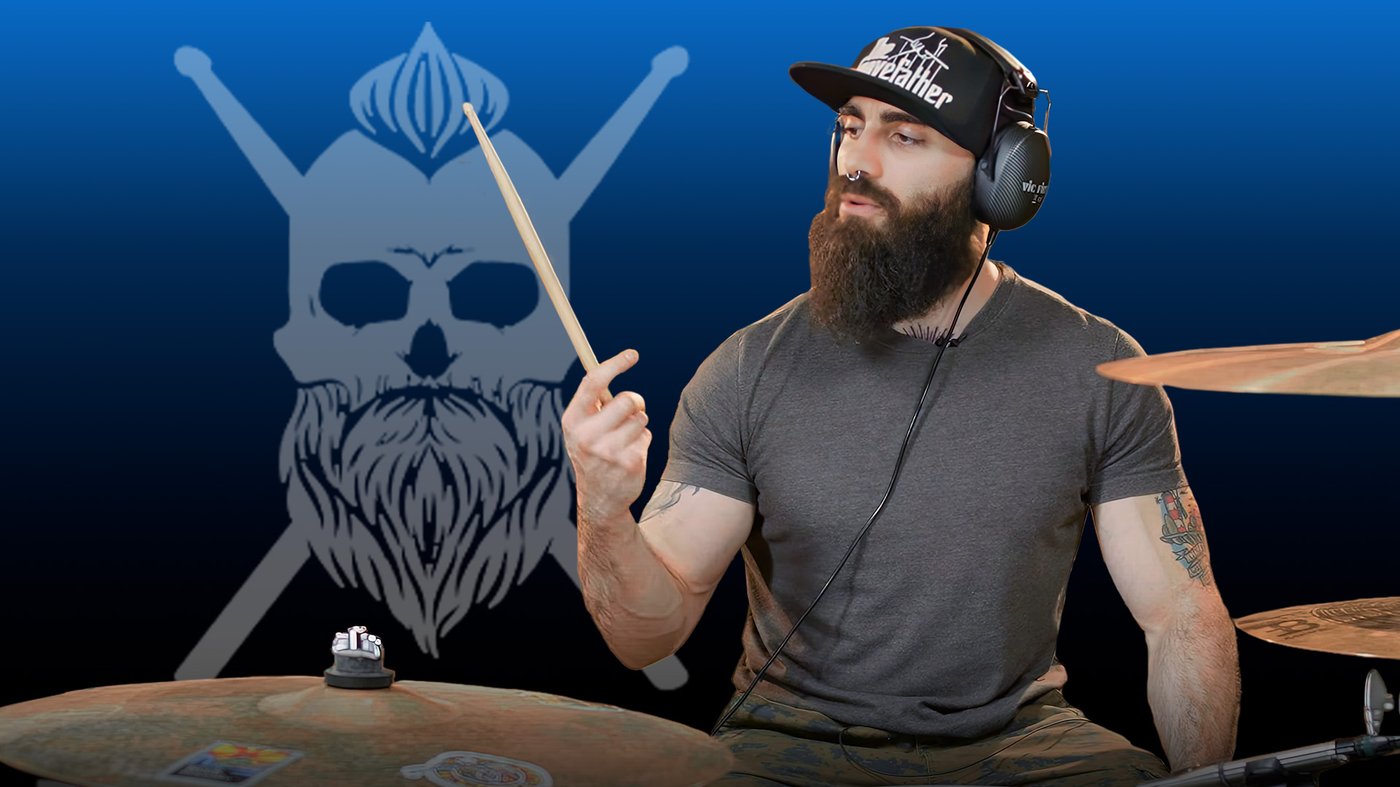 Unless you're a one-armed drummer, what's the point of learning how to drum with one hand?
It's just to show off to your friends, right?
Wrong.
If you master one-handed drumming, imagine how much more you can do once you reintroduce your other hand. You'll feel more free to play around and come up with extra creative concepts.
El Estepario Siberiano is one of the fastest drummers around, and he's also known for playing technical parts and tricky songs with just one hand while he drinks coffee (or does other things) with his free hand. And he does it all on a tiny kit with just a single tom!
Want to try drumming one-handed? In this video, El Estepario shares his three favorite one-handed chops for you to try right now – whether you're a pro or a beginner drummer:
RRKK
RKK
RKKK
When you take away the second hand, you can focus 100% on the remaining limbs. Aim for a clean sound with evenly spaced notes, and only increase the tempo when you're ready.
If you want to reach blistering speeds like Estepario, check out his new free Drumeo course called The Fastest Way To Get Faster. You'll get 10 video workouts to get you playing fast while staying relaxed!
SHARE THIS: