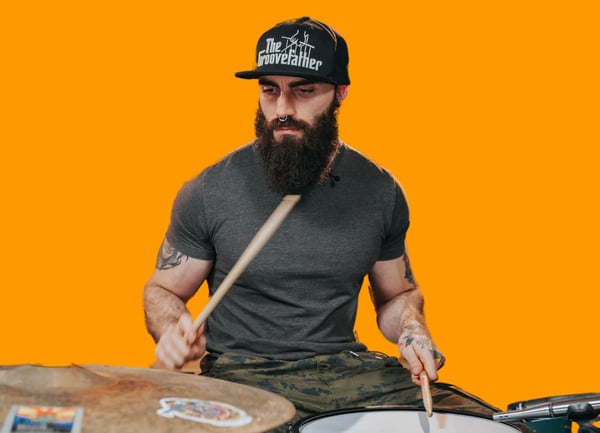 Improve your speed on the drums with
Enter your email below to grab your lessons.
By signing up you'll also receive our ongoing free lessons and special offers. Don't worry, we value your privacy and you can unsubscribe at any time.
Success!
CHECK YOUR EMAIL
You should receive an email from team@drumeo.com within 10 minutes. If you don't, then check your spam folder or re-enter your email address again.