Benny Greb's Benniest Grooves!
Aaron Edgar / UPDATED Aug 22, 2022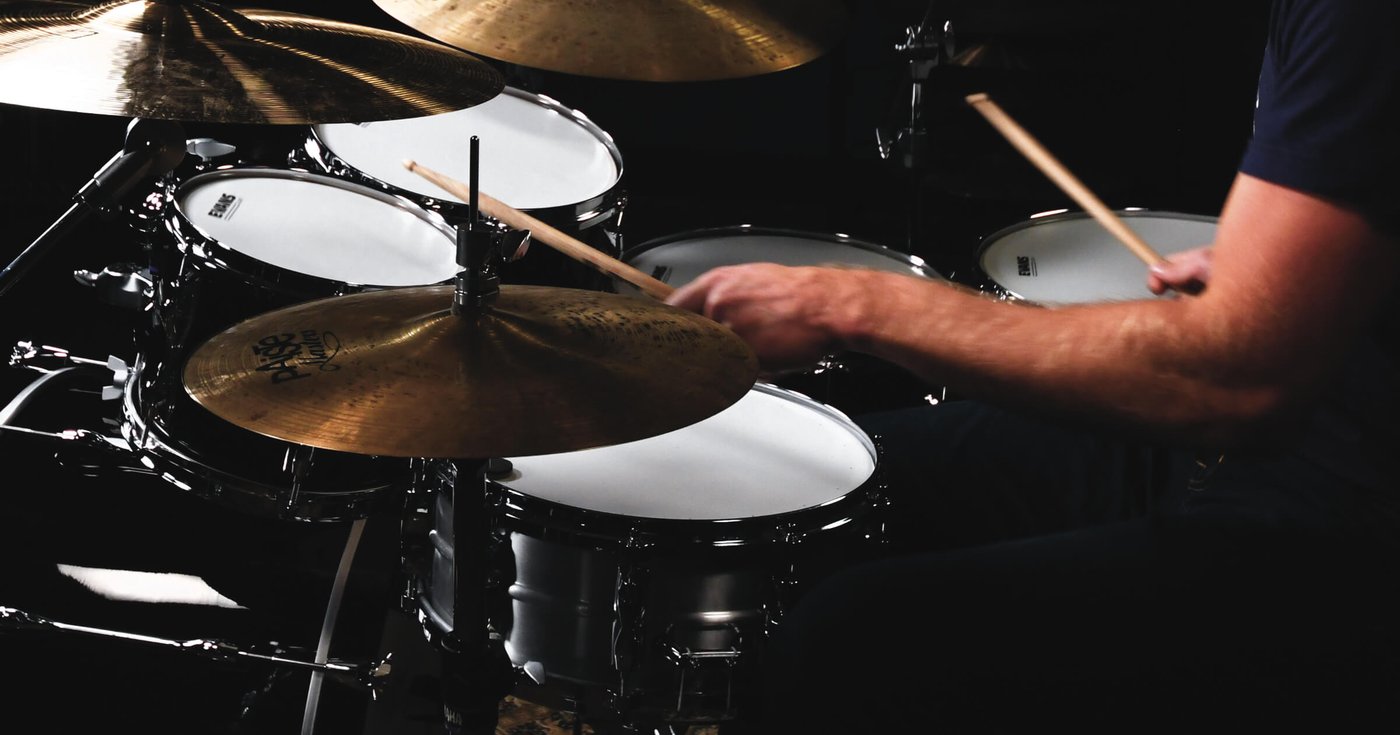 Join The Ultimate Online Drum Lessons Experience »
Click here for the sheet music.
Benny Greb is one of my all-time favourite drummers. So I was super excited when Aaron Edgar said he wanted to do a lesson on some "bennified" grooves. Check out the lesson, and make sure to keep up with Benny Greb and his projects at www.BennyGreb.de.
Here is Aaron Edgar's YouTube channel: https://www.youtube.com/user/aaronedgardrum
SHARE THIS: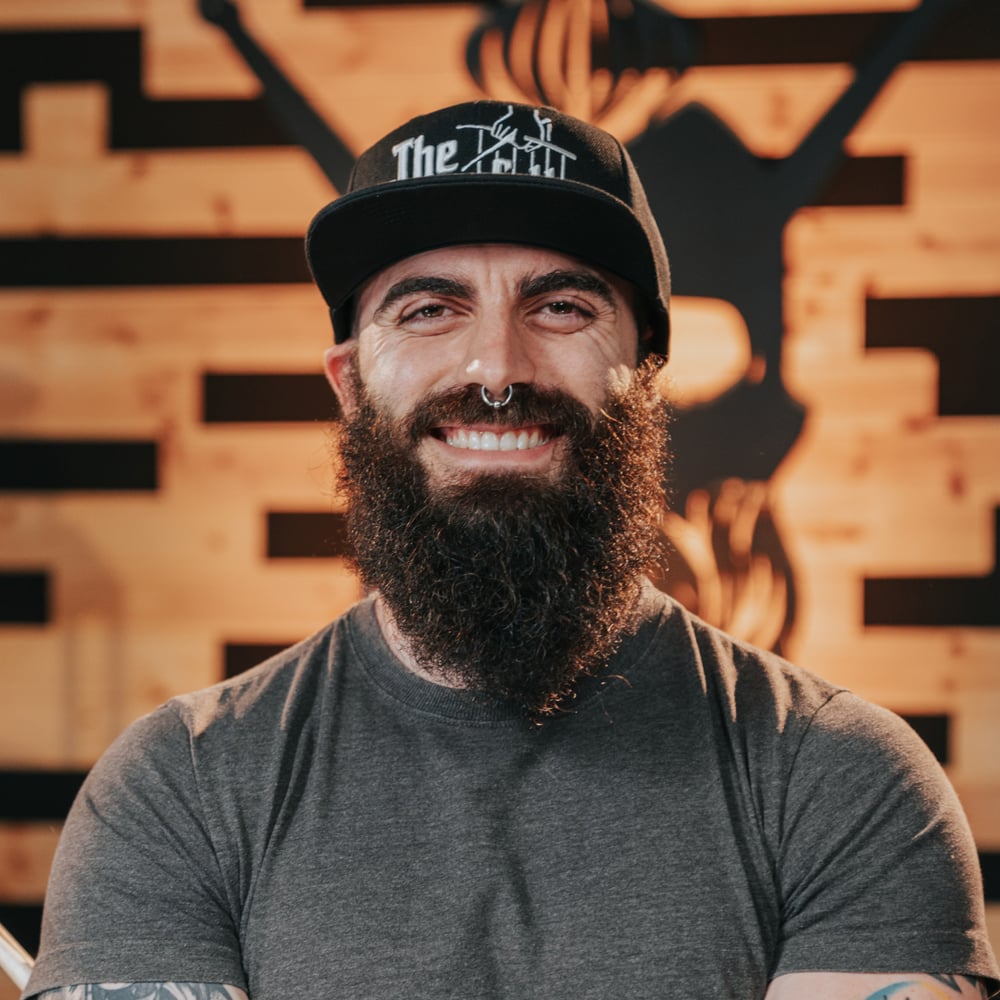 Improve your speed on the drums with El Estepario Siberiano's FREE course.
Enter your email to get all 10 exercises sent to your inbox.