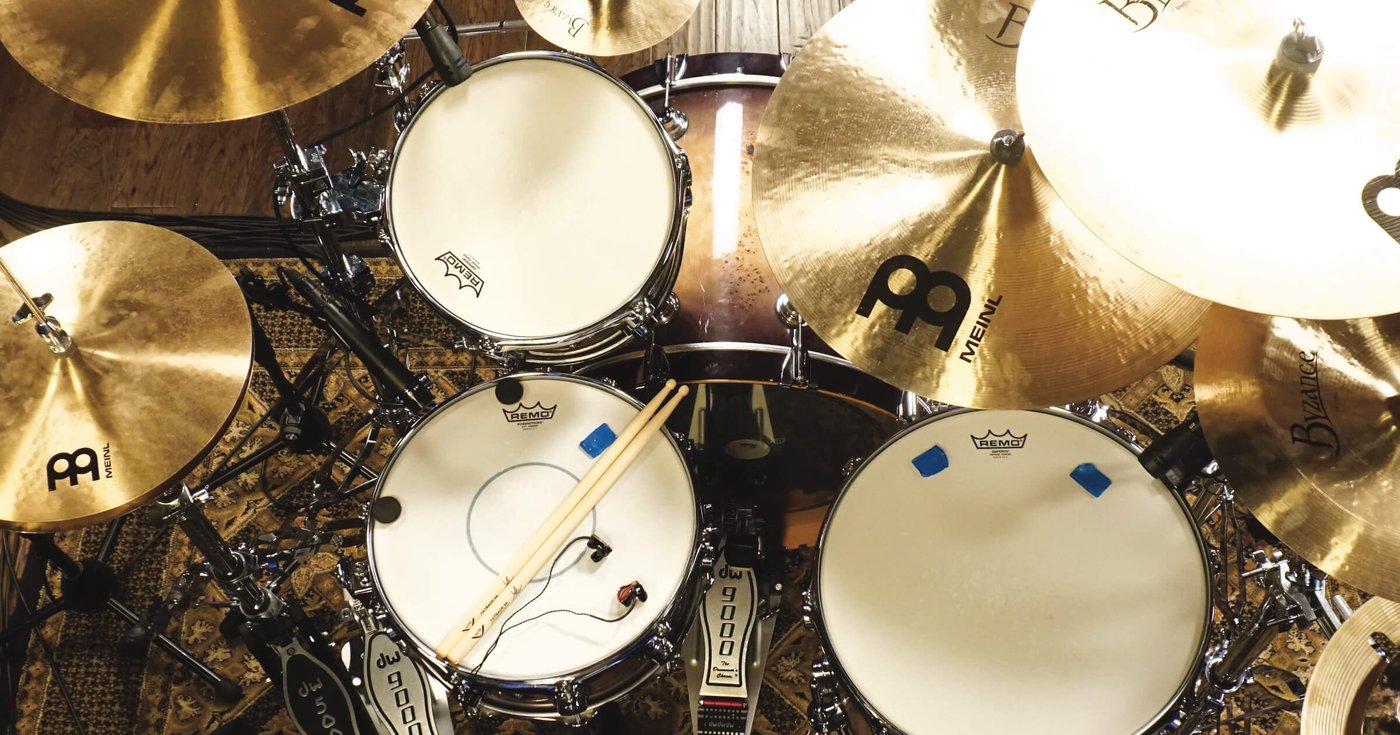 **Sign up for our FREE Drumeo Edge trial!**
Click here for the sheet music!
Aaron Edgar is here today to help you spice up your ordinary drum beats! As a longtime Drumeo Edge satellite instructor, we figured it was about time to get him to the Drumeo HQ to film some lessons. If you're in a drumming rut or just looking for some new groove ideas, you're going to love this lesson.
If you like what you see, Aaron has 3 additional hour-long lessons in our Drumeo Edge membership where he dives even deeper into these concepts. You can click here to get started with your free trial!
Aaron Plays:
Sonor Drums: http://sonor.com/
Sabian Cymbals: http://sabian.com/
Evans Drumheads: http://evansdrumheads.com/
Vater Drum Sticks: http://vater.com/
Pearl Hardware: http://pearldrum.com/
Follow Aaron:
Website: http://aaronedgardrum.com/
Facebook: https://facebook.com/AaronEdgarDrum/
Twitter: https://twitter.com/AaronEdgarDrum/
Instagram: https://instagram.com/aaronedgardrum/
SHARE THIS: