How To Develop Control & Dexterity On Double Bass
Ash Pearson / UPDATED Aug 22, 2022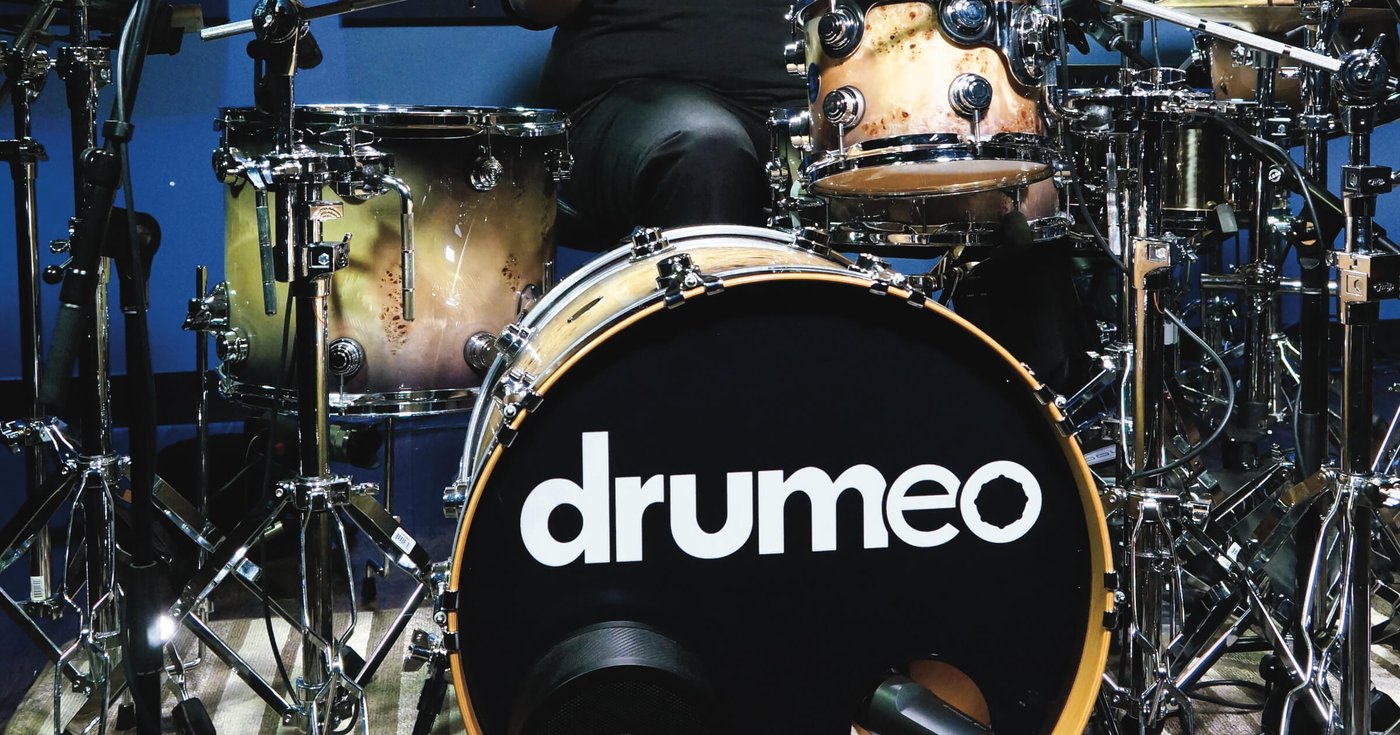 Start Your Free Drumeo Trial
Click here for the sheet music!
As double bass playing becomes more common among all genres of music (not just metal!), we figured this lesson would be useful for drummers looking to improve their coordination and overall control with their pedals – whether you're advanced or just picking one up!
Want to spice things up? Try adding quintuplets (groups of 5) and septuplets (groups of 7) to the note value exercise! Good luck!
Ash plays:
►Tama Drums
►Sabian Cymbals
►Evans Drumheads
►Vic Firth Drumsticks
Follow Revocation:
►Website
►Facebook
►Twitter
►Instagram
SHARE THIS: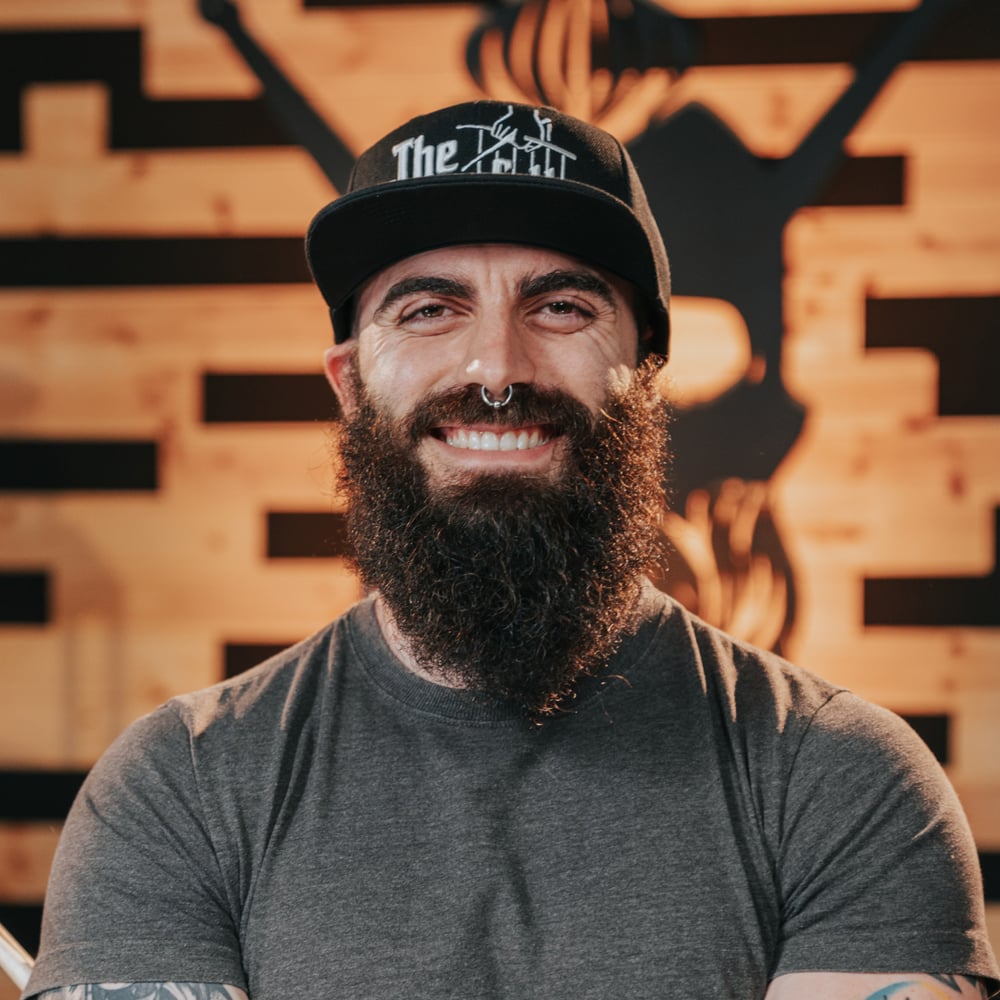 Improve your speed on the drums with El Estepario Siberiano's FREE course.
Enter your email to get all 10 exercises sent to your inbox.