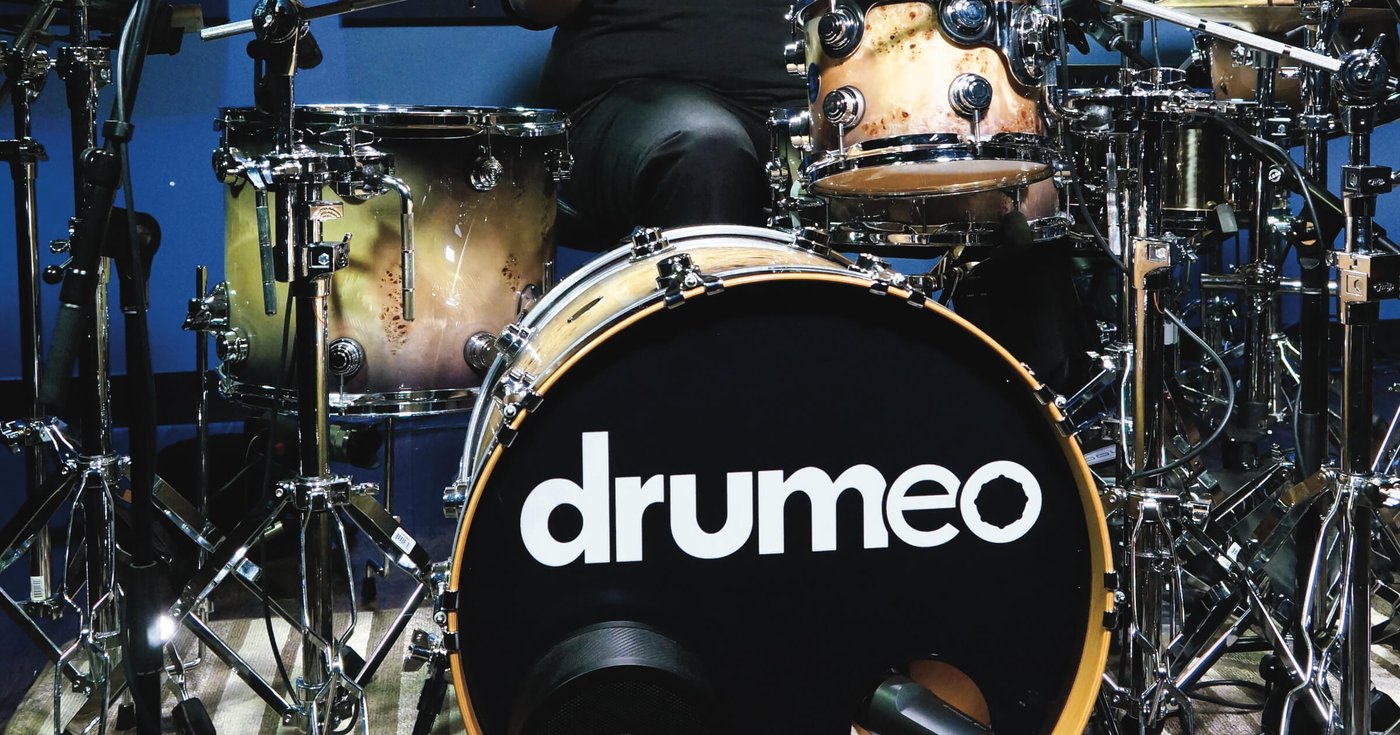 Start Your Free Trial To Drumeo Edge »
I had such a good time shooting lessons with Casey Cooper (aka COOP3RDRUMM3R), and wanted to make sure you got the full recording of his live-lesson for "How To Learn Songs Quickly".
Casey is a very well known drummer who gained popularity from his YouTube channel. He now has over 677,000 subscribers and 128 million views! He is super entertaining to watch, and has a passion for drum education.
Video Index:
0:13 – Song: Disturbing
4:01 – Jared Falk Intros Cooper
9:44 – Song: Big Band O' Funk
12:34 – Lesson: Learn To Listen
15:59 – Lesson: Get The Groove
19:28 – Lesson: Jump In And Jam
22:17 – Lesson: Ready The Road Map
28:45 – Lesson: Polish The Product
36:03 – Song: Country Train
38:11 – Song: Funky Walker
40:40 – Q/A
58:55 – Song: Tone Def
Follow Casey here:
YouTube: https://www.youtube.com/user/COOP3RDRUMM3R
Facebook: https://www.facebook.com/THECOOP3RDRUMM3R
Twitter: https://twitter.com/coop3rdrumm3r
Casey is endorsed by:
Pearl Drums: http://pearldrum.com/
Vic Firth Sticks: http://www.vicfirth.com/
Zildjian Cymbals: http://zildjian.com/
Remo Drumheads: http://remo.com/
Drumlite Lighting: http://iwdrumlite.com/
1964 Ears: http://www.1964ears.com/
SHARE THIS: