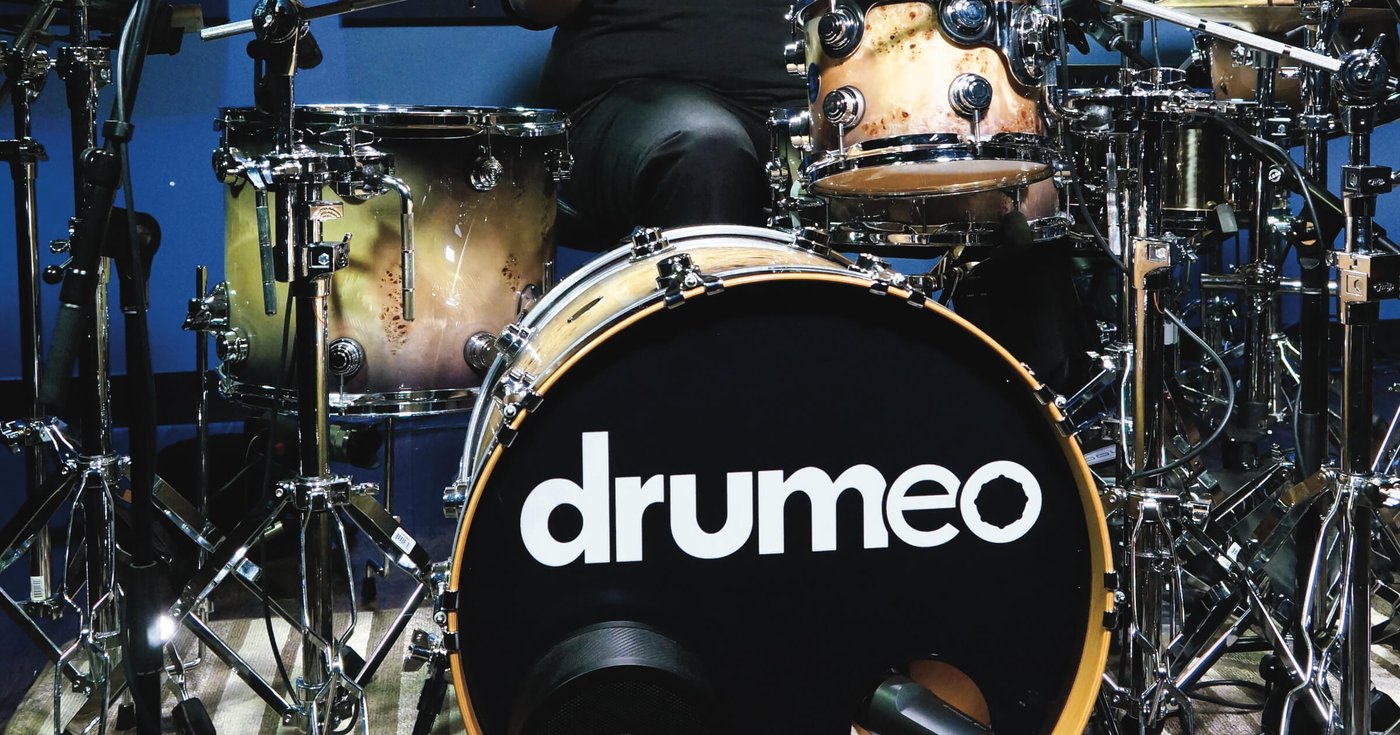 **Sign up for our FREE Drumeo Edge trial!**
The last time Casey Cooper (COOP3RDRUMM3R) came to Drumeo, he taught us how to learn songs quickly and efficiently. This time around, Casey will be exploring different drumming habits and how you can break them!
Many of us don't even know if we have poor habits holding back our progression. This could be poor technique, not using a metronome, or even learning new concepts incorrectly. In this lesson, Casey will highlight and provide remedies for some of the most popular drumming habits he feels people have. We also share a few of our own bad habits!
We are super excited to have Casey on the Drumeo team. We have a ton of top notch content with Casey coming your way, so stay tuned: http://www.Drumeo.com/coop3rdrumm3r/
Follow Casey here:
Youtube: https://www.youtube.com/COOP3RDRUMM3R
Facebook: https://www.facebook.com/THECOOP3RDRUMM3R
Twitter: https://www.twitter.com/COOP3RDRUMM3R
Instagram: https://www.instagram.com/COOP3RDRUMM3R/
Casey plays
Pearl Drums: http://pearldrum.com/
Zildjian Cymbals: http://zildjian.com/
Remo Heads: http://www.remo.com/
Vic Firth Drumsticks: http://www.vicfirth.com/
SHARE THIS: