The Art & Science Of Groove
Benny Greb / UPDATED Aug 20, 2022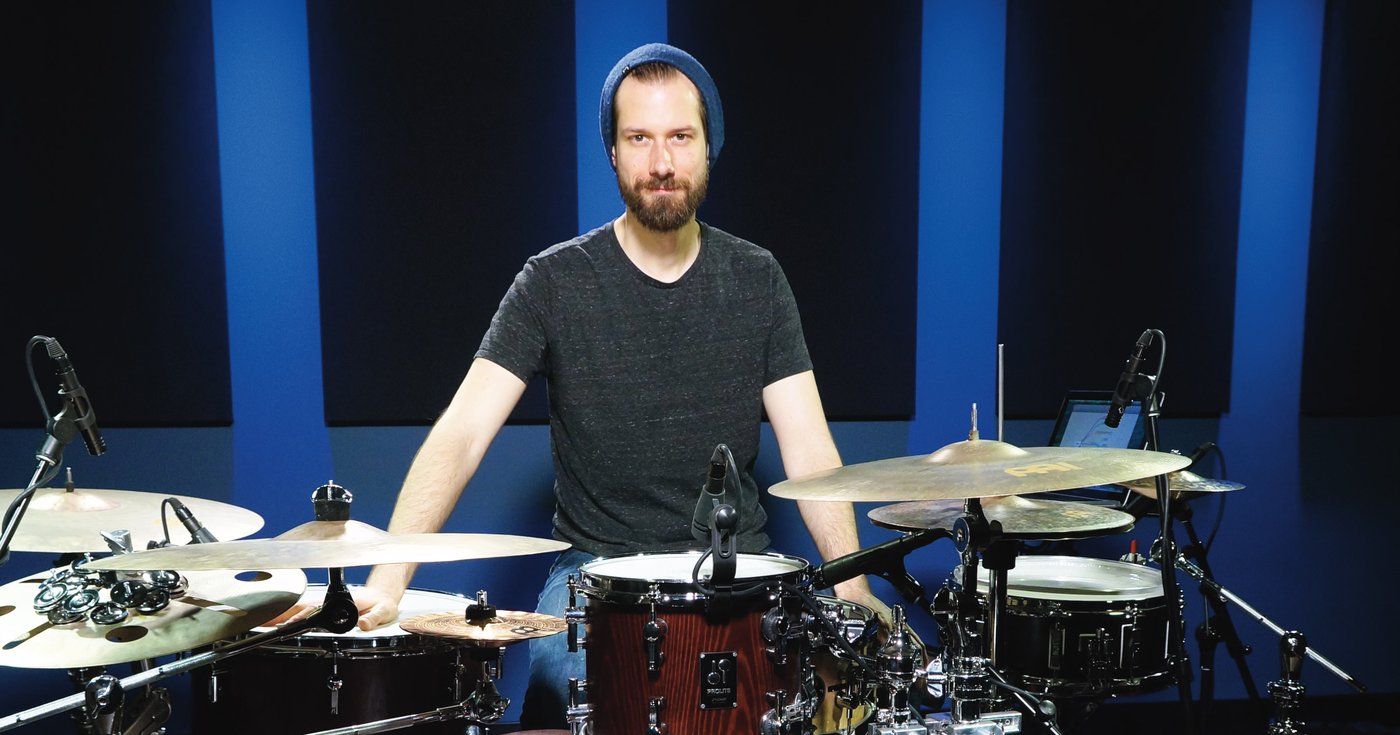 It just keeps getting better and better at Drumeo. We've been honoured to host so many special guests, and this lesson was no exception. Drumeo was very proud to host Benny Greb in our studios to teach a lesson on "The Art & Science Of Groove". Benny demystifies common perceptions about things like "groove" and "time" being something we are all born with, or just developed naturally. He gives practical tips and advice that you can use to make your drumming better today. Enjoy the lesson and please share!
Video Index:
0:13 – Song "Next Question"
6:35 – Jared intros Benny Greb
11:30 – "Time" Drum Lesson
27:19 – "Feel" Drum Lesson
32:44 – "Sound" Drum Lesson
38:36 – Track Benny Wrote
43:10 – "Body" Drum Lesson
50:07 – "Mind" Drum Lesson
55:30 – Open Drum Solo
1:04:03 – Q/A
1:20:16 – Song "Grebfruit"
Find out more about Benny here:
Website: http://BennyGreb.com
Facebook: http://facebook.com/bennygrebofficial
Twitter: http:/twitter.com/bennygreb
Instagram: http://instagram.com/bennygreb
YouTube: http://youtube.com/user/bennygrebofficial
Benny plays:
Meinl Cymbals
Sonor Drums
Pro-Mark Sticks
Remo Drumheads
SHARE THIS: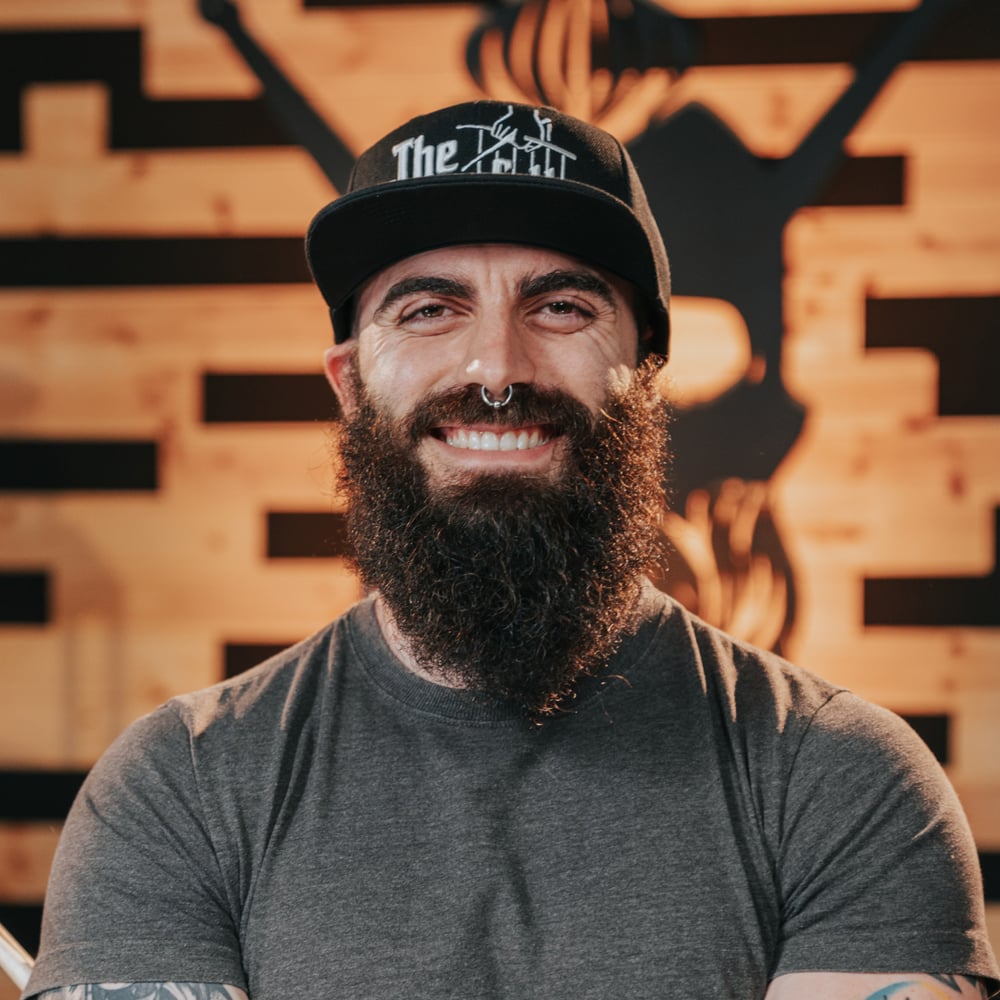 Improve your speed on the drums with El Estepario Siberiano's FREE course.
Enter your email to get all 10 exercises sent to your inbox.