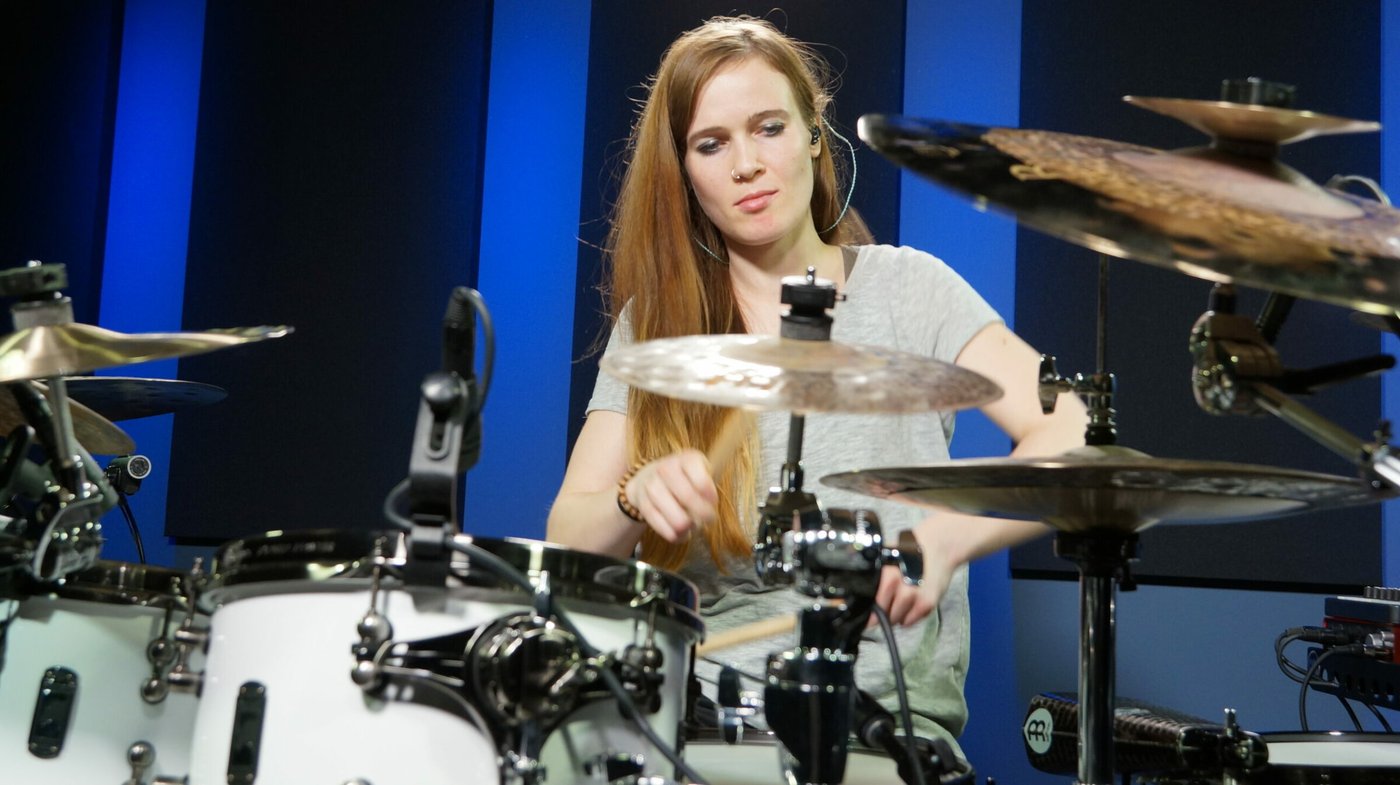 Open Your FREE Drumming Toolbox
Click here for the sheet music!
Here it is! Our highly anticipated, hour-long live event with Anika Nilles! In this lesson, Anika dives into the topic of quintuplets – an area not many drummers have attempted to tackle. She also performs many of her own songs, including her track "Synergy"!
Check out our previous post, "5 Videos of Anika Nilles Every Drummer Should Watch", by clicking here!
Lesson index:
00:13 – "Wild Boy" by Anika Nilles
5:14 – Introduction
9:21 – "Chary Life" by Anika Nilles
14:19 – Exploring Quintuplets
35:27 – "Queenz" by Anika Nilles
39:55 – Q & A
52:12 – "Synergy" by Anika Nilles
Anika plays:
Meinl Cymbals: www.meinlcymbals.com
Mapex Drums: www.mapexdrums.com
Evans Drumheads: www.evansdrumheads.com
Vic Firth Sticks: www.vicfirth.com
Follow Anika:
Website: www.anikanilles.com
YouTube: www.youtube.com/anykmusic
Facebook: www.facebook.com/Anika-Nilles
Twitter: www.twitter.com/AnikaNilles
Instagram: www.instagram.com/anika.nilles
SHARE THIS: